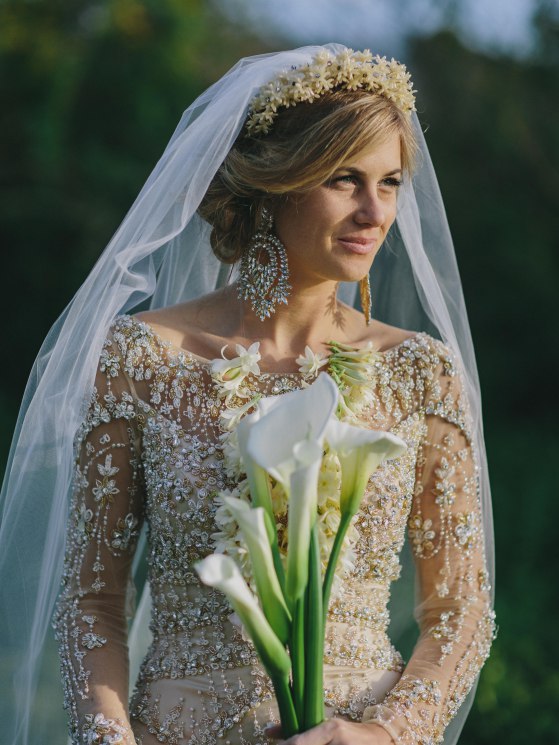 Last year at this time I was stuffing white-on-white wedding invitations into gold calligraphy addressed envelopes.  Today you can see those same invitations over at marthastewartweddings.com where our daughter Claire's wedding is featured in the "Real Weddings" section.
The wedding happened last New Year's Eve in Stinson Beach, California.  Claire trained as an architect and now works as a set designer in the fashion industry so she cared very much about the visuals of this wedding.  She wanted a wedding that was elegant but not stuffy, sophisticated but in keeping with the laid-back Stinson Beach vibe. The words "rustic decadence" were often invoked as we worked out the details.
Claire asked for the (white-on-white with a hint of gold gilding) moon and, with a lot of her own hard work and the help of many talented friends and vendors like bridesmaid and wedding planner Elizabeth Clayton of Lowe House Events, she got it.
Here are a few more of my favorite shots by Santa Rosa photographer Nirav Patel. Look at the beautiful detailing on the out-of-the-archives Stephen Yearick gown Claire modified with the help of the Yearick design team.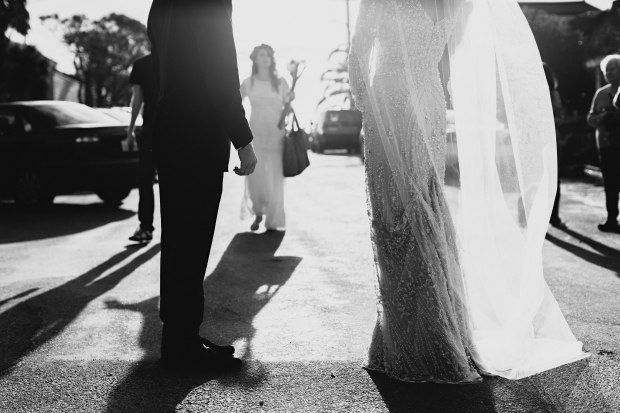 Her sister Sydney was her maid of honor. Sydney is wearing a dress from Free People. I love this shot of them laughing together.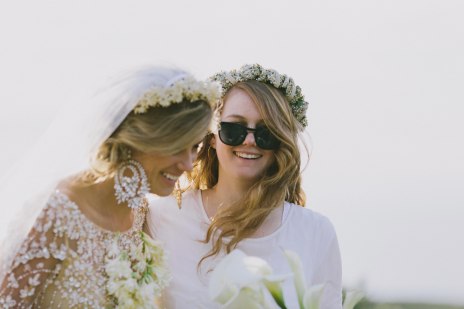 The bridesmaids weren't so sure about wearing white to begin with, but they all looked gorgeous.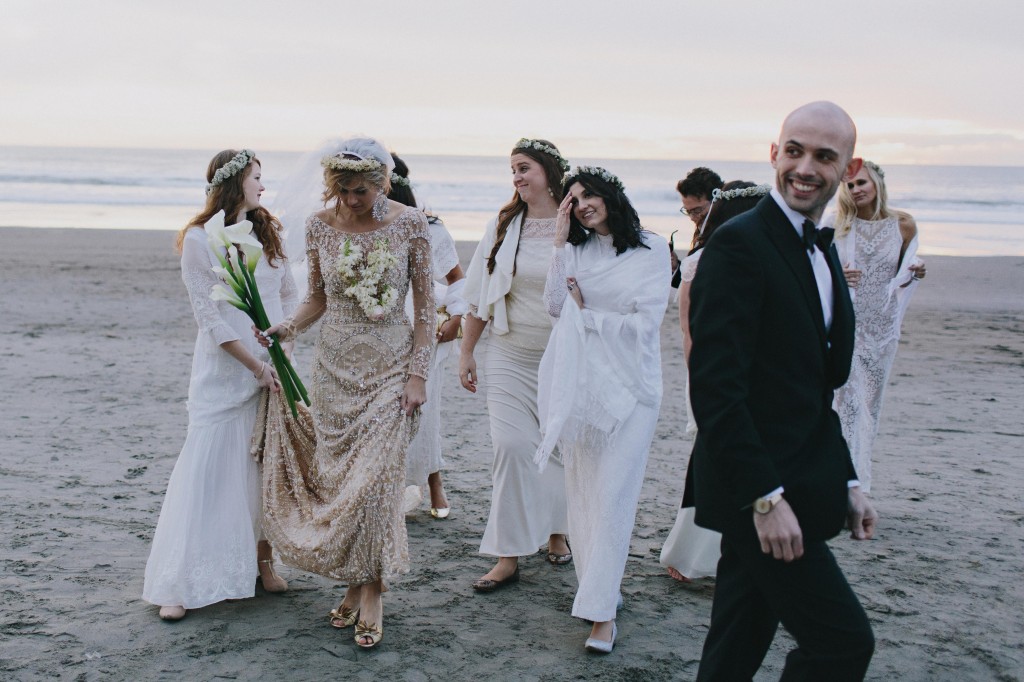 The mothers were instructed to wear something "metallic." My bronze gown is from Saks 5th Ave.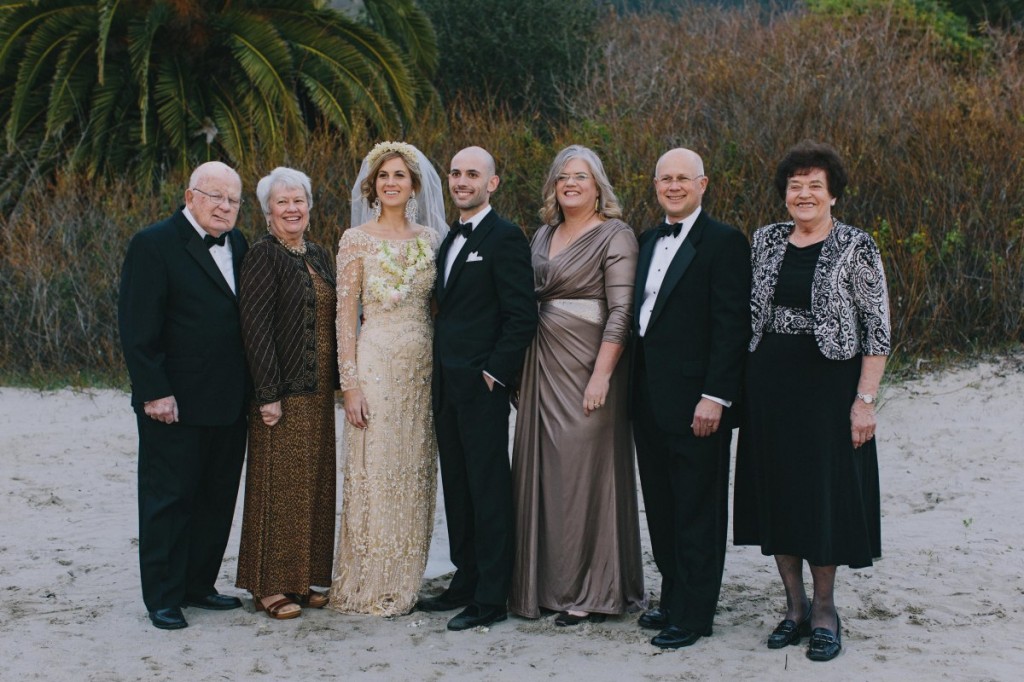 We worried about the weather, but locals assured us that the weather is always good on New Year's at Stinson. And it was glorious.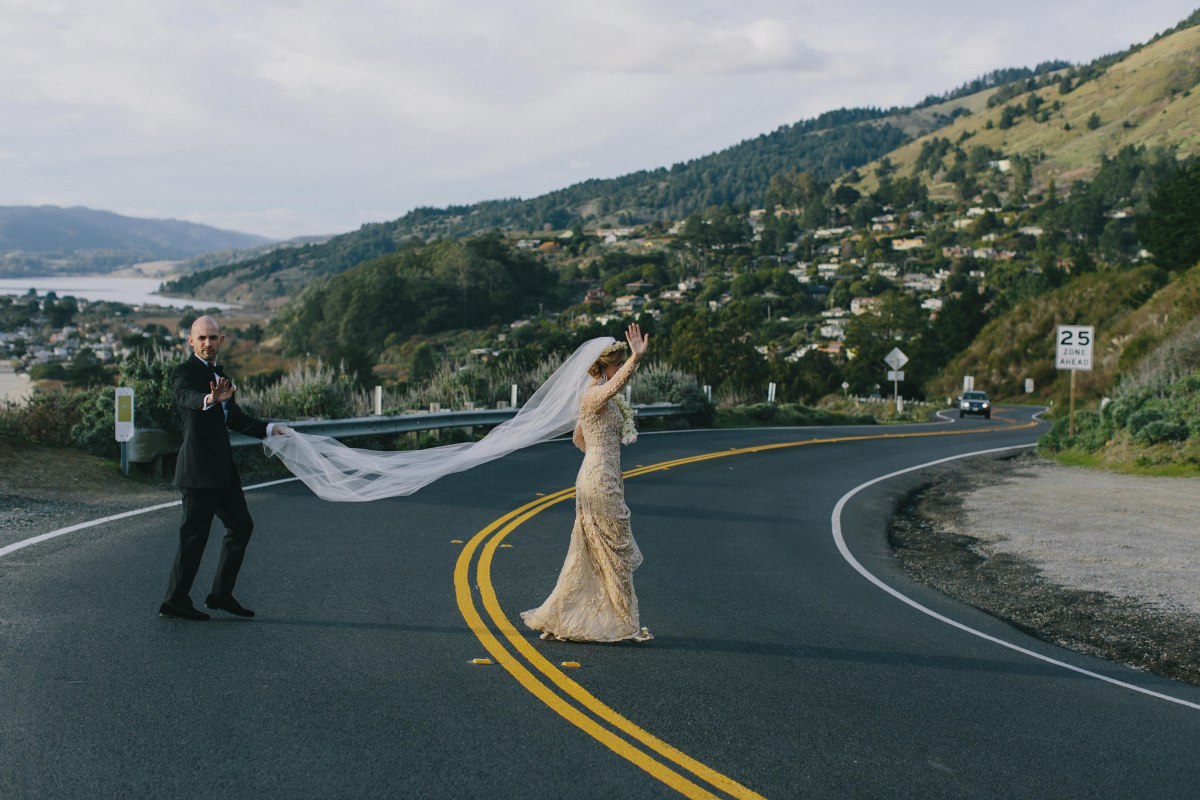 The wedding ceremony was performed in a charming little chapel just up the street from the fire station and next to the community center where the party was held.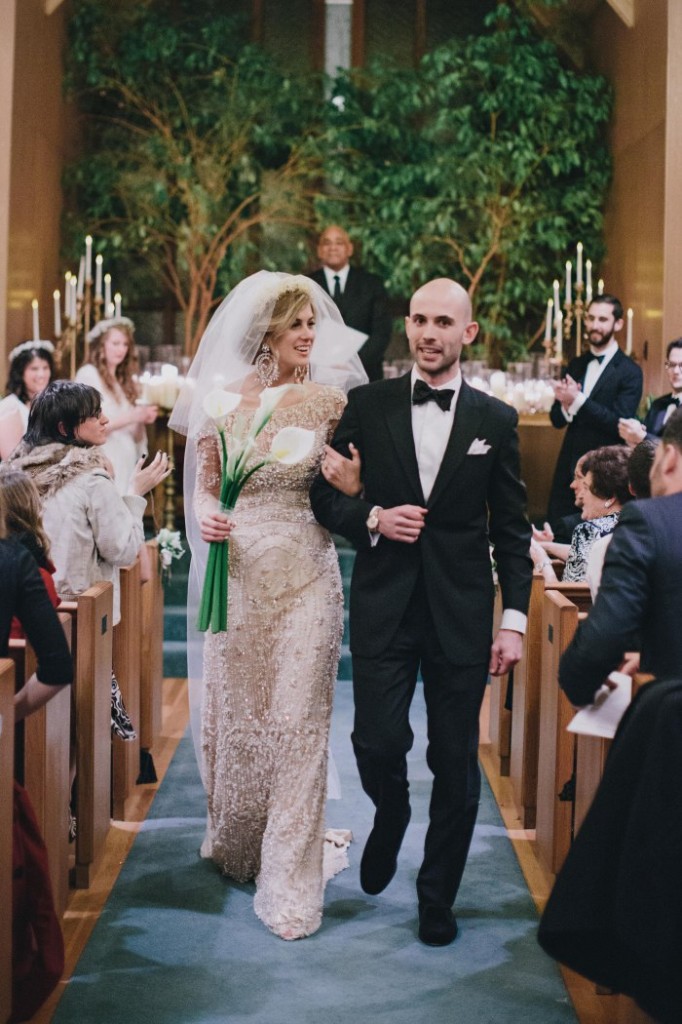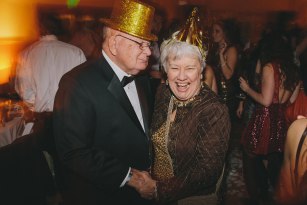 As mentioned in the Martha Stewart piece, my brothers put on a fabulous fireworks show at midnight and, at my request, set off some (biodegradable) sky lanterns over the ocean for the finale.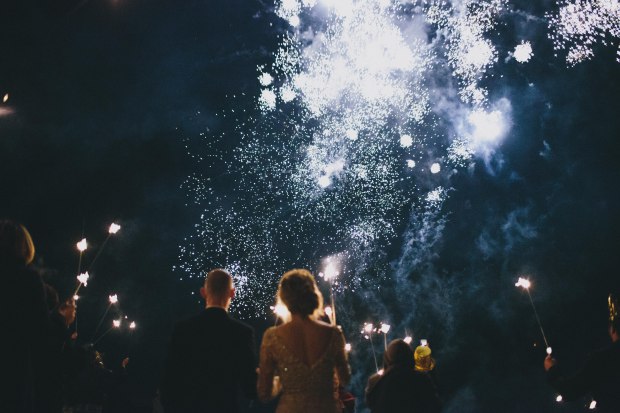 So when it came to her wedding, Claire did indeed get the moon–but it shone on us all.
All photos by Nirav Patel