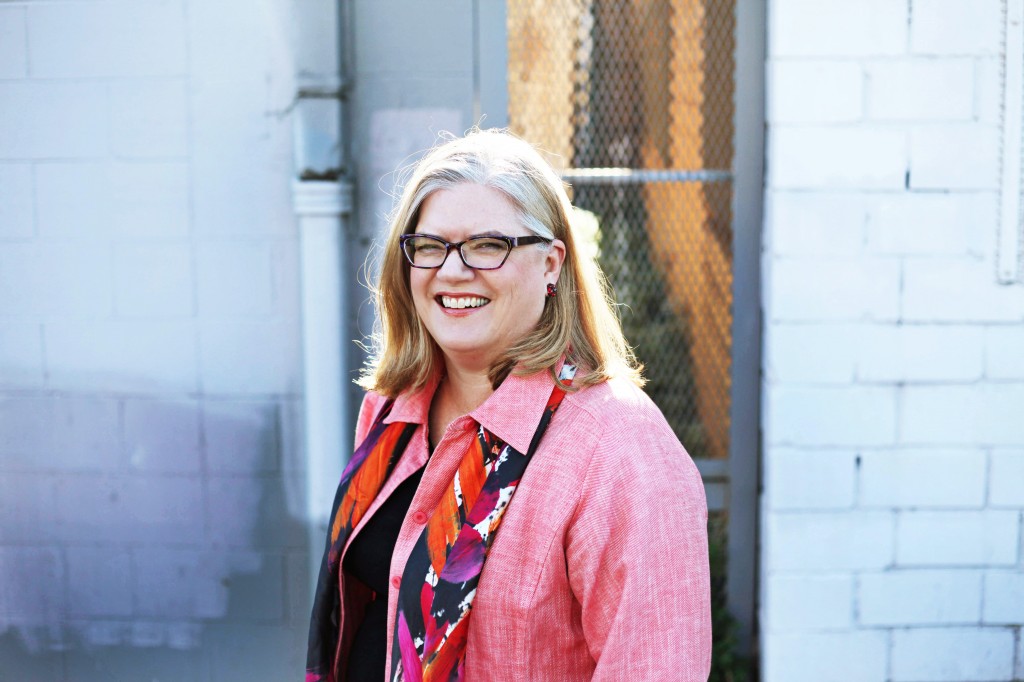 Welcome! I'm so happy you've joined me here at Things Elemental. As a design writer, I've written for many print and online publications including the Bay Area News Group where my column Things Elemental ran for many years. One thing elemental to every story I've ever written is that design matters. To some more than others, but almost everyone responds to color, light and thoughtful architecture + landscaping.
Over the last few years, I've expanded my writing focus to include fiction. I'm currently seeking representation for my first novel–The Casket Maker's Other Wife–which was inspired by my Swiss great-great-grandmother's polygamous marriage and work as a frontier midwife in the American West. I'm also researching and writing my next novel which features Maude Adams, a prominent stage actress in the early 1900s and the original Peter Pan. Along the way, I've joined forces with fellow historical fiction writers to found the authors marketing collective Paper Lantern Writers.
I now live in a contemporary home in the Oakland Hills but grew up in a farmhouse in southeastern Idaho. When selecting the turquoise shag carpet, aqua paint color and white furniture for my childhood bedroom, I somehow knew that a watery space would be the perfect place to read and dream in a landlocked state. I'm grateful that I've been able to write near the San Francisco Bay for most of my adult life.
Here at Things Elemental I share my writing exploits as well as musings about my family, home and garden–the most elemental things in my life. I hope you'll respond with the things that matter most to you.