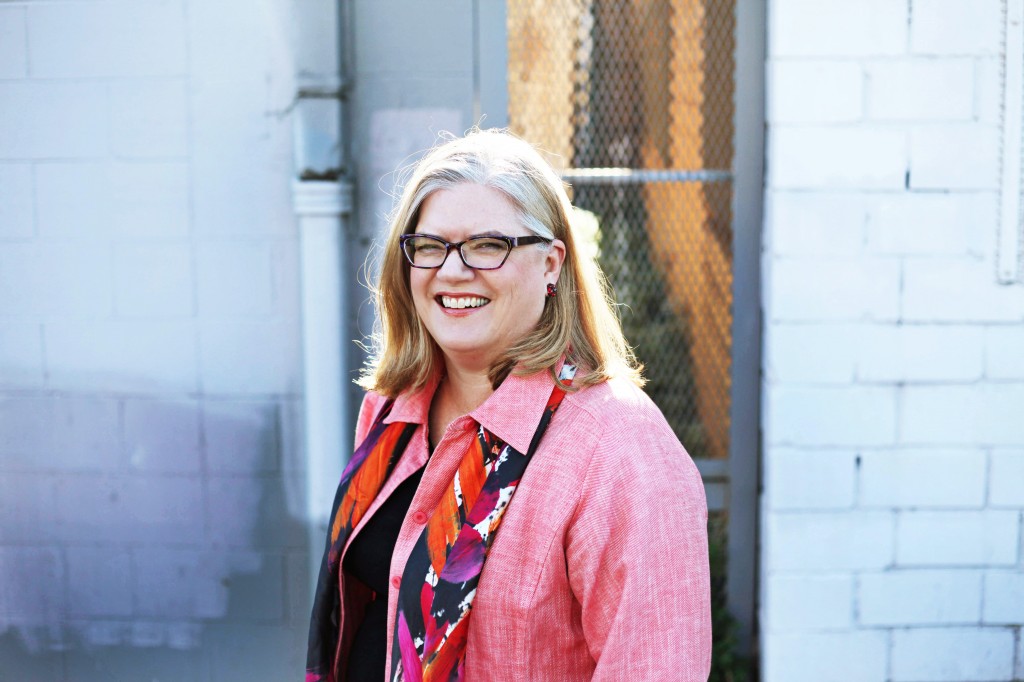 Twenty years of writing about design topics has shown me that design matters.  To some more than others, but everyone responds to color, light and smartly-designed spaces.
When picking out the sea foam wall color, blue-green shag carpet and white painted furniture for my childhood bedroom, I somehow knew that a watery space dotted with whitecapped furnishings would be the perfect place to read and dream in landlocked Idaho. Now I think it also became the template for my ultimate destination. After spending most of my adult life living by the San Francisco Bay, I still favor blueish shades (like ruby red), well-lit rooms and thoughtful use of space.
I've written about these essential ingredients for a happy domestic life for a number of print and online publications–including the Bay Area News Group where my column Things Elemental has run for many years. Welcome to the online version of Things Elemental.