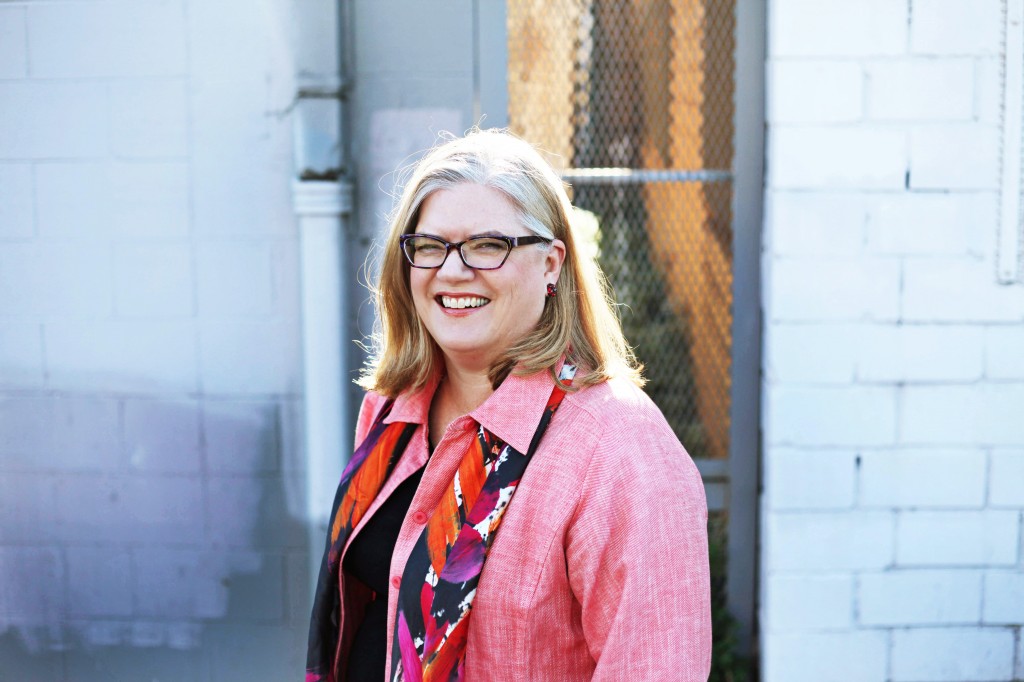 Welcome!  I'm so happy you've joined me here at Things Elemental.  As a design writer, I explore the basic building blocks of good design.  I've written about these design-related things for print and online publications including the Bay Area News Group where my column Things Elemental ran for many years. One thing elemental to every story I've ever written is that design matters.  To some more than others, but everyone responds to color, light and awe-inspiring spaces.
I live in Oakland, California, but hail from a small town in Idaho. When picking out the turquoise shag carpet, aqua wall color and white furniture for my childhood bedroom, I somehow knew that a watery space dotted with whitecapped furnishings would be the perfect place to read and dream in the landlocked West. It also became the template for my ultimate destination. After spending most of my adult life living by the San Francisco Bay, I still favor blueish shades (like ruby red), well-lit rooms and comfortable places to read and dream.
In the online version of Things Elemental I share design projects, ideas and resources to help make the most of your own home. My design posts appear midweek and I post a roundup of various things that caught my attention most Fridays. Along the way I ramble on about my own family, home and garden–the most elemental things in my life. I hope you'll respond in kind.