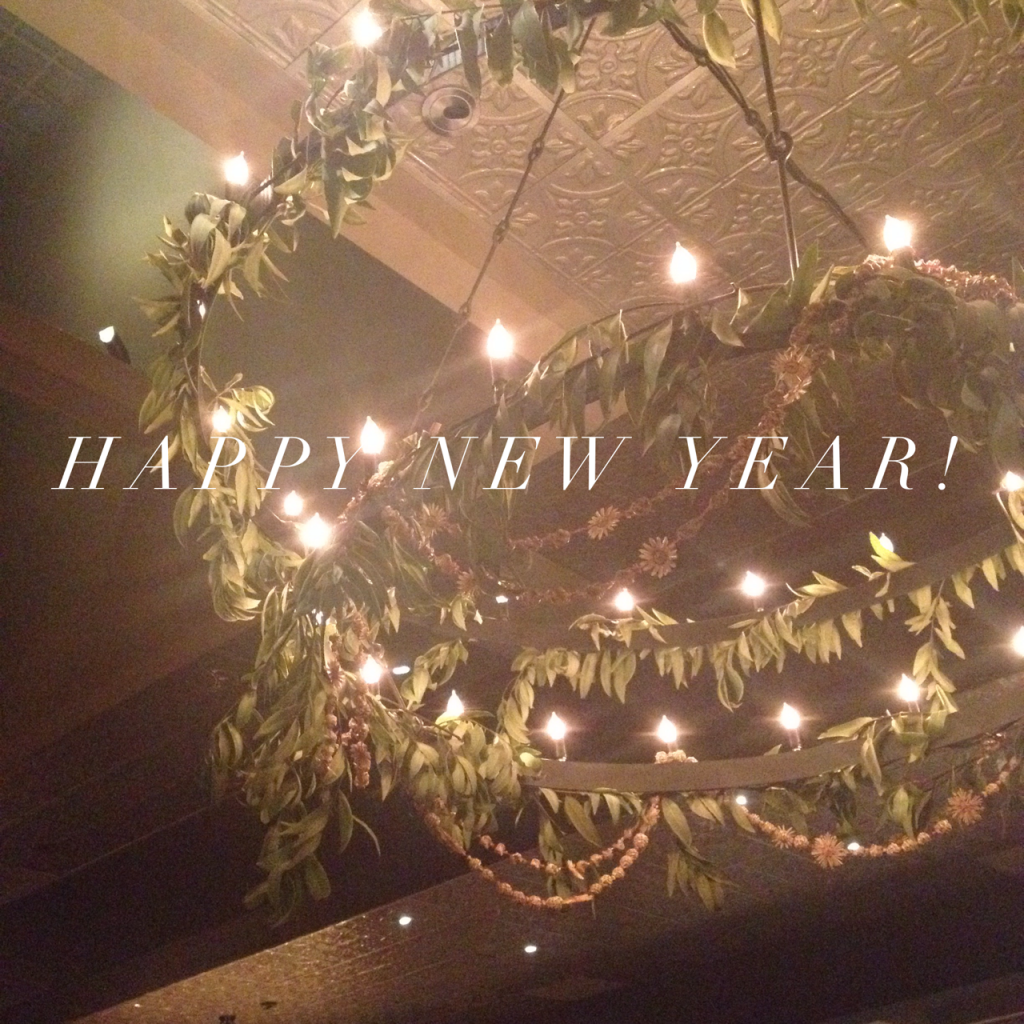 This was a busier than usual holiday season with all the kids and spouses (and a new fiance!) home.  So I'm just now taking a few moments to ponder some favorite things from 2014.  Perhaps you too are finding this Friday more about retrospection than resolutions.  If so, you might also be thinking about some of your favorite things in 2014. With the help of Goodreads, Spotify and my Calendar 5 app here are my top three 2014 things in a range of design and entertainment categories.
Best International Design Things
This was a year of extraordinary travel for me. It's hard to pick just three highlights, so I fudged a little here.
Macchu Pichu and other wonders of the Andes  - Peru
Swiss Open-Air Museum – Ballenberg, Switzerland
Porsche Museum + Weissenhof Estate – Stuttgart, Germany
Best Domestic Design Things
Matisse: The Cut-Outs (particularly the "Swimming Pool" dining room installation) – MoMA, NYC
Surf Craft – MinGei Museum, San Diego, CA
San Francisco Decorator Showcase 2014
Best Books
Goodreads tells me that I read or listened to 26 books last year.  Looking over the list I could tell you a few things l liked–and some things I didn't–about every one of them.  But here are the three books published in 2014 that will stay me.
Frog Music - Emma Donoghue
Levels of Life – Julian Barnes
Station Eleven – Emily St. John Mandel
Best  Cookbooks
Looking back, I primarily cooked from old favorite cookbooks and blogs. However, three new welcome additions include:
Barefoot Contessa: Make It Ahead - Ina Garten
My Paris Kitchen - David Leibovitz
Plenty - Yotam Ottolenghi
Best Movies
Travel and our mid-year move cut down some of our first run movie watching this year, but three films I expect to recall include:
Beyond the Lights
Boyhood
Noah
Best TV
So little time to watch TV, really, though this is the year I figured out what all the buzz about Scandal and The Americans was about. Otherwise, I sat still long enough to watch these new shows/seasons:
Blackish
Hell on Wheels: Season 4
Jane the Virgin
Best Theater
We saw a number of terrific plays last year including a hilarious/creepy/touching community theater production of Side-Show starring one of M.J.'s work colleagues. Here's the best of the rest.
The House That Will Not Stand – Berkeley Rep
Tribes – Berkeley Rep
Pygmalion – Cal Shakes
Best Music
According to Spotify's Year in Music feature, a third of what I listened to last year was folk-pop and I mostly listened to it on Tuesday.  Go figure.  Right now I'm writing this post to a new playlist of unknowns that Spotify has produced for me based on my 2014 history.  Lots of folksy pop tunes—pleasant, not-too-demanding stuff to evoke a mood while I think about other things.  Here are three artists and songs that stood out from the lyrical hushed emotions that were apparently the soundtrack of my 2014:
Mary Lambert – Jessie's Girl
Noah Gundersen – Poor Man's Son
James Vincent Morrow – Cavalier
Best Live Music (including Musical Theater)
Though I heard lots of good performances in my church community we didn't attend too many other concerts or musicals (with the exception of the VERY BAD Idina Menzel vehicle "If/Then" on Broadway) this year.  These three were terrific, nevertheless:
Glen Hansard – Fox Theater, Oakland
Into the Woods – San Francisco Playhouse
The California Revels "An American Journey" – Scottish Rites Theater, Oakland
Looking forward to discovering some new favorite things with you in 2015.