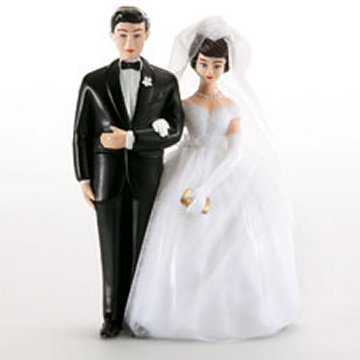 Hello world!  We survived the move and are settling nicely into our little cabin in the woods.
After a month of waking up to the sound of wild turkeys and tending to a garden swarming with friendly buzzing creatures, I've decided we've moved into a house fit for a hobbit.  Tucked into the hillside, with a creek out front and a wood burning stove to keep us toasty-warm on these cold, foggy Bay Area summer days, this house makes me want to enjoy a 2nd breakfast and snuggle into a morning nap.
But wedding bells are ringing and sending me out the door in search of the perfect dress, invitations, cake and party decorations.  Not to mention a pair of dress shoes that I can dance in all night. Daughter # 2 is just over 2 weeks away from marrying her red-bearded scientist.  Daughter #1 just got engaged to her funnyman adman.  Such jubiliation all around!
Though very little blogging.  Time for that later, but the bride-to-be just returned home to our new house. And she needs a pair of wedding shoes she can dance in all night.  So out the door we go to wrap up the final details. Catch you on the other side of the wedding aisle!