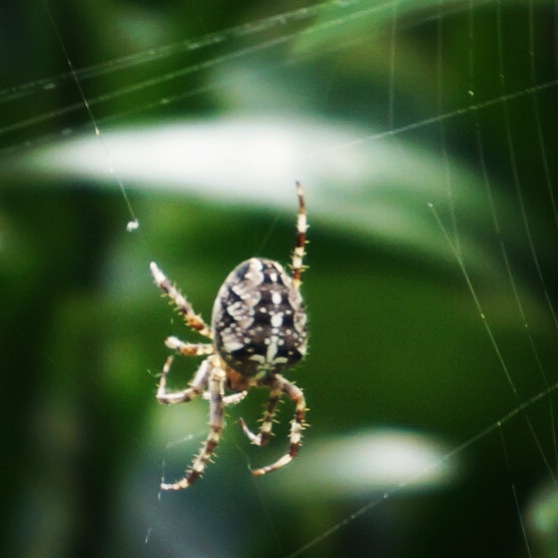 After reading Jackson Lander's chilling account of being bit by a black widow spider, I'm cautiously eyeing the fall crop of spider webs around my yard.  Though Landers writes that black widows are notoriously shy and likely to stay clear unless threatened, he was still caught unawares when he stepped into a water shoe to go fishing. Unbeknownst to him, an industrious black widow had turned his shoe into her citadel and she needed to defend herself against his wriggling toes. Alerted to potential danger, I put down Lander's story and looked in my nearby gardening clogs where, sure enough, there was a newly formed spider's web. Clearly there will be no more mindless slipping on of said clogs to cut some late season cosmos. No siree.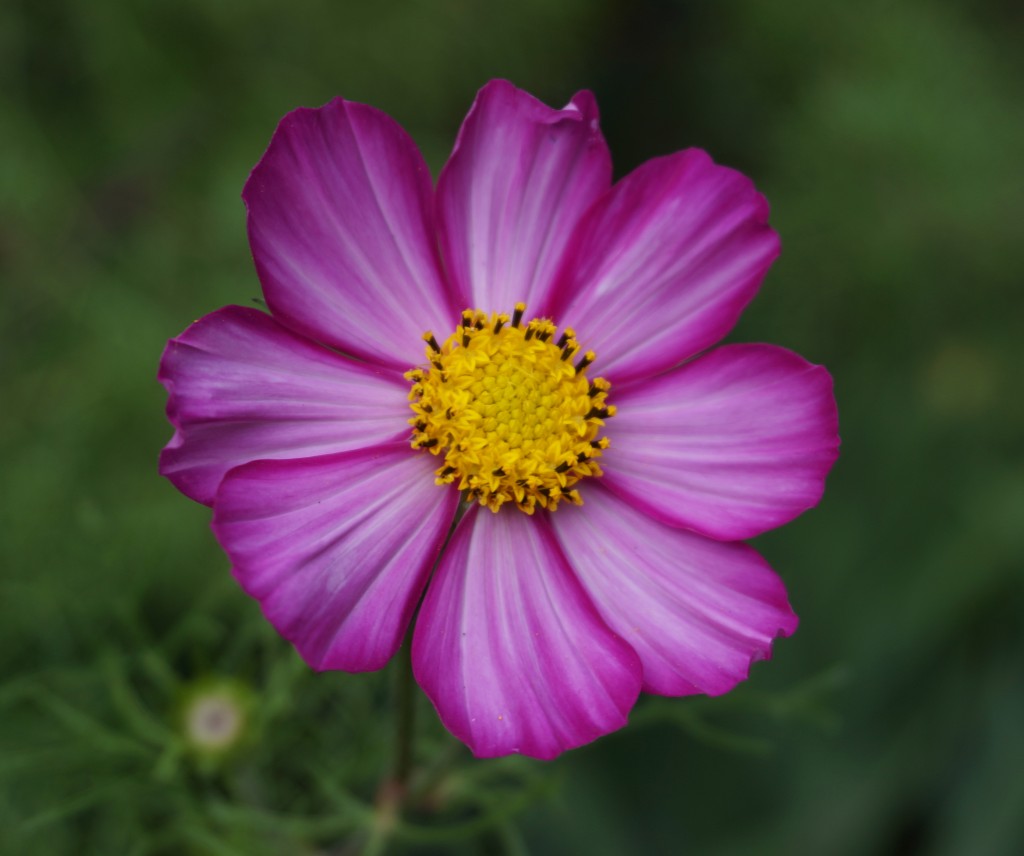 Other things that caught my attention this week–
How women's travel patterns influence city planning in Vienna.
Victorian novelist George Eliot's relevance for modern-day "Girls."
The perfect packing list for Paris in October or the East Coast when I head out to Parent's Weekend next month.
Things that work and look better with IOS7 (not so sure about the new graphics, are you?)
And finally, some wry commentary about the Top 5 IOS7 ringtones.
Happy Weekend!