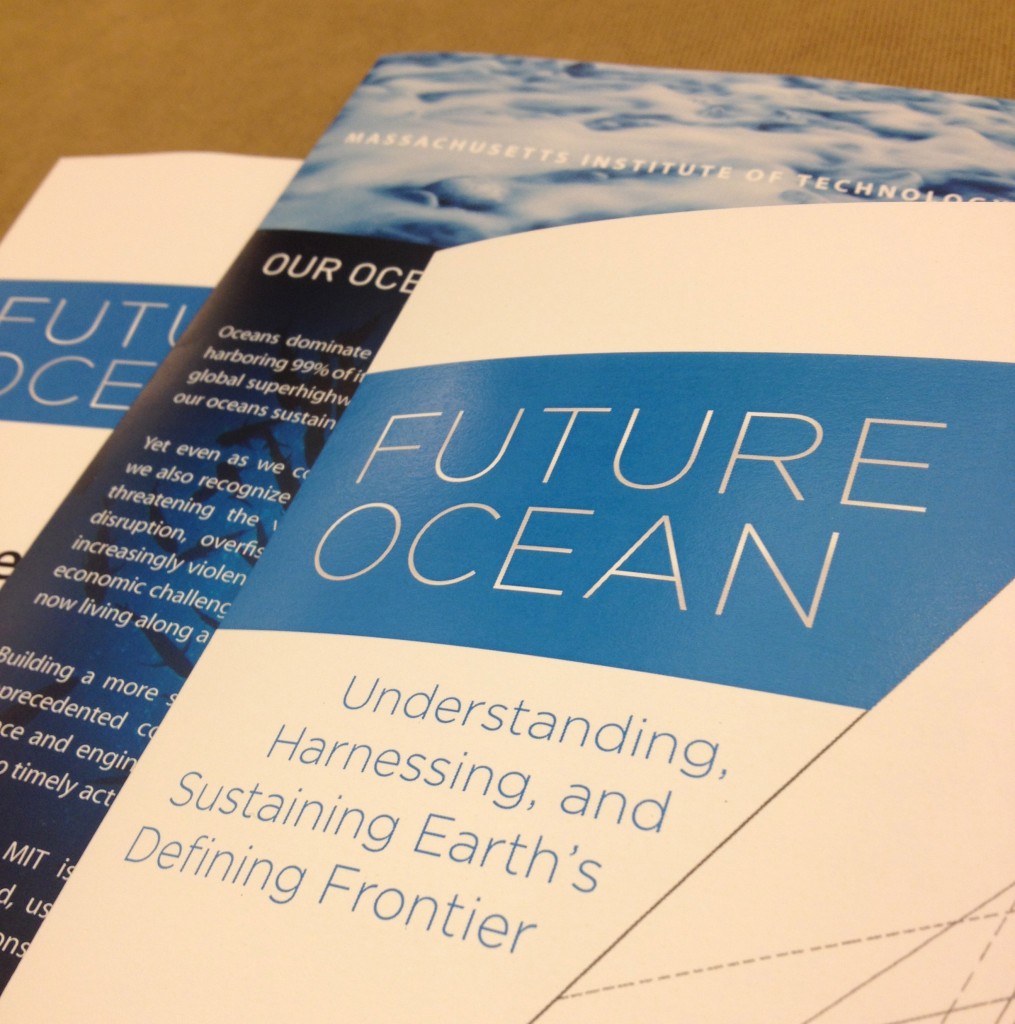 The America's Cup finals are happening here in San Francisco just as the fog's rolled out and the warm weather's rolled in. Boats of all shapes and sizes cut across the Bay this afternoon like kids playing tag on a September playground.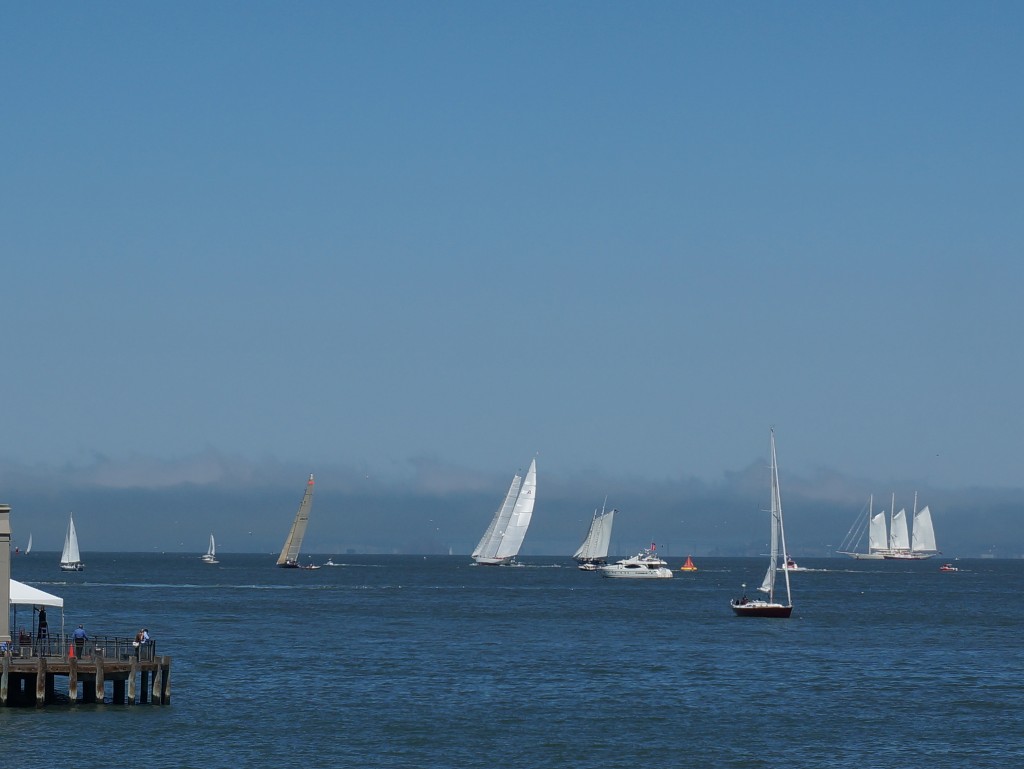 While the hi-tech racing catamarans were docked for the day—races resume tomorrow—a splashy lineup of MIT professors sallied forth to the water's edge to discuss the Future of the Oceans. Gathering in a conference room near architect John Portman's iconic Hyatt Regency atrium, these cross-disciplinarian experts talked about shrinking icecaps, sluggish currents and acidified waters before proceeding on to sci-fi worthy deep-water vessels, acoustic navigation and ocean-friendly wind turbines.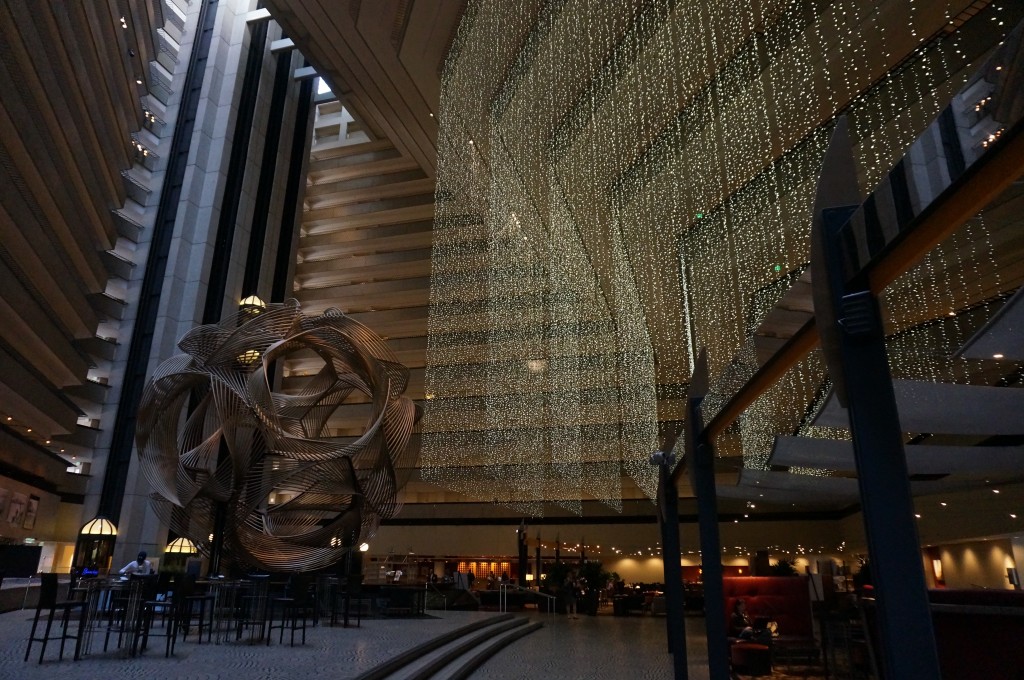 Sporting his trademark Hawaiian shirt (this one covered in leaping dolphins), Professor Alex Slocum ended the symposium on an upbeat note saying that "I have faith we can work together to create a beautiful world rather than blowing it all up."  That would be a victory for us all.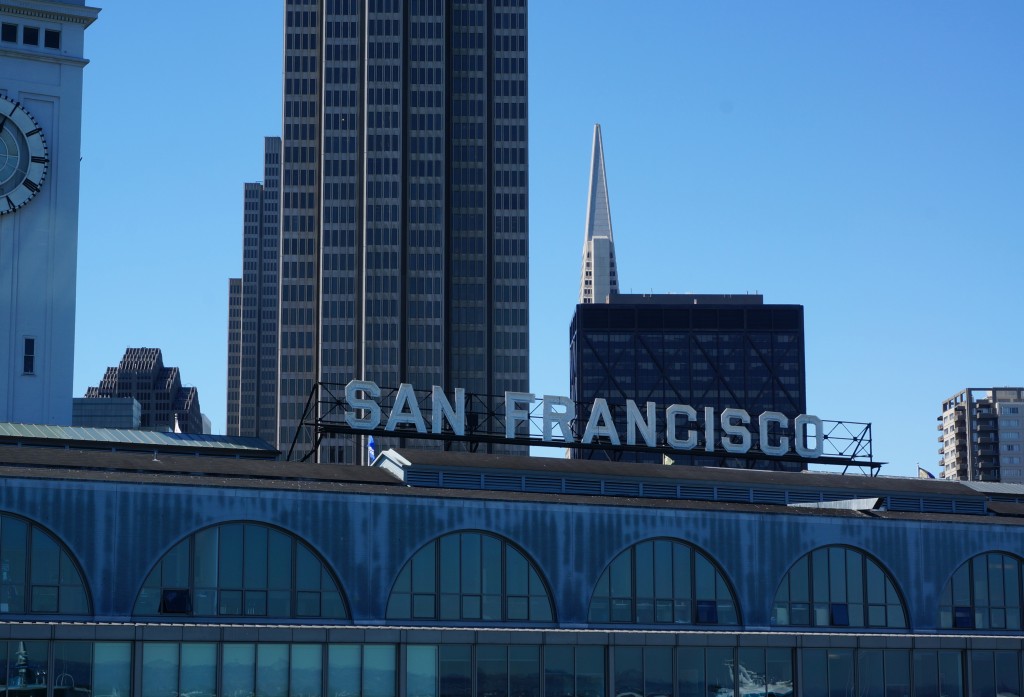 Along with sofas and sconces, I'm interested in science. If you, too, would like to learn more about ocean-related research going on at MIT, click here.