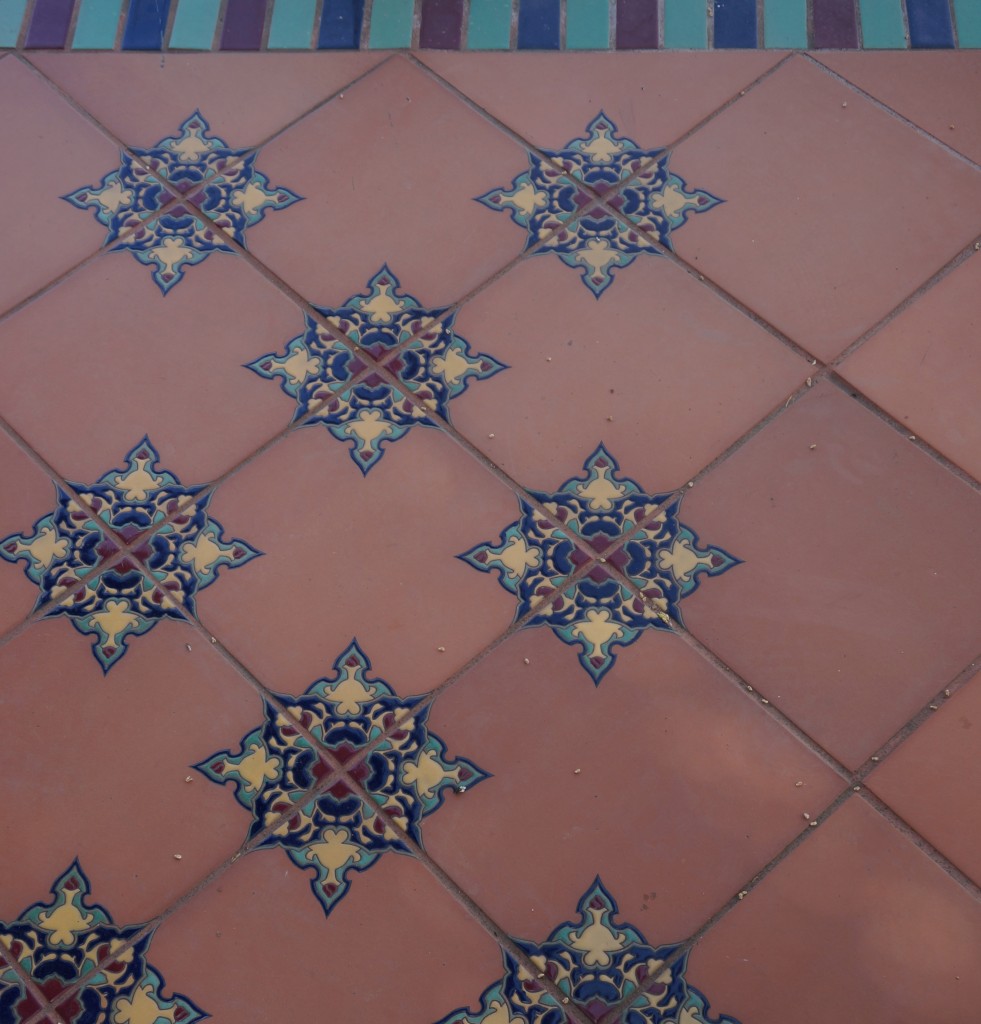 The Bay Area is blessed with local companies who make beautiful and eco-friendly building materials. Fireclay Tile in San Jose is one of them.  Founded in 1986, the company emphasizes green design and custom options.  You can find out more about Fireclay Tile in my Bay Area News Group story.  Also, check out today's Boneyard Sale for assorted odds and ends.
Boneyard Sale Details
At this event, the company offers first-quality tiles and trim from overruns and canceled orders, as well as some second-quality items and shards of broken tile for use by crafters. Normally priced at $20 or more per square foot, the materials are reduced to about $10 per square foot. Quantities are limited, but in most patterns you will find enough for a backsplash or other small project. And if you don't mind some mixing and matching, you may find enough for a larger project. The items are piled on tables and in boxes. Bring your project's measurements, and dress for getting dusty. Put some boxes in the car for hauling home your choices.
When: 10 a.m.-3 p.m. Sept. 7
Where: Fireclay Tile, 495 W. Julian St., San Jose
Information: 408-275-1182, www.fireclaytile.com