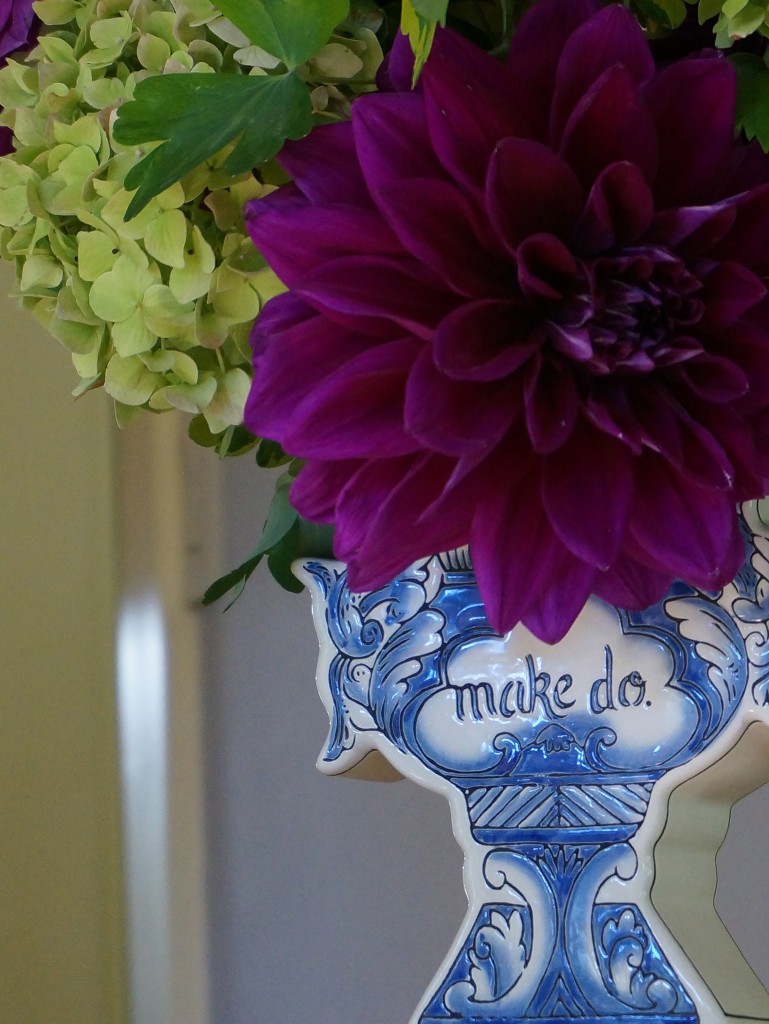 "I find it harder and harder to live up to my blue china."—Oscar Wilde
I was reminded of Wilde's blue china quote last week when we took in Cal Shakes production of "Lady Windermere's Fan" (through Sept.8.)  The play is charming, acted with great aplomb.  And the sumptuous period sets by Annie Smart were glorious out in the open air.  One of the actors at the post-production Talk Back said that she enjoys Shakespeare plays set in different time periods, but finds Wilde's plays offputting when set in anything but the Victorian era.  Maybe more time needs to pass between conception and reinterpretation.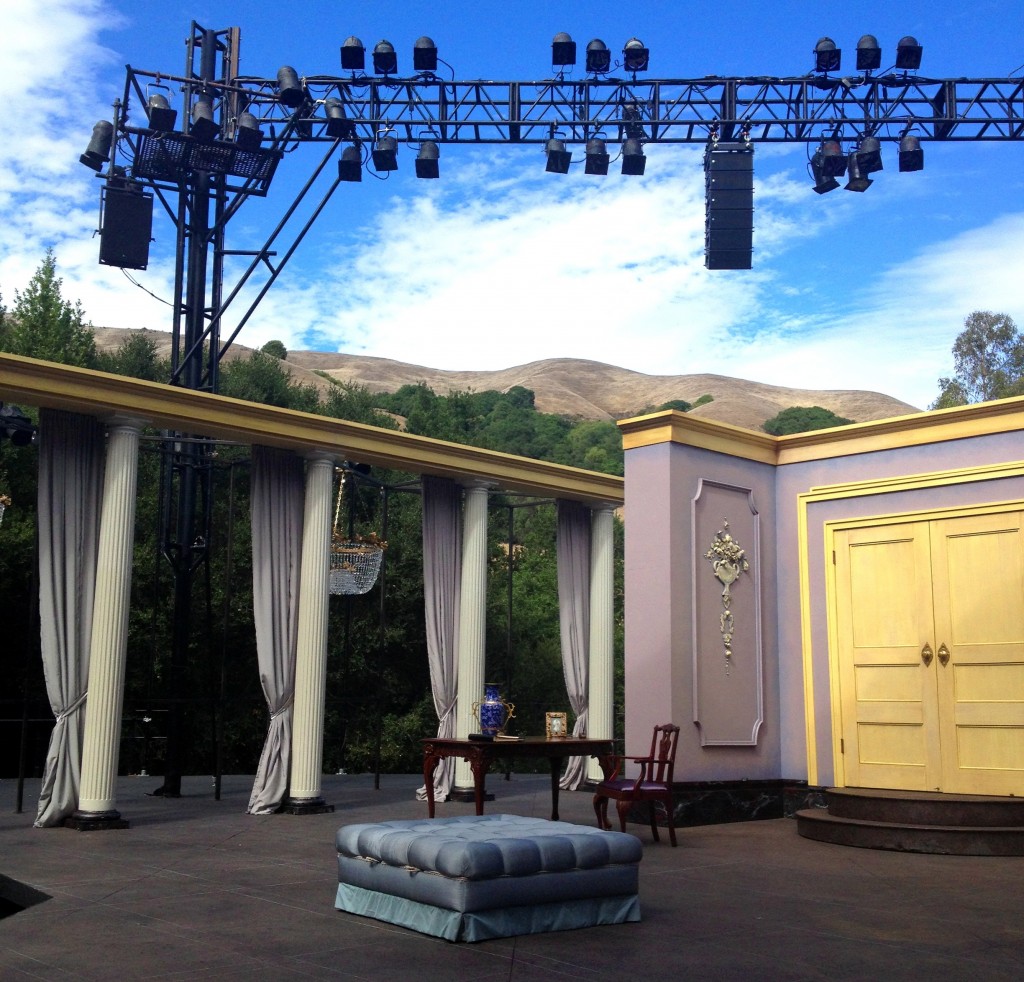 Back to the original Wilde quote. As I grow more comfortable with who I am, I tend to shed things–like Wilde's blue china–that seem pretentious or don't fit who I've become. High heels, fussy furnishings and overly manicured gardens come to mind. Are there fancy things you once aspired to that seem less appealing to you now? What's taken their place?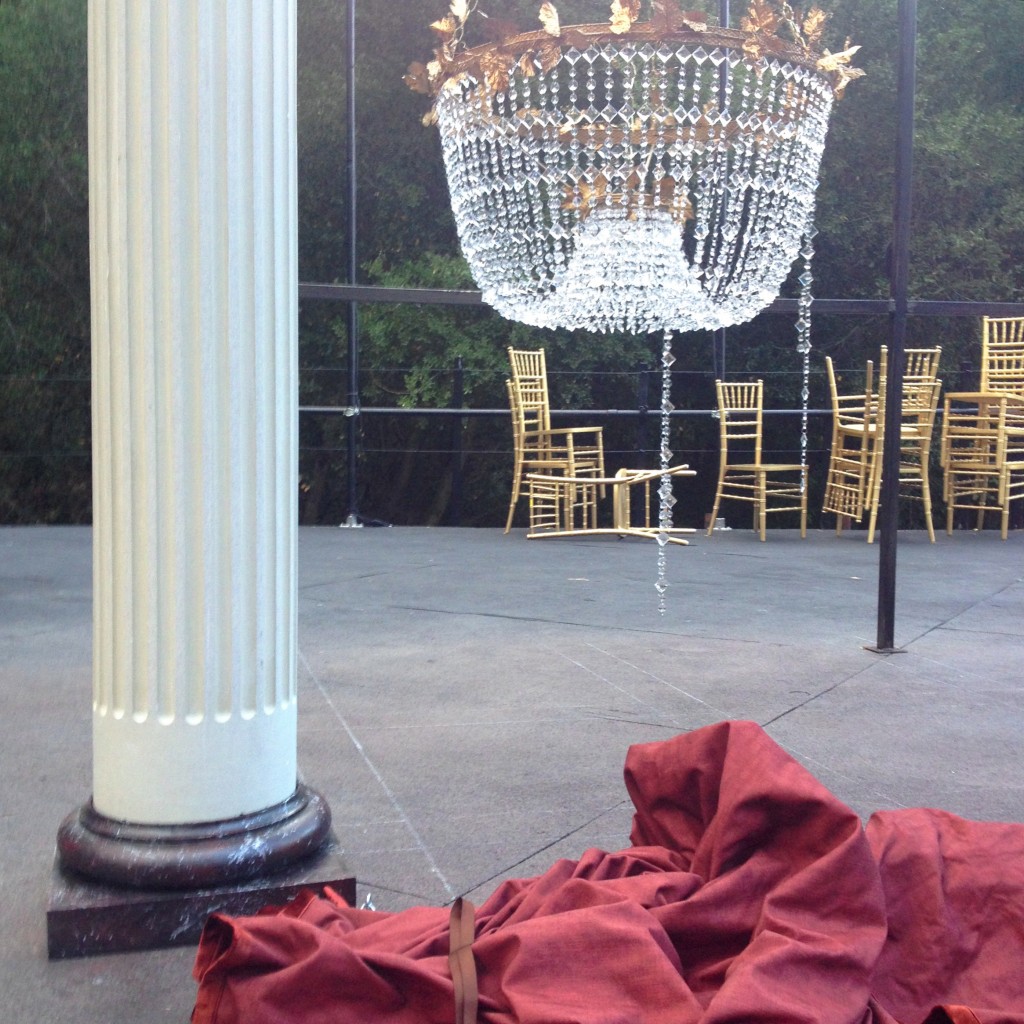 Some things this week that still hold appeal:
This pre-fabulous home that I wrote about for Williams-Sonoma's Designer Marketplace.
Jap chae, Korean glass noodles with vegetables.   Milan-based photographer Christine Davis's photos make me want to check out the version at Kimchi Princess in Berlin.
The idea that the music in a podcast like Radiolab is "embroidery".
We are what we read–as evidenced in these Bookshelfies.
And finally, how to explain twerking to your parents.
Happy Weekend!