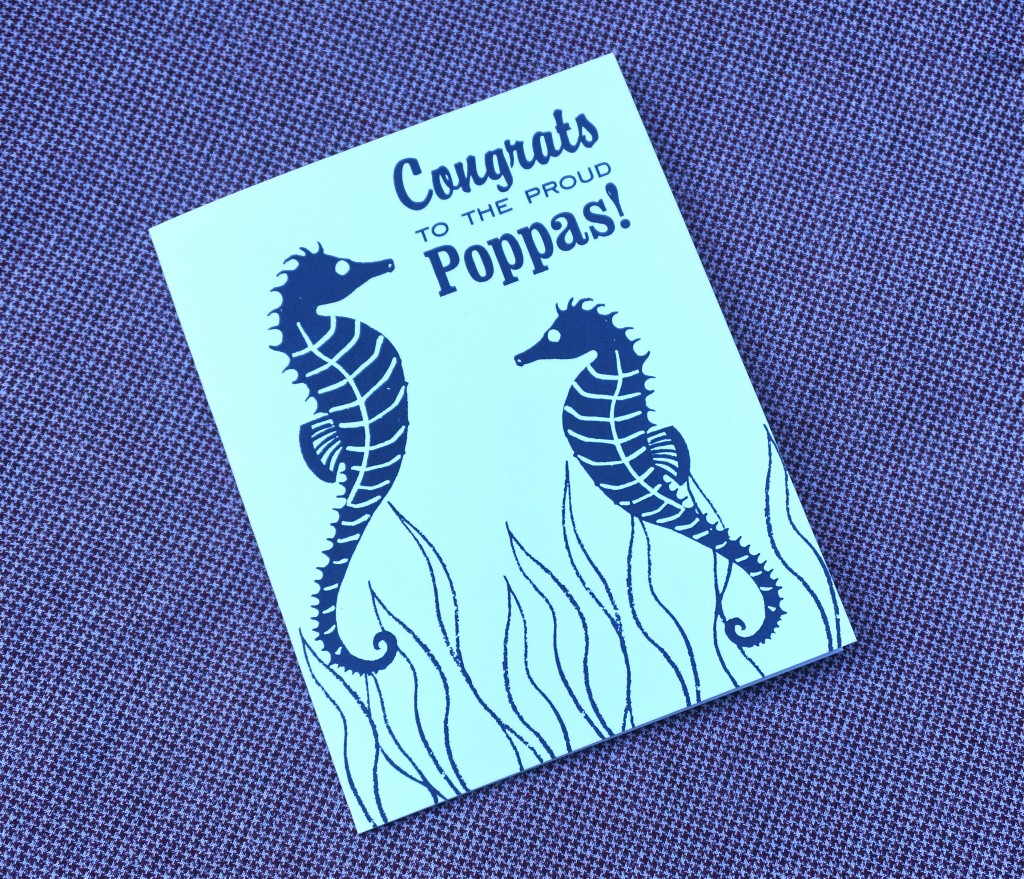 I'm looking forward to a fun, full weekend that's kicking off with a co-ed baby shower for two recently married men adopting their second child. The happy couple are part of my Mormon church congregation and we're gathering to celebrate their new addition. Yep. You read right. A group of Mormons are hosting a baby shower for two excited, expectant parents who happen to be gay. I don't want to make too much of this.  We're not fully-formed Latter-Day SAINTS yet.  But boy am I encouraged by the baby steps we're taking in that direction.
Here are some other progressive things from the week:
Ship-shape minimalist decor by John Pawson
Defying gravity - touring the Space Station with astronaut and mom Karen Nyberg
Poet Jane Hirshfield's 5 Essentials for the Kitchen
Fashion Icons Halloween Costumes here and here
How to deal with pain as you age
And finally, I hope this mesmerizing exhibit by Soo Sunny Park travels my way someday soon.
Soo Sunny Park: Unwoven Light from Walley Films on Vimeo.
Happy Weekend All!