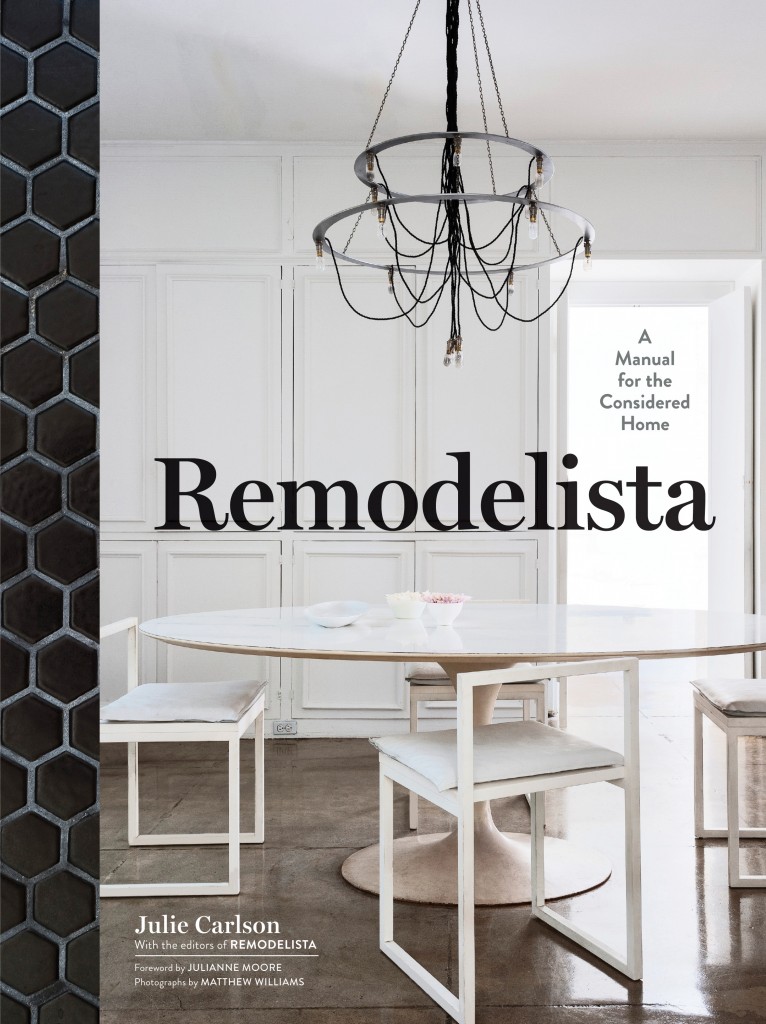 All right.  Time to stop getting distracted by stocking stuffers and get down to serious gift-buying.  If you're giving to someone who leans towards contemporary design on a less than stratospheric budget, consider the collection of well-edited designs presented in Remodelista: A Manual for the Considered Home (Artisan). The book culls ideas from the popular design blog Remodelista founded six years ago by the book's author Julie Carlson. You can read more about Carlson and Remodelista in my BANG feature but let's peek between the pages while you're here.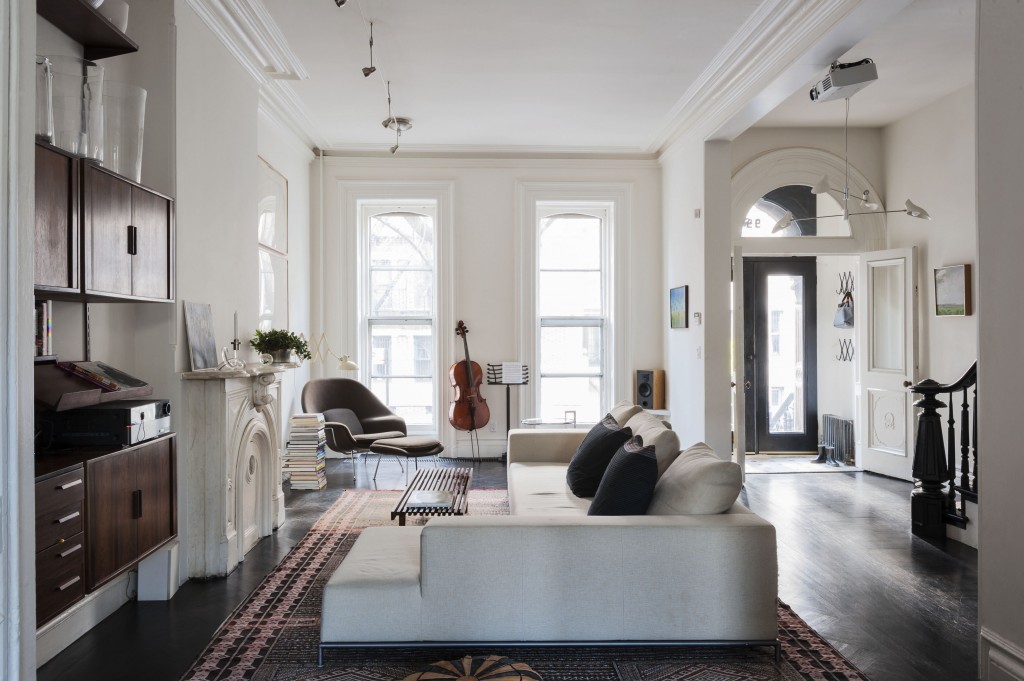 The book features twelve contemporary homes of the "white wall interiors" variety with thoughtful, spare furnishings and interesting backstories.  They'll make you wish you too lived in a revamped potato barn in Amagansett or a restored Georgian townhouse in London.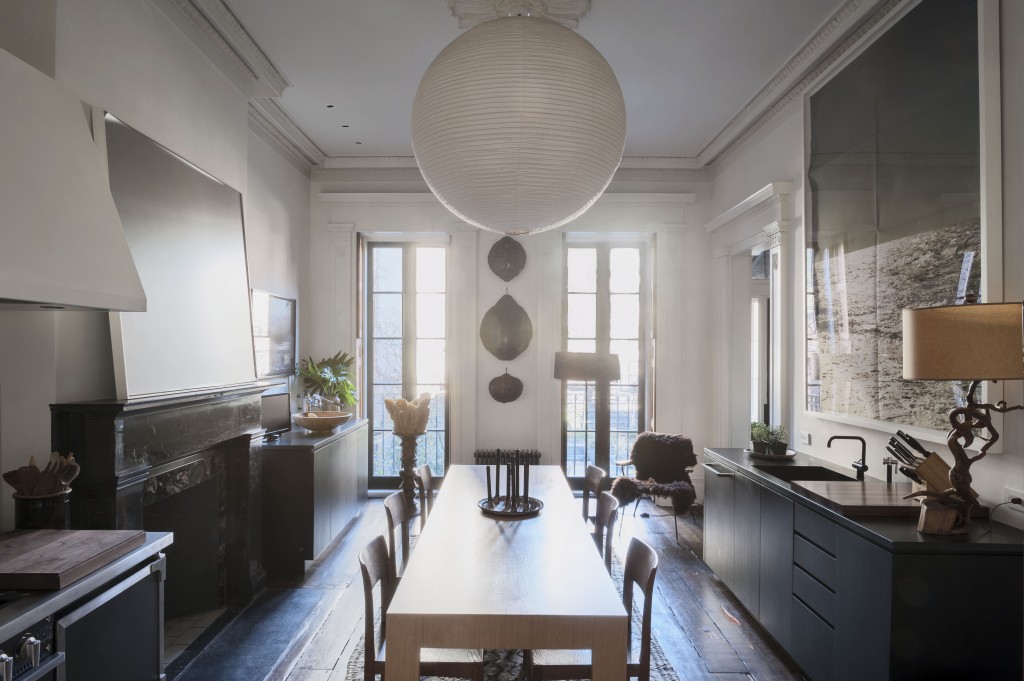 It also shares basic remodeling advice, a curated list of favorite everyday objects (good gift ideas year round) and The Remodelista Manifesto—10 Rules to Live By, including:
Classic and livable trumps trendy and transient.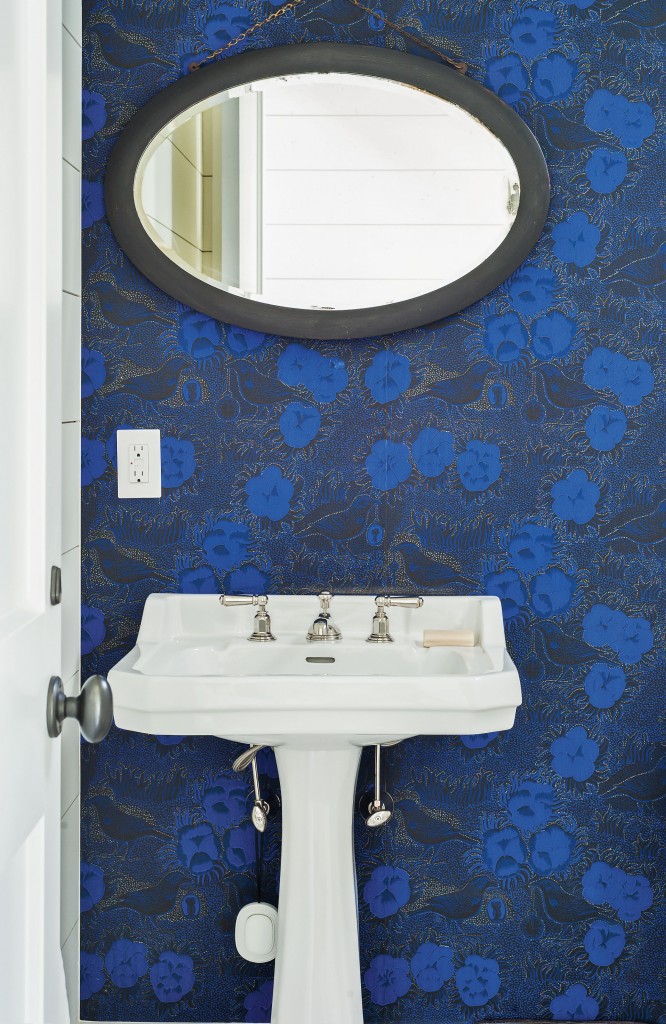 Ikea mingles well with antiques: a mix of high and low animates a space and allows room for all budgets.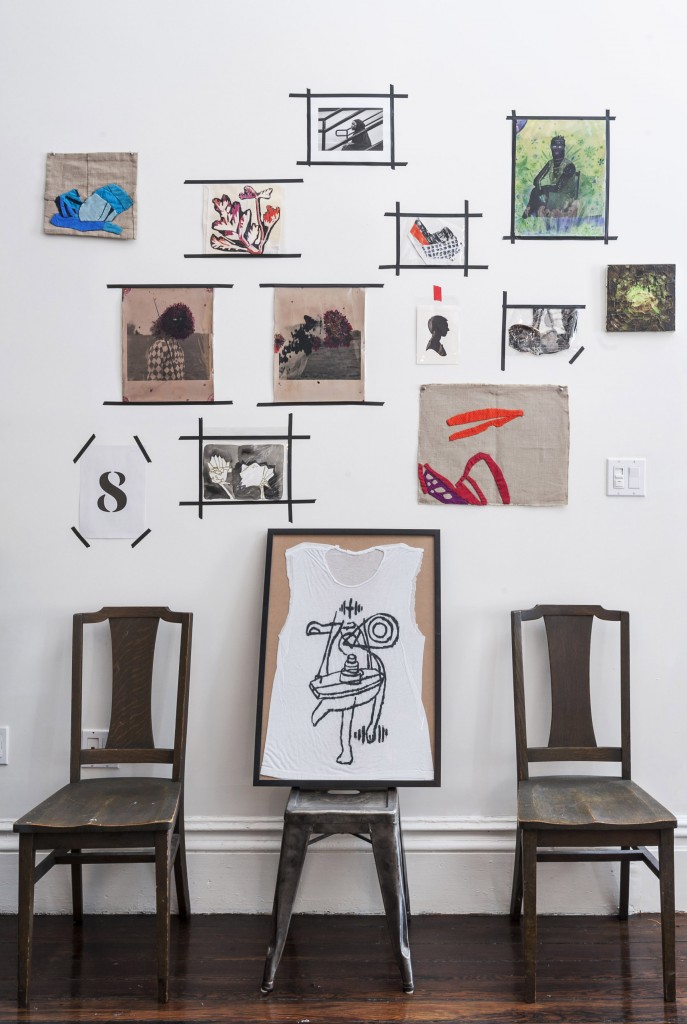 A room full of neutrals needs a disciplined dose of color. Think throw pillows, textiles, ceramics, and artwork in vibrant shades.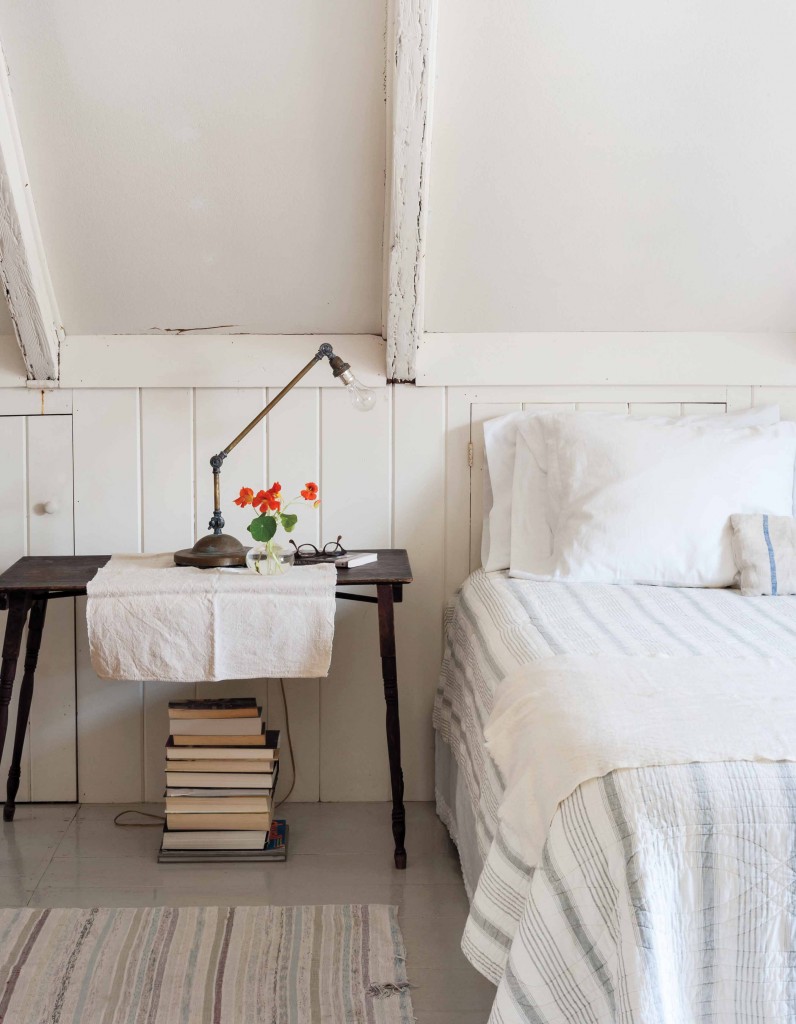 I know it's old school, but there's something very relaxing about flipping through a book of design images rather than swiping images on a screen. Slowing down to savor things is a gift we could all use about now, don't you think?
If you're in the Bay Area, check out the Remodelista Holiday Market this weekend at Heath Ceramics, 2900 18th St, San Francisco.  Click here for a one time 10% discount offer valid in the SF showroom on Saturday, December 14th only.
*Images excerpted from Remodelista by Julie Carlson (Artisan Books). Copyright (c) 2013. Photographs by Matthew Williams.