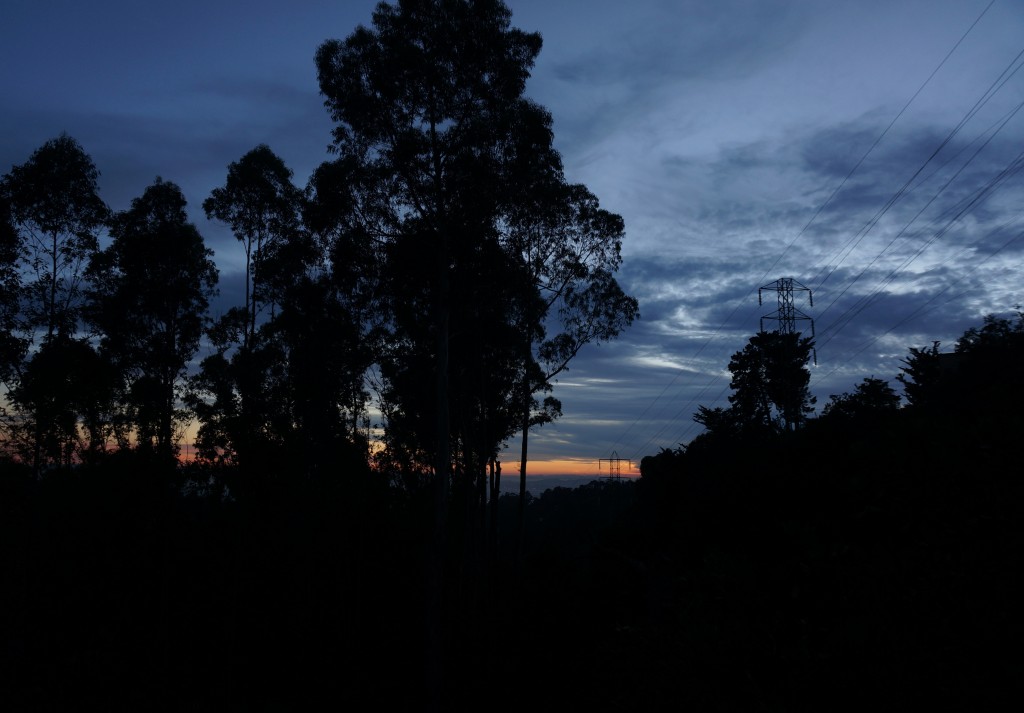 Last Friday I put together my Friday Things post and stepped away from my desk to meet a friend for lunch.  Twenty minutes later I was hit by a car as I was crossing the street to meet her.
Yes, I was in the crosswalk.  And no, I hadn't looked both ways before crossing.
I was a few minutes late, having stopped to talk with my handyman who had just shown up to install some trim in the downstairs bathroom.  Rushing across town, I hurriedly pulled into a spot across the street from the restaurant and waved to my friend who was waiting across the way.
The next thing I remember was seeing the hood of a white car.  I recognized that I'd been hit by said car but had no idea where it had come from.  A second later I had flipped 180 degrees and was face down on the ground searching for my glasses which, amazingly, were still on my face.  There were screams and a rush of people heading my way.  I made it to my feet noticing that my left foot was hurting.  The rest of me seemed ok.
Kind merchants found me a chair and offered me a dixie cup of water and treats from a plastic jack o'lantern.  Paramedics assessed me, a policeman questioned me.  The driver stroked my arm as he apologized for hitting me, offering up that he'd swerved as soon as he saw me.
The cop ran his name and discovered that the driver had a suspended license and multiple DUIs. He also suffered from cataracts. At the time he seemed dazed or drunk or high but thankfully he somehow snapped out of it soon enough to swerve when he finally saw me and only caught me with the front right side of his car, not straight on.  The cop thought I would have died if he hadn't swerved.  I certainly would have been injured more severely.
As it is, I have some general aches and pains and a scraped and swollen left foot.  No broken bones even though it's likely that the car actually ran over my foot.  It's miraculous that I limped away so relatively unscathed.
After a week of replaying what happened and taking stock of what's to come—near misses will make you do that—I  just wanted to say that I'm glad I'm still here.  Thanks for letting me share that.
Some things that caught my attention this week as I was icing, elevating and taking note of some exceptional sunsets.
Clever ceramic figures exploring cultural and language differences.
Good advice for creating something–"I squeeze a ball of yarn (tube of paint/head of lettuce/keys of a keyboard?) and see what it wants to be when it grows up."
Why aren't there more women guiding toy companies?
A plus size article about plus sizes.
The dishy new fashion-focused memoir from Bergdorf Goodman's Betty Halbreich. Here's a little glimpse into her world–
Happy Weekend All–Stay Safe!