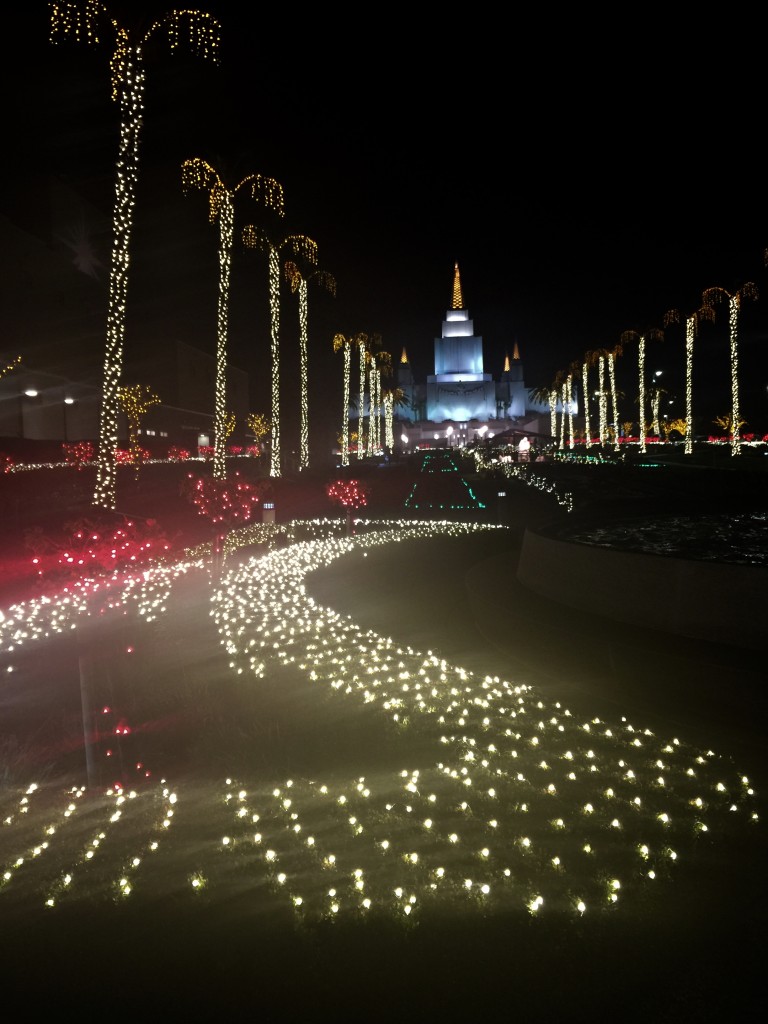 Well, here we are again.  First couple of weeks of December done.  Holidays in full swing.  To Do lists hopefully getting shorter and shorter or abandoned entirely.  After all, at some point you just have to say enough is enough, right?  Otherwise you miss it all by racing to the finish line.
I still have some wrapping up (and wrapping!) to do but I'm trying to invoke my "Word of the Year" every time I start to feel that familiar holiday panic over demands on my time, energy and resources. I've used the word "Ease" as a guiding principle throughout 2015 and though it's not been a particularly easy year, invoking "ease" when called upon made a real difference. Even if a situation was challenging, just thinking that I wanted to tackle it with "ease" has helped me take a step back, analyze what needed to be done and try (not always, but mostly) to calmly take in the moment. Of course, the word "ease" also nudged me to simplify some things in my life and not obsess about what didn't get done.  Helpful practices both.
If you are interested in setting some intentions for next year by choosing a single word for direction you might want to work through some of these exercises provided by London photographer and writer Susannah Conway.  Her free five-day Find Your Word course started today.
Hope you're well, finding some sparkle in your life and taking everything in stride.  Wishing you peace as you ease on down the road toward's the New Year.