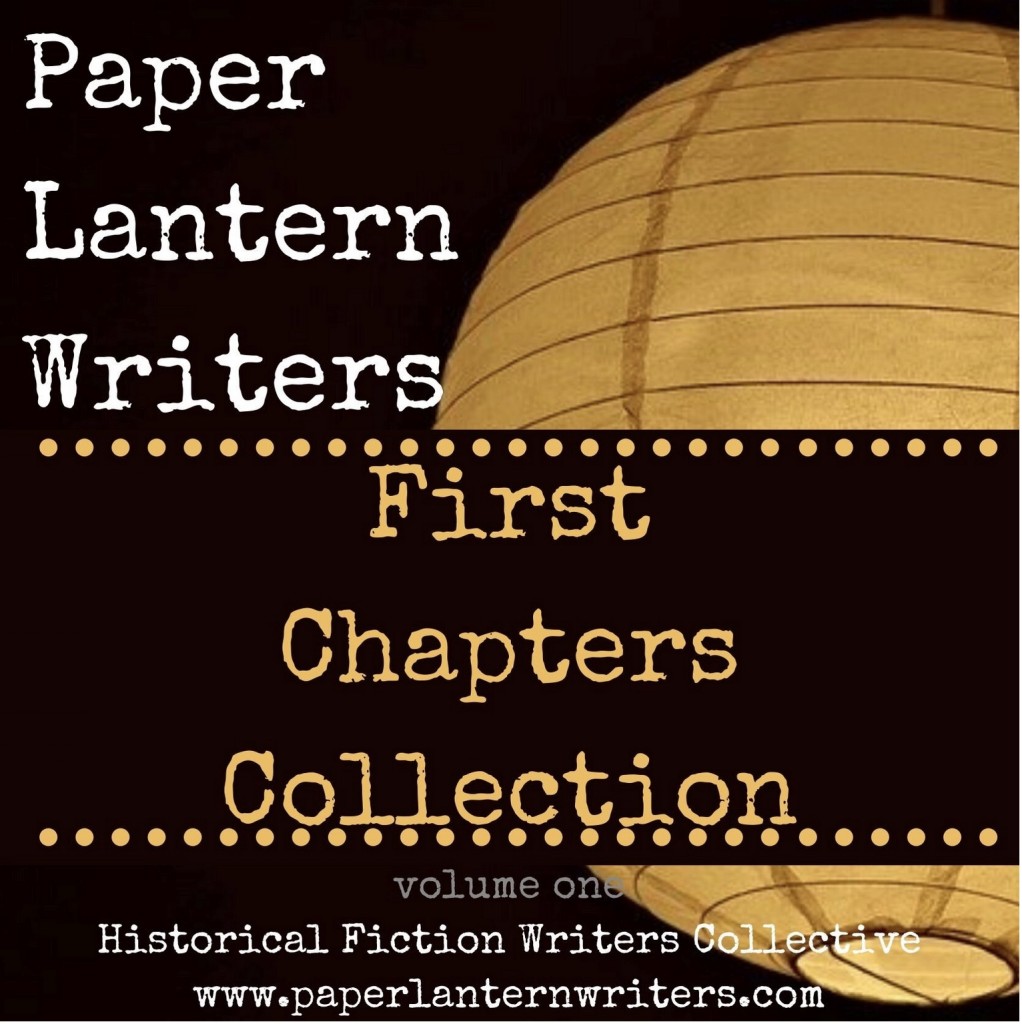 As you know, writing is a solitary profession. Writing groups and groups of writers can help combat the isolation and I'm lucky to have both–a weekly writing group as well as a writer's collective to keep me company and cheer me on. The five women in my Paper Lantern Writers writer's collective all share a love of history and storytelling but each explore different time periods and places. Today we're sharing a sneak peak of some of our work through our first First Chapters collection.
Included is Ana Brazil's Gilded Age mystery FANNY NEWCOMB AND THE IRISH CHANNEL RIPPER, C.V. Lee's medieval work-in-progress ROSES AND REBELS, my 19th century polygamous homesteader work-in-progress THE CASKET MAKER'S OTHER WIFE, Katie Stine/Edie Cay's Regency historical romance A LADY'S REVENGE, and Linda Ulleseit's 19th century Californian family saga UNDER THE ALMOND TREES.
Visit us at www.paperlanternwriters.com/store to download for free!