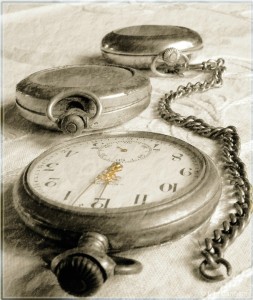 All I ever wanted since I arrived here on Earth were the things that turned out to be within reach, the same things I needed as a baby—to go from cold to warm, lonely to held, the vessel to the giver, empty to full. –Anne Lamott 
On Wednesday I spent the afternoon with my friend Athanasia, keeping her company as her life winds down.  She's been battling cancer for several years now but her doctors have told her that the fight is over and it's time to get as comfortable as she can and see the people she loves.
In her toasty warm apartment, we talked about her past adventures, my future plans, and our shared friends.  We sipped some Sprite and when the pain got too bad, Athanasia took some medication. When her eyelids got heavy, I offered to read to her.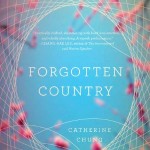 I read a few chapters from "Forgotten Country," a contemporary novel by Catherine Chung about a Korean immigrant family and their father's struggle with cancer.
I hadn't planned on reading that particular novel to Athanasia when I arrived. My Kindle held several other options that might have been more obvious choices–scriptures, poetry, inspirational memoirs–but sometimes you just plunge in and hope someone is guiding your choices. As it turned out, we were both captivated by the narrative of the daughters' childhood immigrant experience and the father's diagnosis.
Like the father's cancer, Athanasia's cancer is now showing up in her liver and lungs.  Like the Korean family, Athanasia was an immigrant, too.
She  came from Greece as a young woman and  worked at various jobs, finally becoming a skilled caregiver for other patients at the end of their lives.
I knew from previous conversations that Athanasia had been adopted, that she had been divorced and had no children, that her life had not been particularly easy.
"How have you made peace with life's challenges?" I asked.
"I'm by nature a happy person," she said with a shrug. " It helps.  And despite everything, I've been very blessed."
She says she wants our church congregation to sing "There Is Sunshine in My Soul" at her funeral. Perfect.
Athanasia told me once that her name means immortality in Greek.  For now I'll savor the broad grin and generous hugs that I'll remember forever.
May 18, 2012  Today we celebrated the life of Athanasia Bezaiti in a memorial service filled with tributes and song, including a rousing congregational rendition of There Is Sunshine In My Soul.
***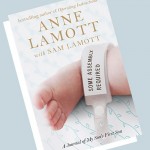 "Life's so short. It's over in about an hour and a half," the writer Anne Lamott said in a recent interview at GoodReads.  Lamott is out promoting her new memoir "Some Assembly Required: A Journal of My Son's First Son,"  which is a boon to all of us fans.   Read more of her giddy wisdom here and here and here. Her tweets are also fun to follow@ANNELAMOTT.