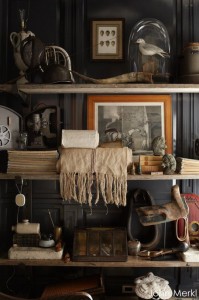 Hello again.  After posting about the lovely San Francisco Decorator Showcase I flew off to New Orleans to take in a little jazz and indulge in a beignet or two. More on that soon.  But for now, I'm busy sifting and sorting in order to move.  Curating stuff is tricky business.
Unless you're a talented interior designer.  Like San Francisco's Jonathan Rachman, who put together a dazzling display of objets d'art for his soot-black Collector's Library at the SF Showcase. In case you haven't seen it yet, here are a few shots of his complex, compelling design.
As your eyes adjust to Rachman's moody interior, you take in the elegant furniture and finishes first.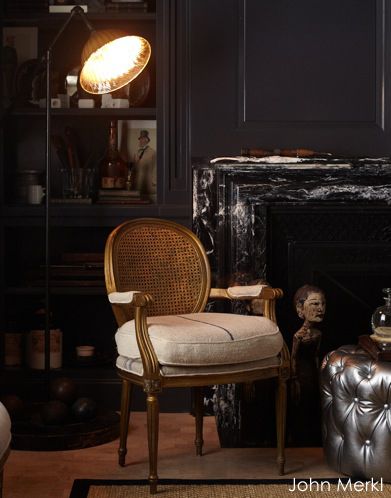 Then you start noticing the treasure trove of objects surrounding you.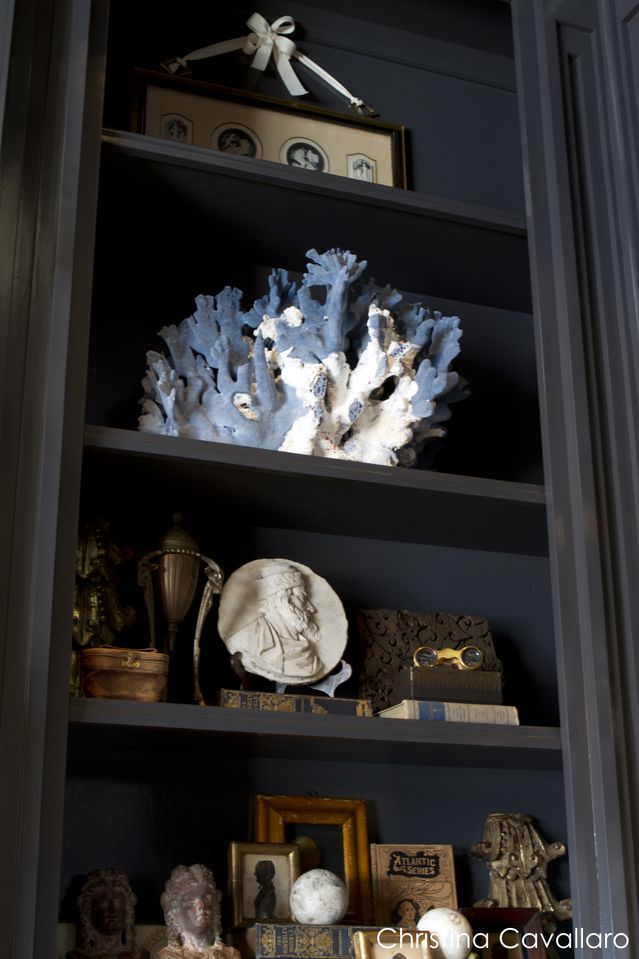 You lean in for a closer look.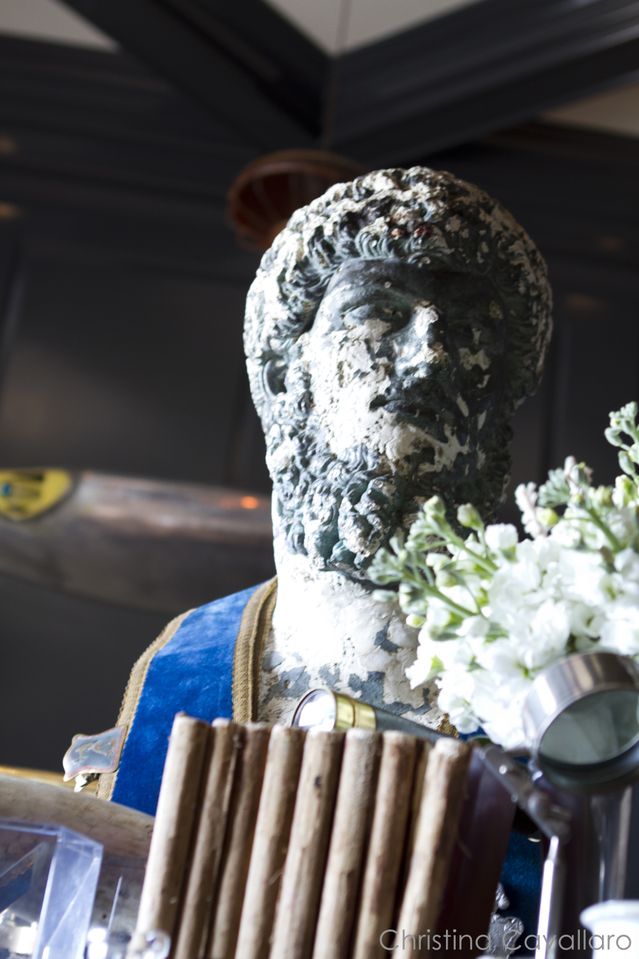 And realize that nothing is placed without careful consideration.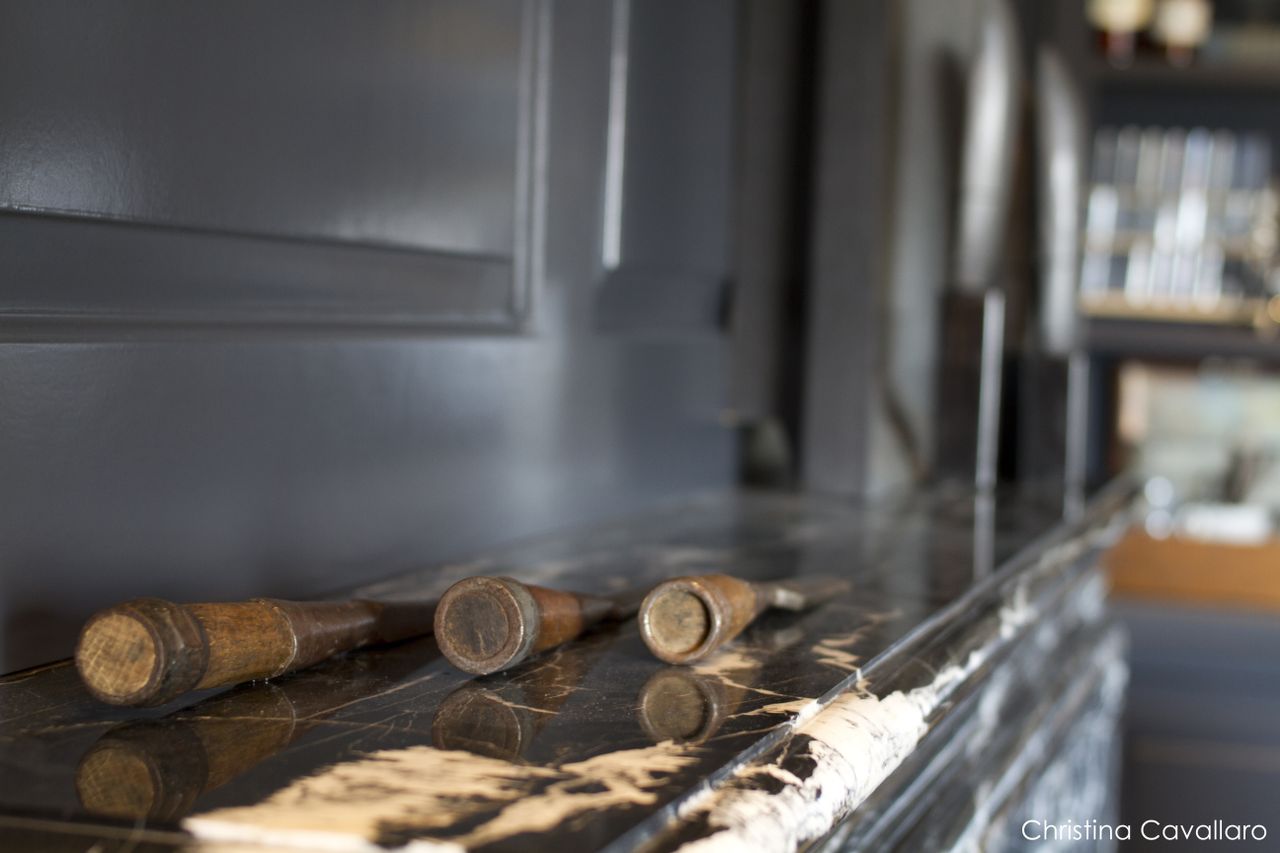 Don't you just love a beautifully edited collection?
Like these cutting boards hanging in the Modern Pantry created by Dehn Bloom Design and Tinsley Hutson Wiley Interiors.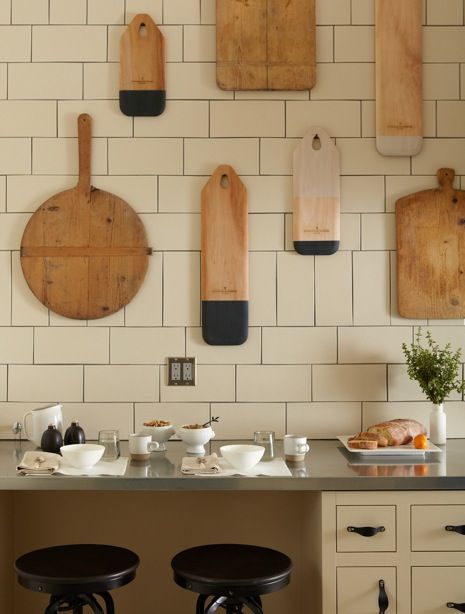 Or this sleek display of cosmetic cases in the Master Dressing Room designed by Kriste Michelini.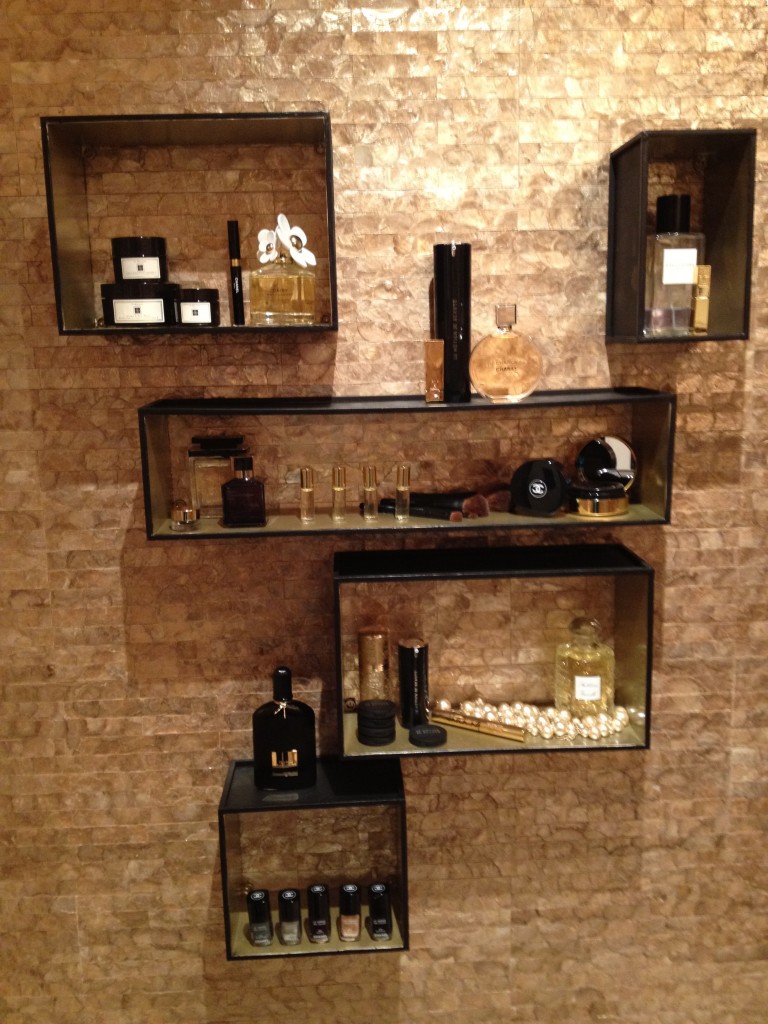 All right, enough fantasy decorating.  Time to head back to the garage to make some hard decisions. Do you think my chipped Christmas ornaments and the kids' abandoned Playmobile people would make a statement in my new place?
While I'm working, hurry on in to the San Francisco Decorator Showcase before it closes on May 28.  You won't be disappointed.
And if you'd like to read more about Rachman's design, as well as the dapper Tailor Made Suit(e) by San Francisco designer Brian Dittmer, head on over to The Style Saloniste.  Diane Doranns Saeks gives you a wonderful tour of these two exceptional rooms.
Photos: John Merkl, Christina Cavallaro, and  yours truly.