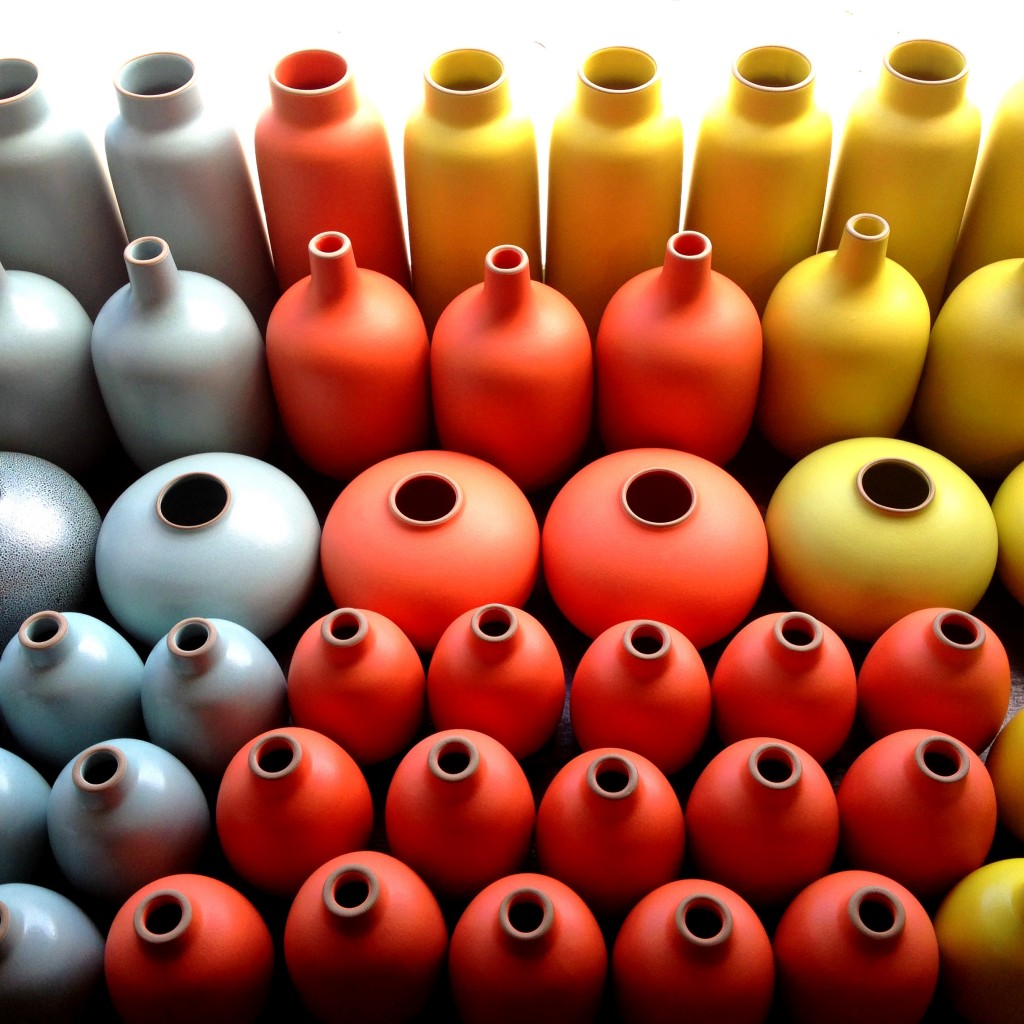 Heath Ceramics has made iconic tableware and tile since 1948 and its popularity has seen a real resurgence of late.  When my daughter registered for Heath tableware prior to her wedding this past December, a good friend let me know that she had also registered for Heath nearly fifty years ago when she got married. Today I ventured over to the Heath studio and factory store in Sausalito to help another friend pick out a wedding gift for her daughter's good friend—ongoing multigenerational adoration of the midcentury classic Heath Ceramics!
Nothing beats heading over the Richmond Bridge on a beautiful spring day.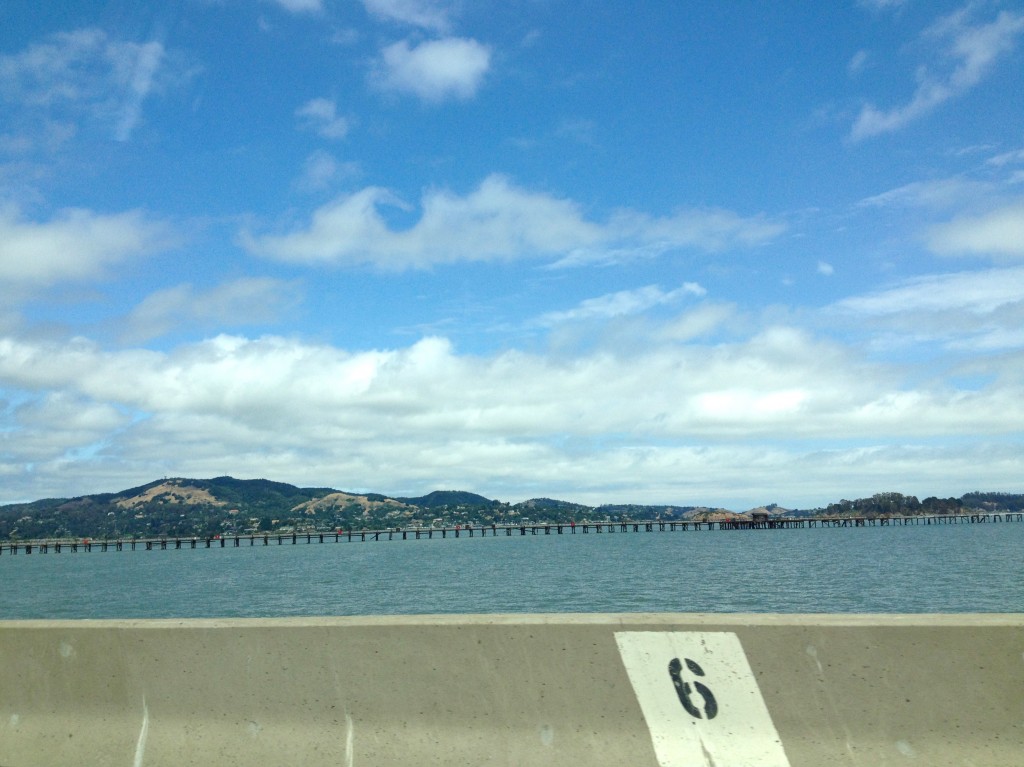 Then turning towards Sausalito and the Golden Gate Bridge.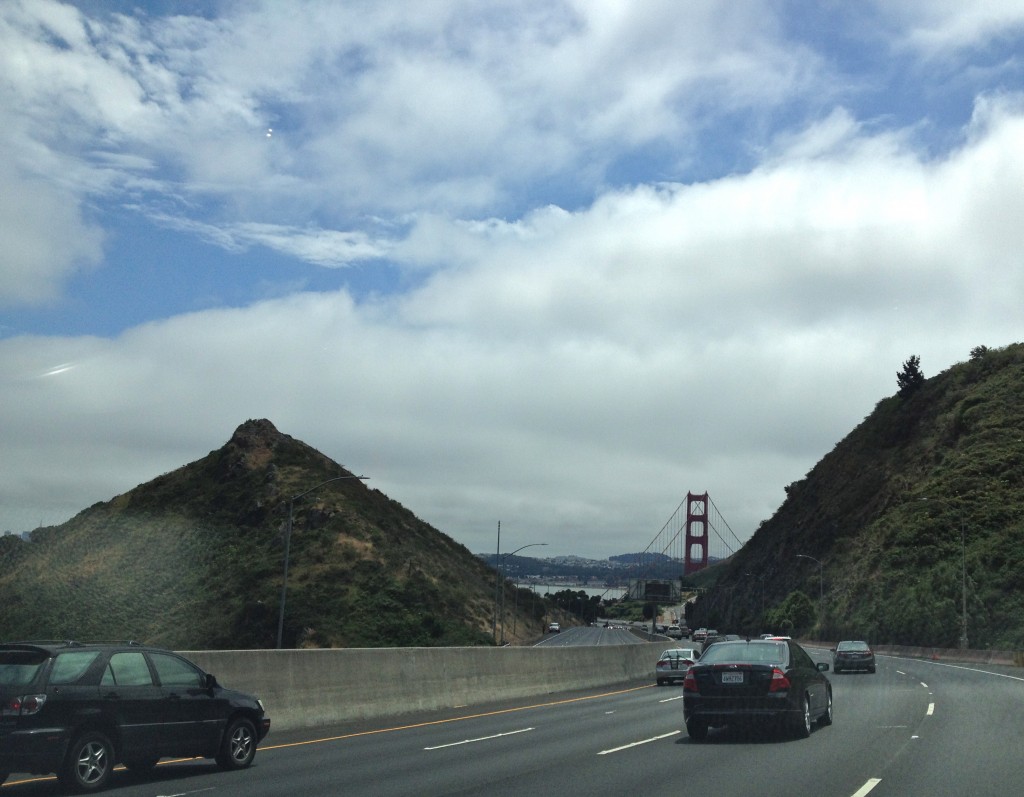 First stop:  Scoma's in Sausalito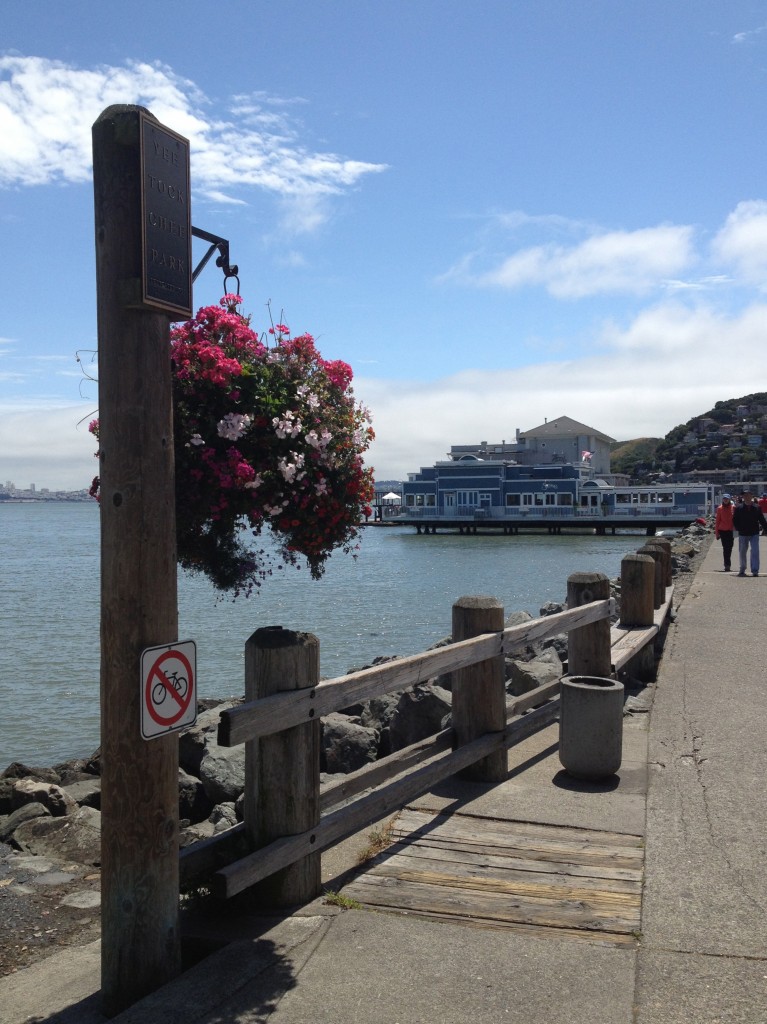 for a Crab Louis salad while watching watercraft like this paddleboard and boarder.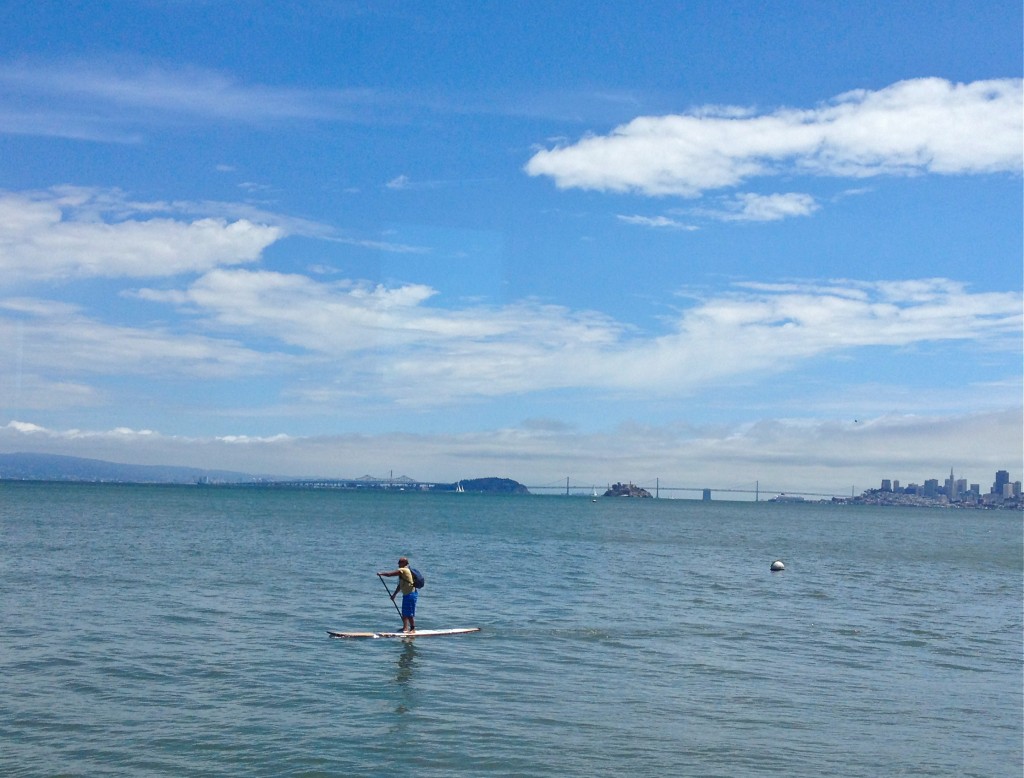 Satiated we headed over to the Heath factory store.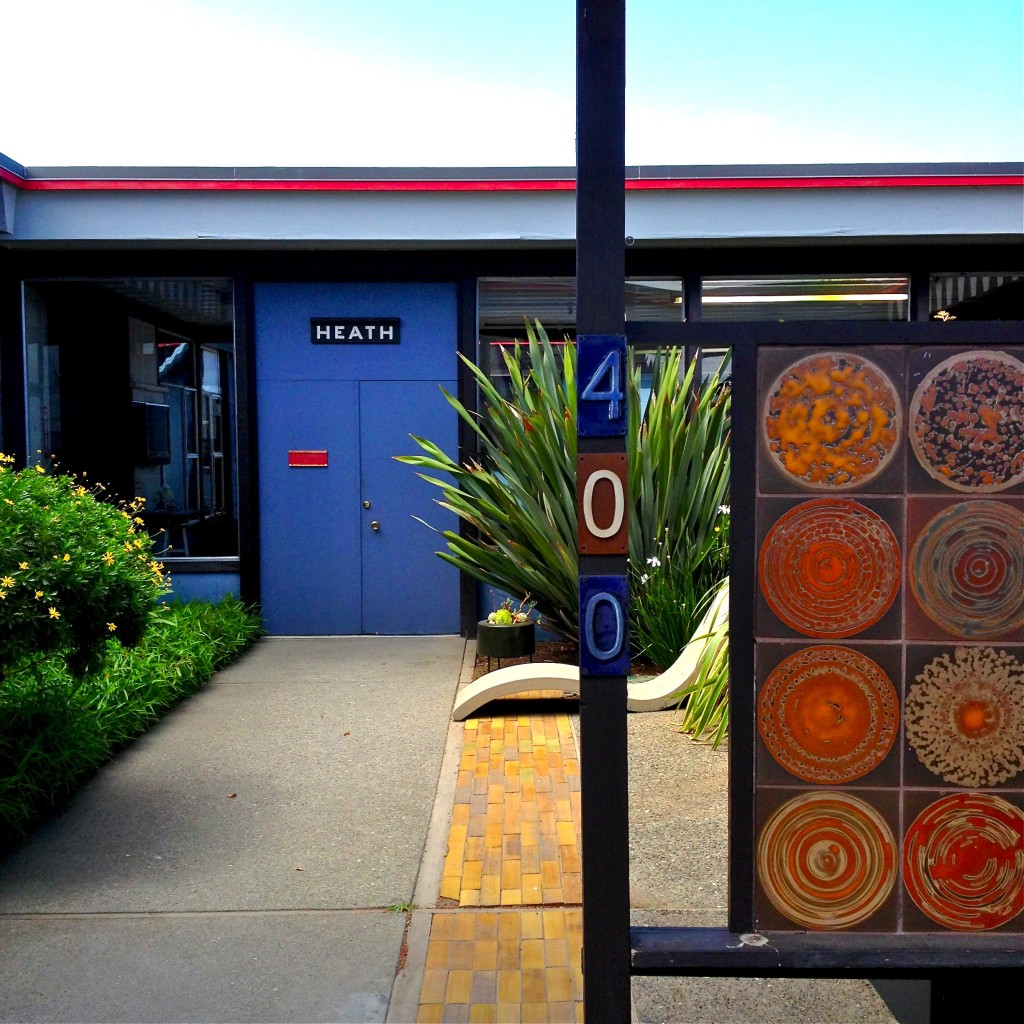 And perused earth-toned plates and bowls.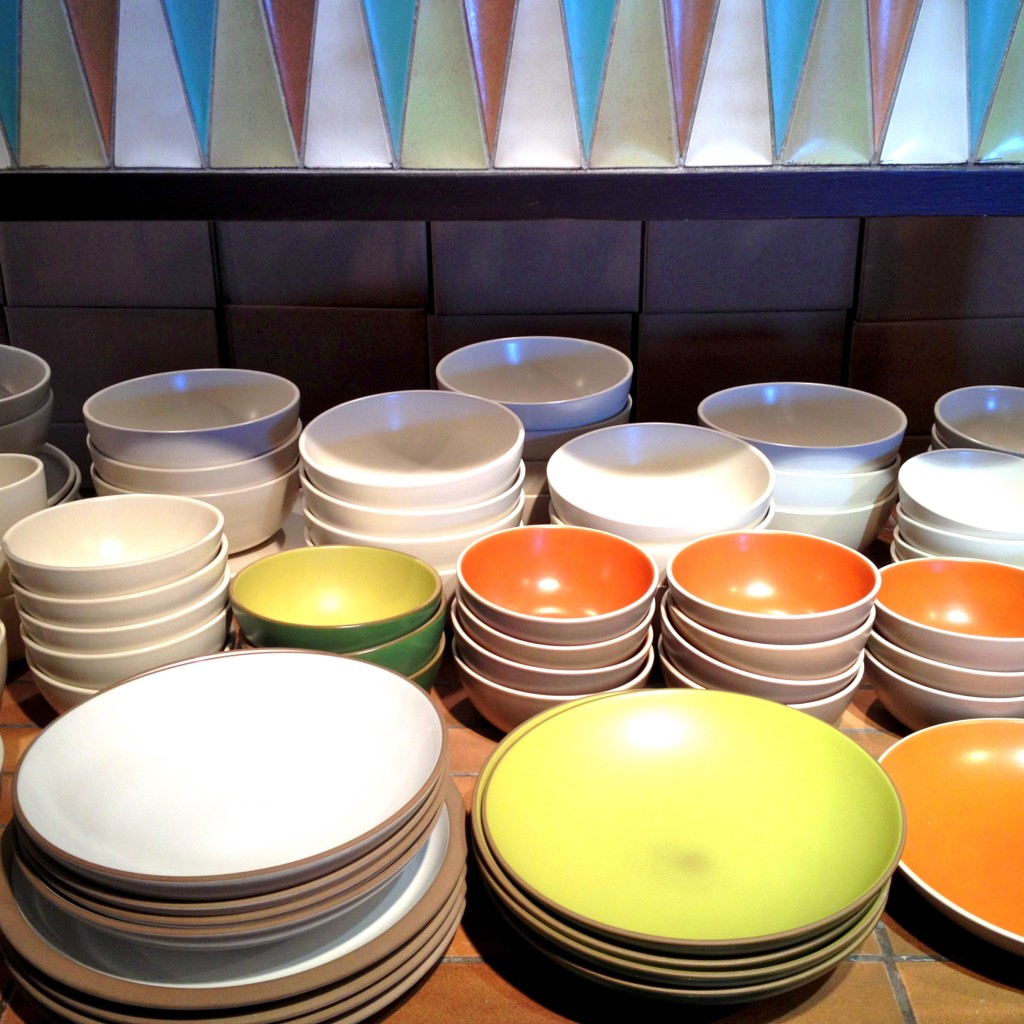 Neutral pitchers, covered dishes and salt & pepper shakers.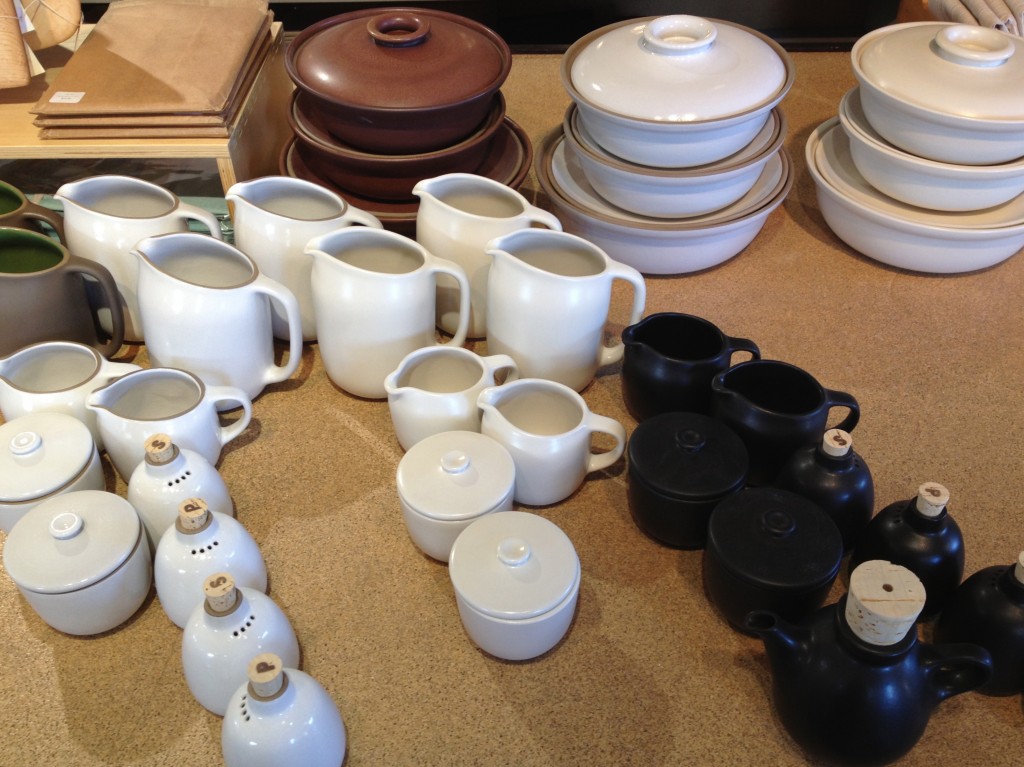 Vibrant house numbers.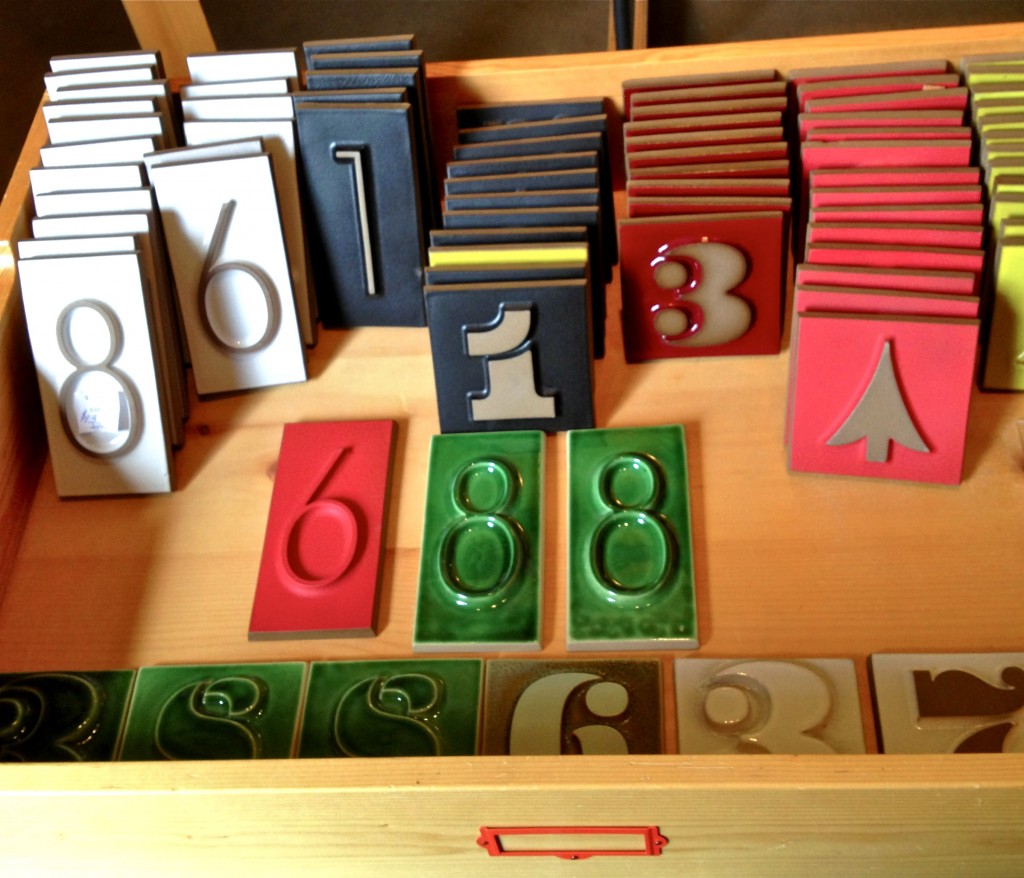 Beautiful tiles.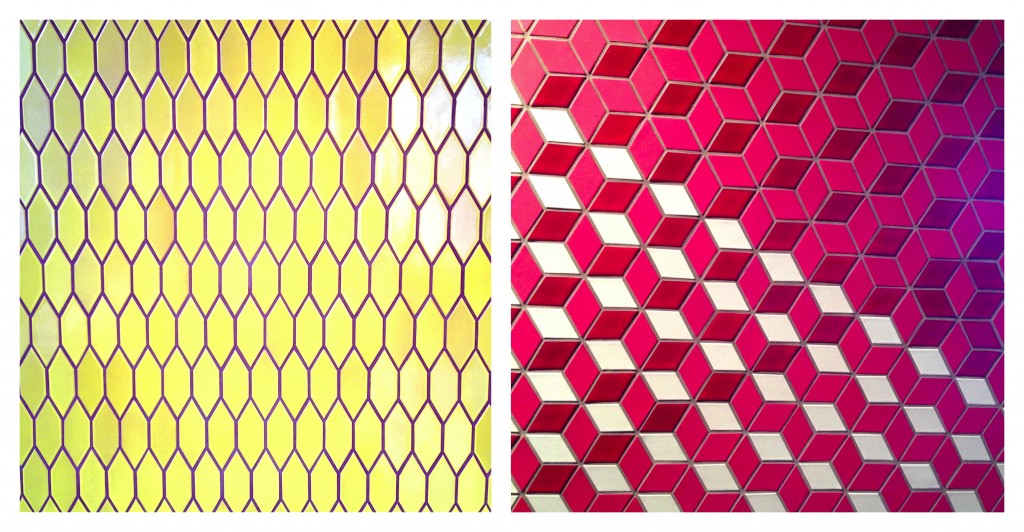 Many shades of blue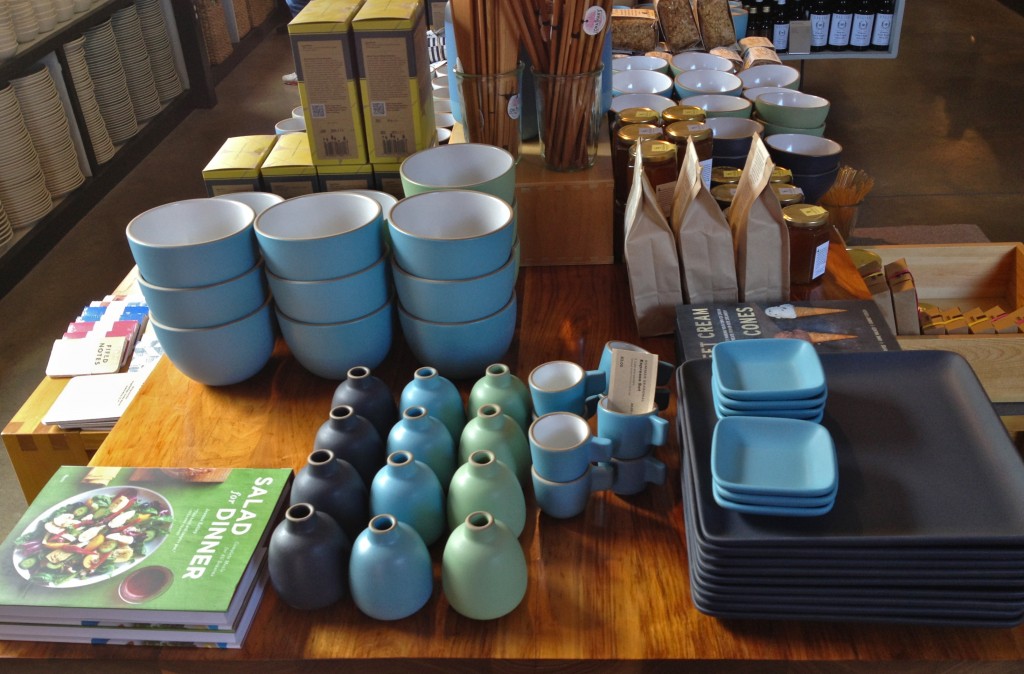 and white.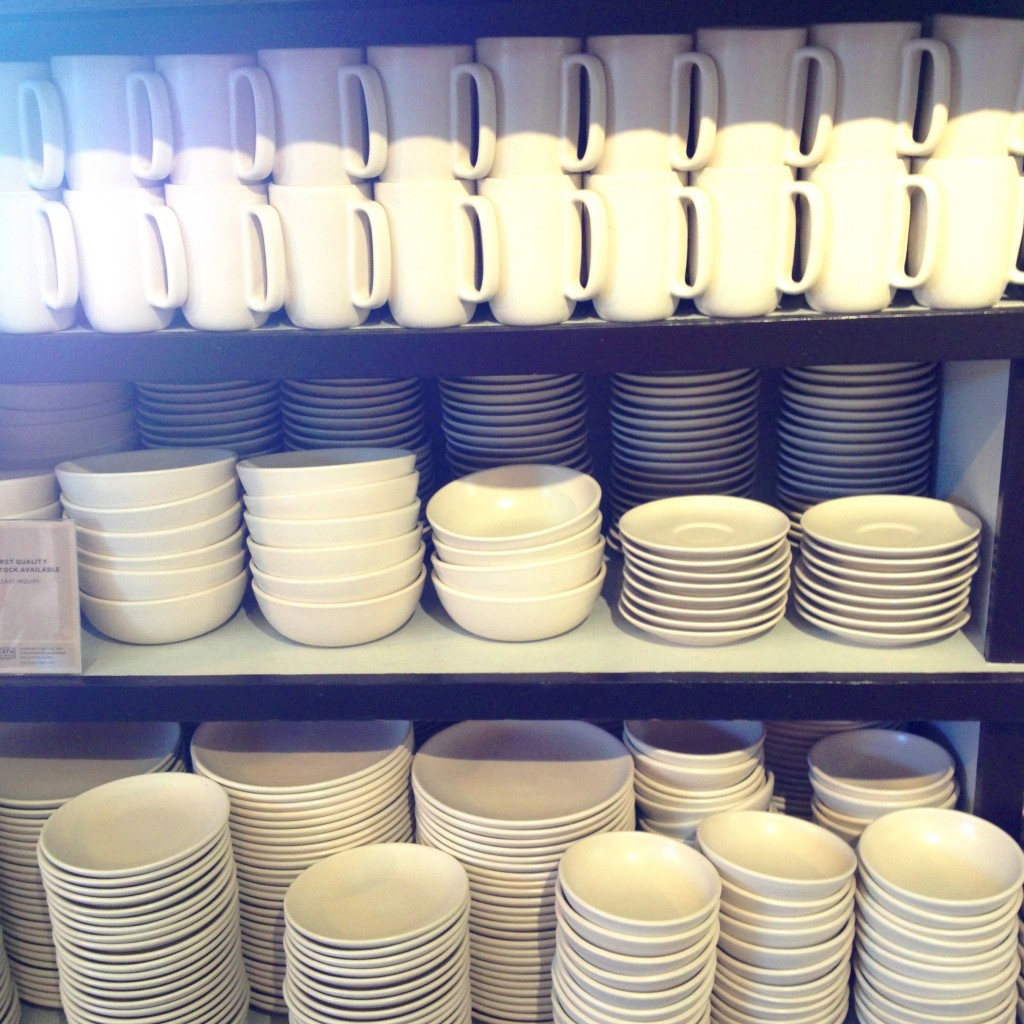 Always interested in a bargain, there were plenty of great "seconds."  Including these mugs with the low handle which were designed by Edith Heath to accommodate holding a cigarette as she enjoyed a cup of coffee.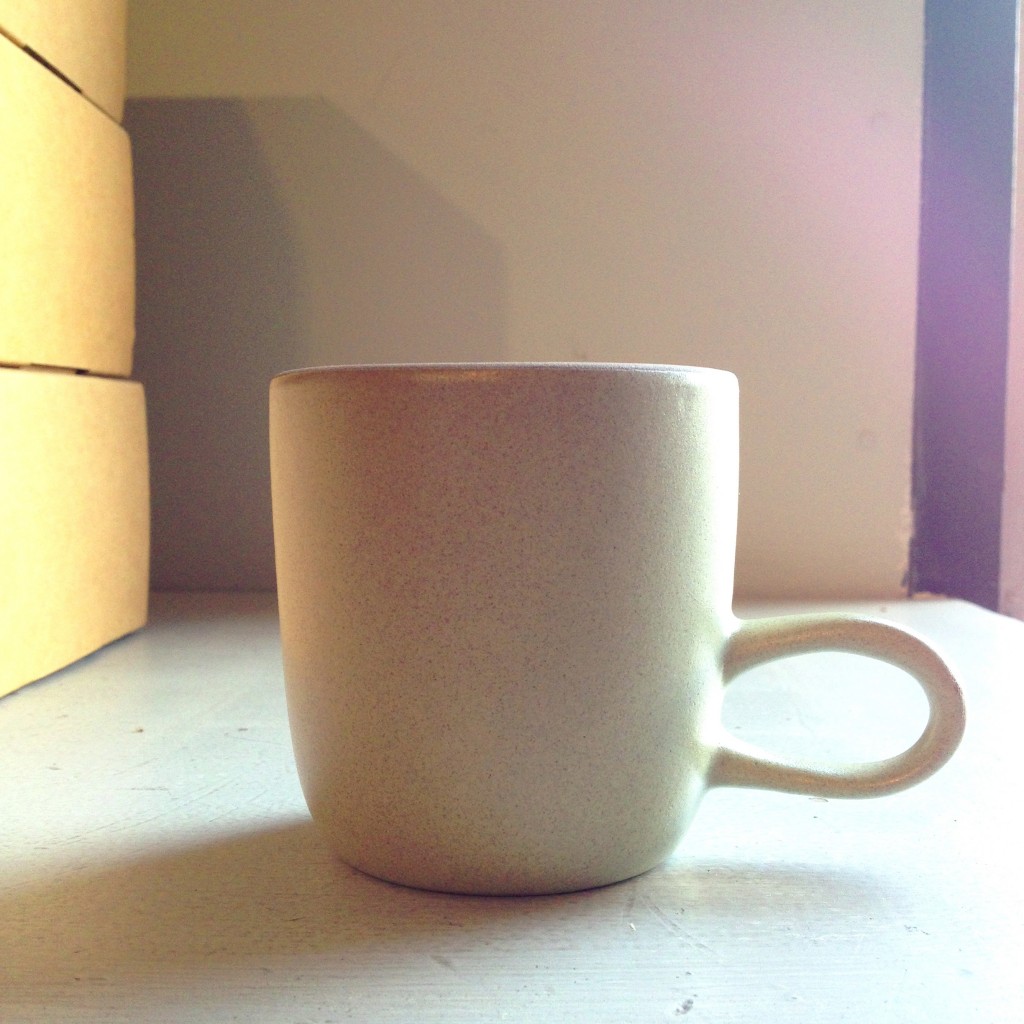 We left with the intended wedding gift as well as a few Mother's Day gifts–for ourselves!
If you're interested in picking up some Heath for yourself or someone else—this weekend everything is 15% off in their Sausalito, San Francisco and Los Angeles showrooms.