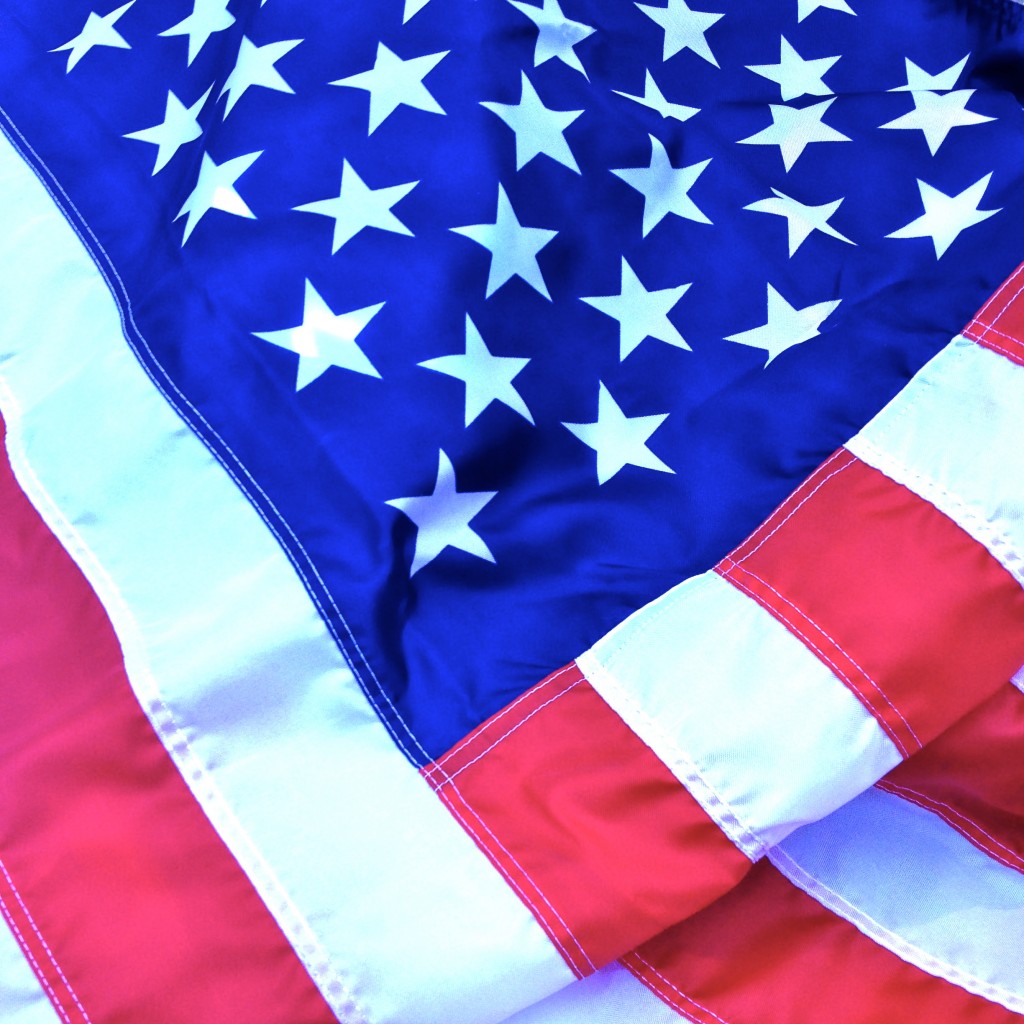 Though I was raised in the ruby red heart of the Rocky Mountain West, I live in midnight blue territory. With friends and family on both sides of the political spectrum, my own leanings tend to a more moderate shade of rosy periwinkle. But I was genuinely happy about how the Supreme Court decisions played out this week and tickled pink by Senator Wendy Davis's fuschia-sneakered filibuster.  Inclusion, respect and female empowerment are all principles my red state community taught me to value. You can travel far from either coast and still find intelligent, kind people who are trying to make sense of things through the lenses of their own experience. I hope my bluest neighbors and friends keep that in mind when they decry opinions in various shades of scarlet. My true-blue Republican parents taught me that everyone should feel welcome at the God Bless America parade.
Here are some other things worth celebrating this week:
2. Defense of my college (English) major.
5. Simple flag decorations for drink straws.
Oh, and remember that Google Reader goes away this weekend (sigh.) Personally, I've switched over to Feedly and the process was painless and free.  My husband is going with Feedbin based on this article.  Clearly we value diversity in our household. I hope you'll keep reading wherever you land.
 Happy 4th Y'all!