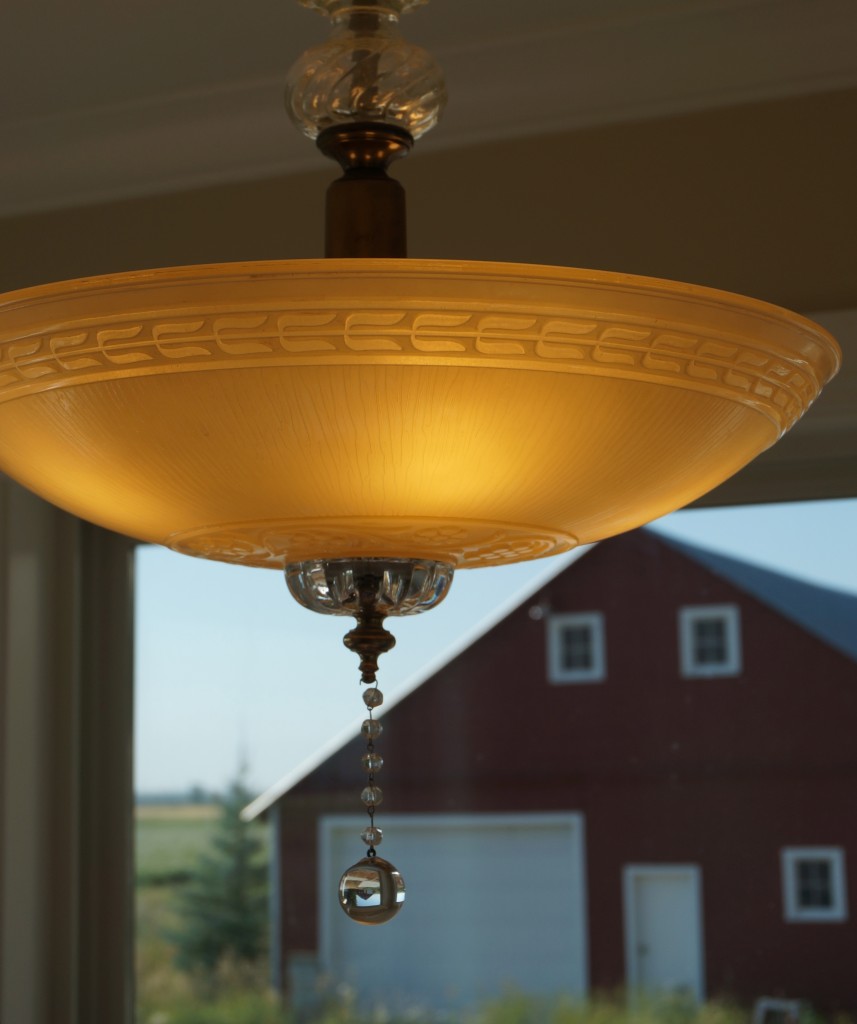 Hello again.  I'm just back from Idaho after reunioning with my family.  As our numbers swell, it gets trickier to house all the Looslis.  But this time we were lucky enough to bunk at my grandparents' farmhouse, recently renovated by my dad's sister Carol and her builder son Brett.   We woke to the view of the sun rising over the Tetons outside grandma's windows and spent the days boating on the Snake River at the family cabin or horseback riding at my mom's house on the main farm.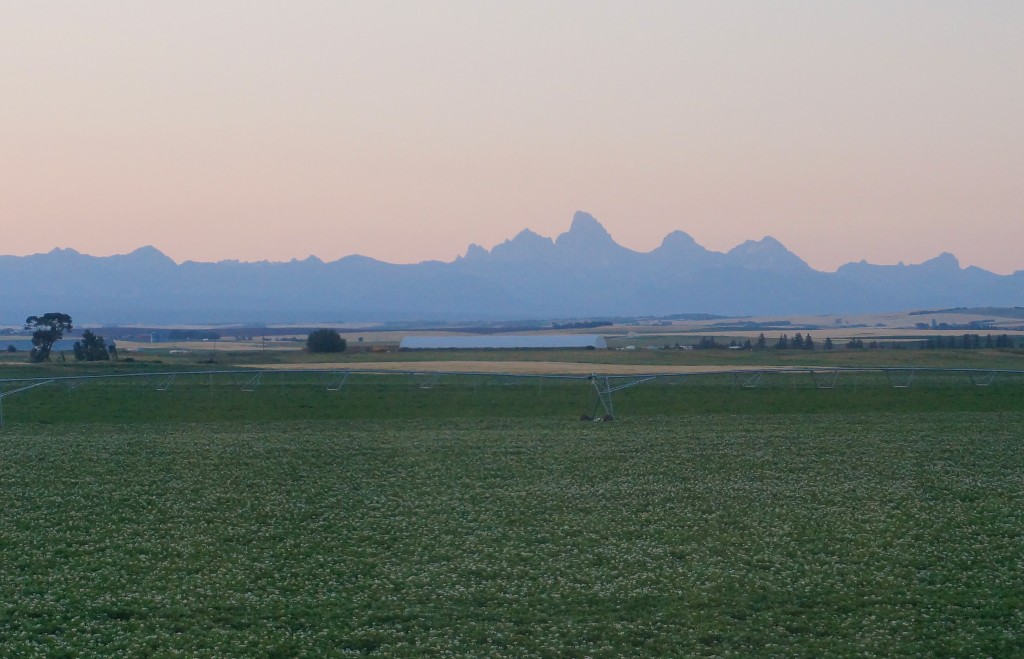 On our way out of town I swung by my great-grandfather Dimond Loosli's ranch to take a look at the old weathered barn. I left feeling like I'd filled up some internal reservoir of sacred spaces, renewed to venture afield again knowing that my family's homes still stand.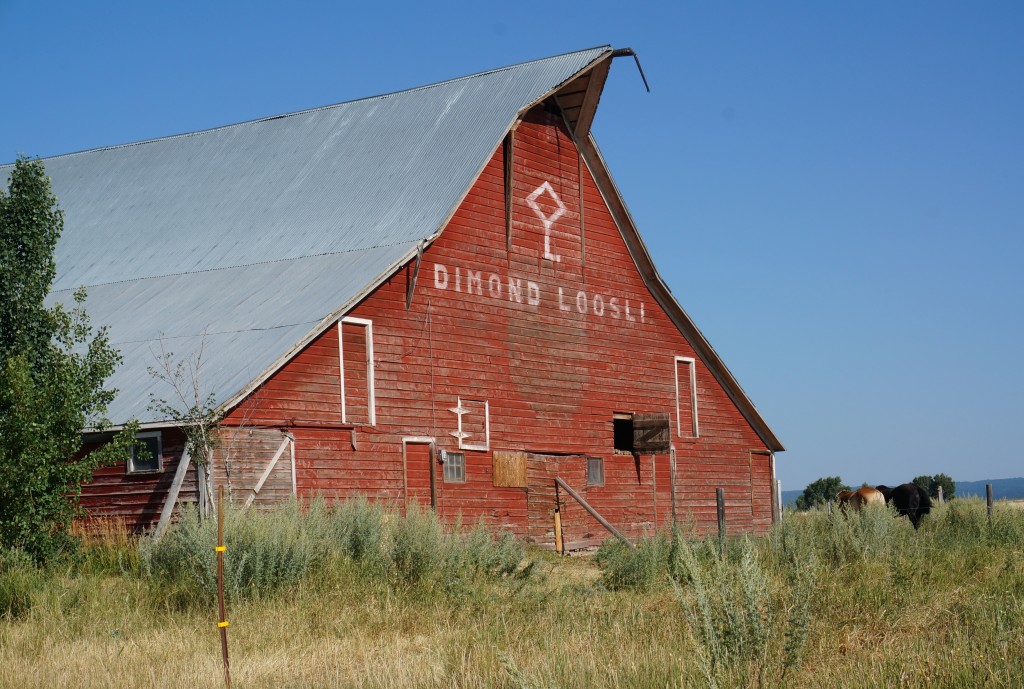 Do you still have access to the homes you grew up in and around? Does it ground you to return to them?