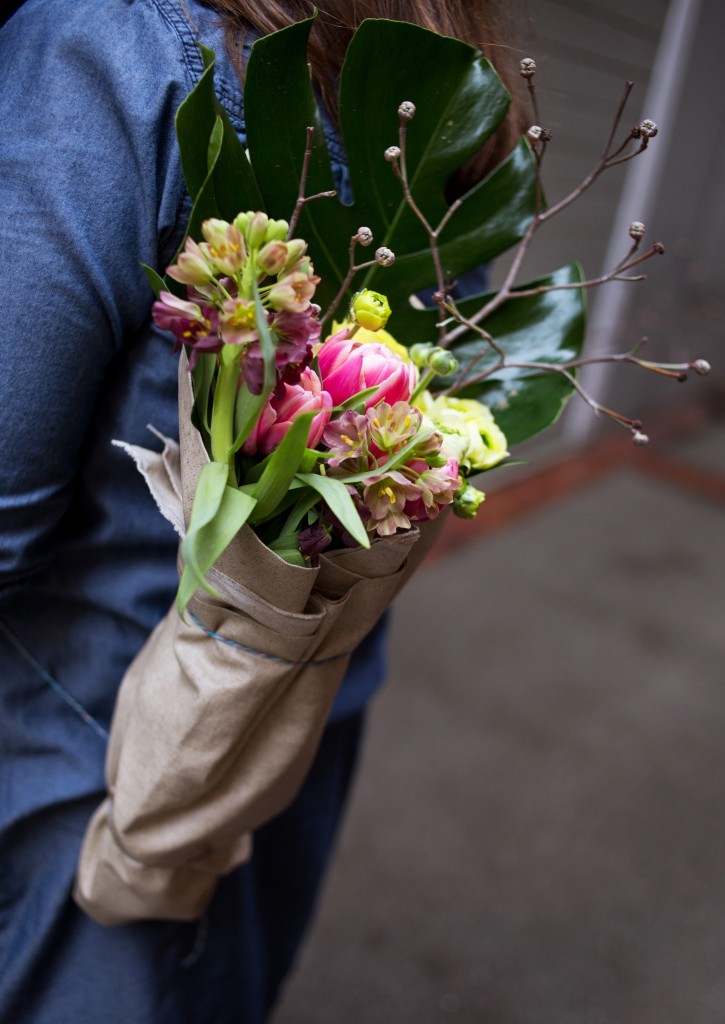 On this rainy Tuesday, I'm loving these cheery photos of The FloraCultural Society that Liessa Johannsen shot for my Gardenista post about this lovely new flower shop in Old Oakland.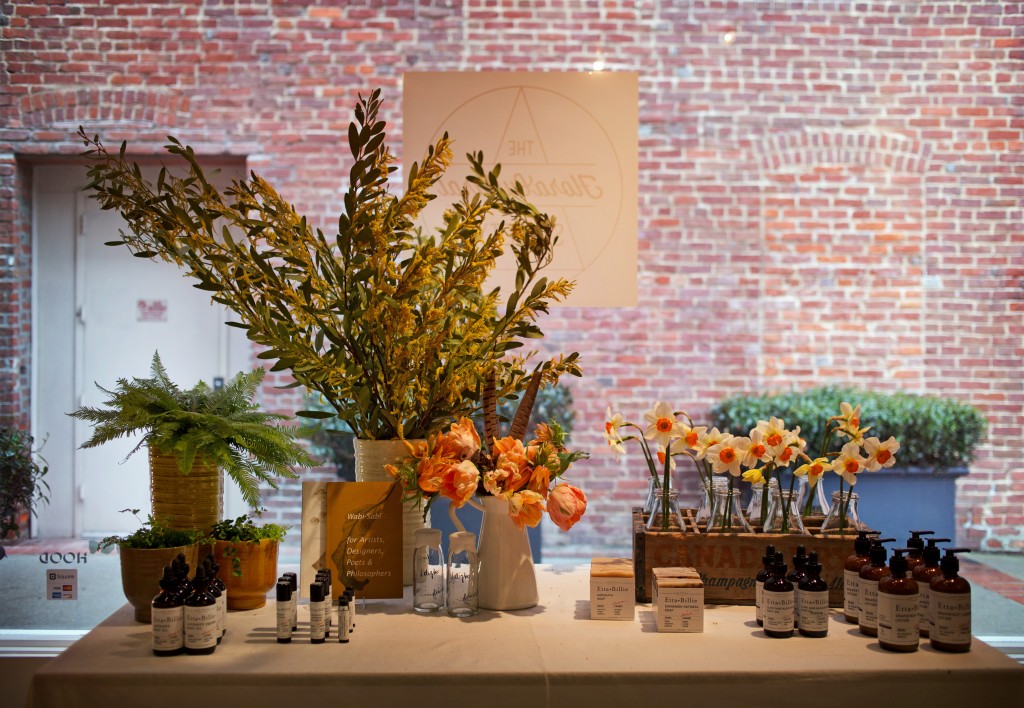 Florist Anna Campbell opened the shop as part of PopUpHood, a group that seeks to revitalize urban areas by taking vacant spaces and linking small business people to landlords. "We've loved being in Old Oakland because the community is so supportive," says Campbell, who also hosts events in the breezeway outside the shop and raises some of its flowers in an urban garden a few miles away. Her goal is to "rewild your life" by connecting you back to the land through flowers, floral-based products and floral-centric experiences.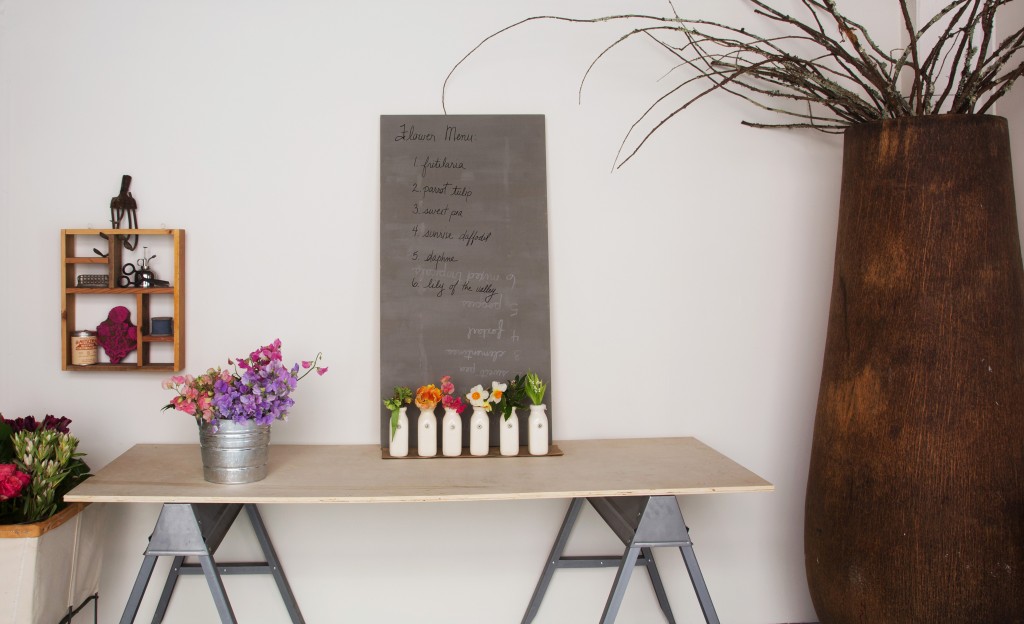 So if you're ready to "go in for floral mutiny," visit The FloraCultural Society at 461A 9th St. Oakland, 94605. Don't you just love seeing others' talents on display?
All photos by Liesa Johannssen