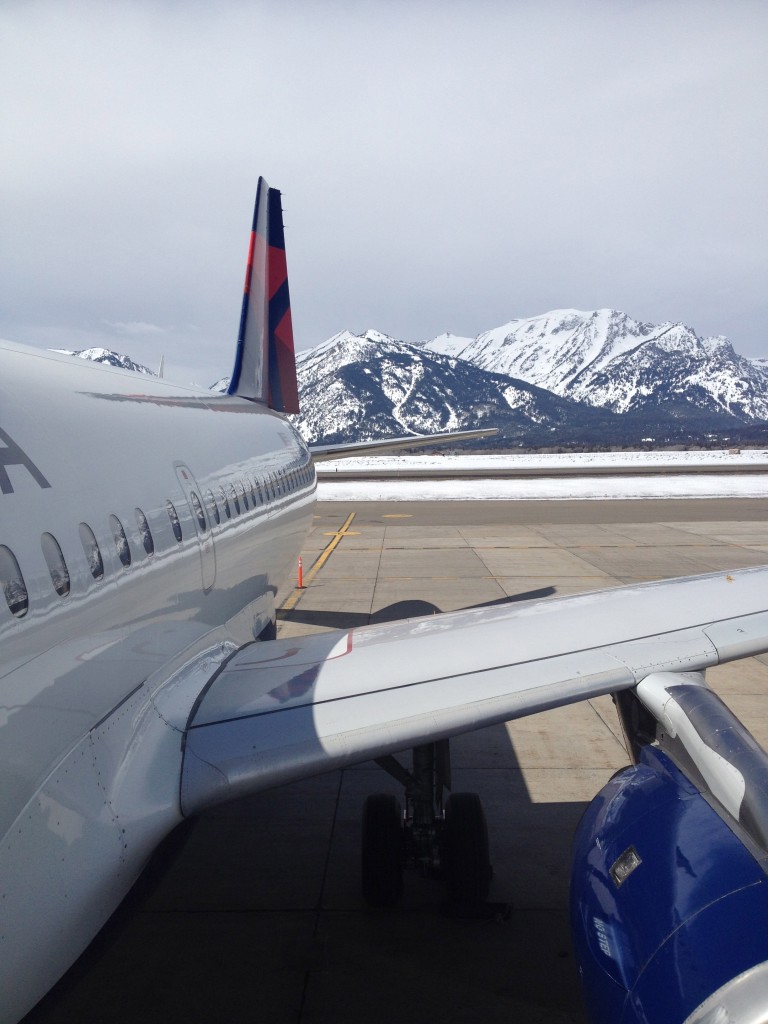 Last weekend I traveled to Jackson Hole for my cousin Anna's mountaintop wedding.  Walking out of the airport, smelling the crisp air and looking at the snow covered Teton range, I immediately felt at home.  Though I grew up on the other side of the Tetons, the frosty high altitude setting is so deeply imbedded that I immediately felt energized and comfortable there. (However, I did wear multiple layers, as instructed, for the outdoor ceremony.)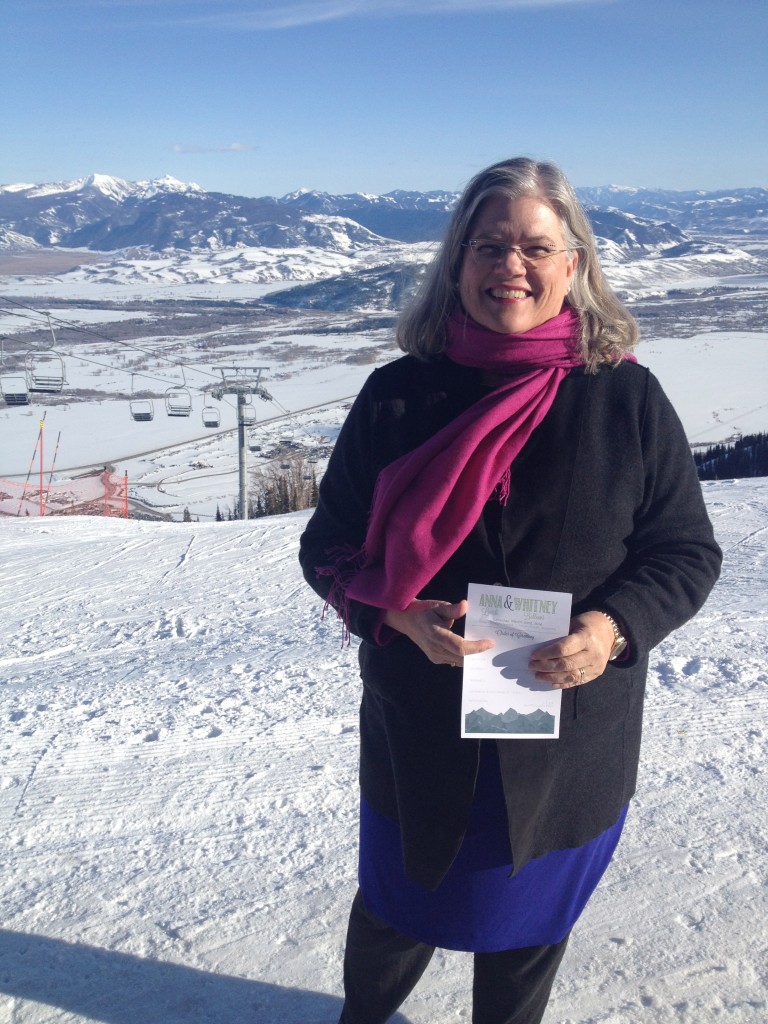 A friend who grew up here in the Bay Area says it's the smell of eucalyptus and fog in the air that tell her she's home.  Another, who spent childhood weekends at a family beach house, says it's the sound of the ocean and the smell of woodsmoke.  And another who hails from the Northwest says it's a lush "green-ness" that feels most familiar and reassuring. What does "home" look, feel, smell or sound like to you?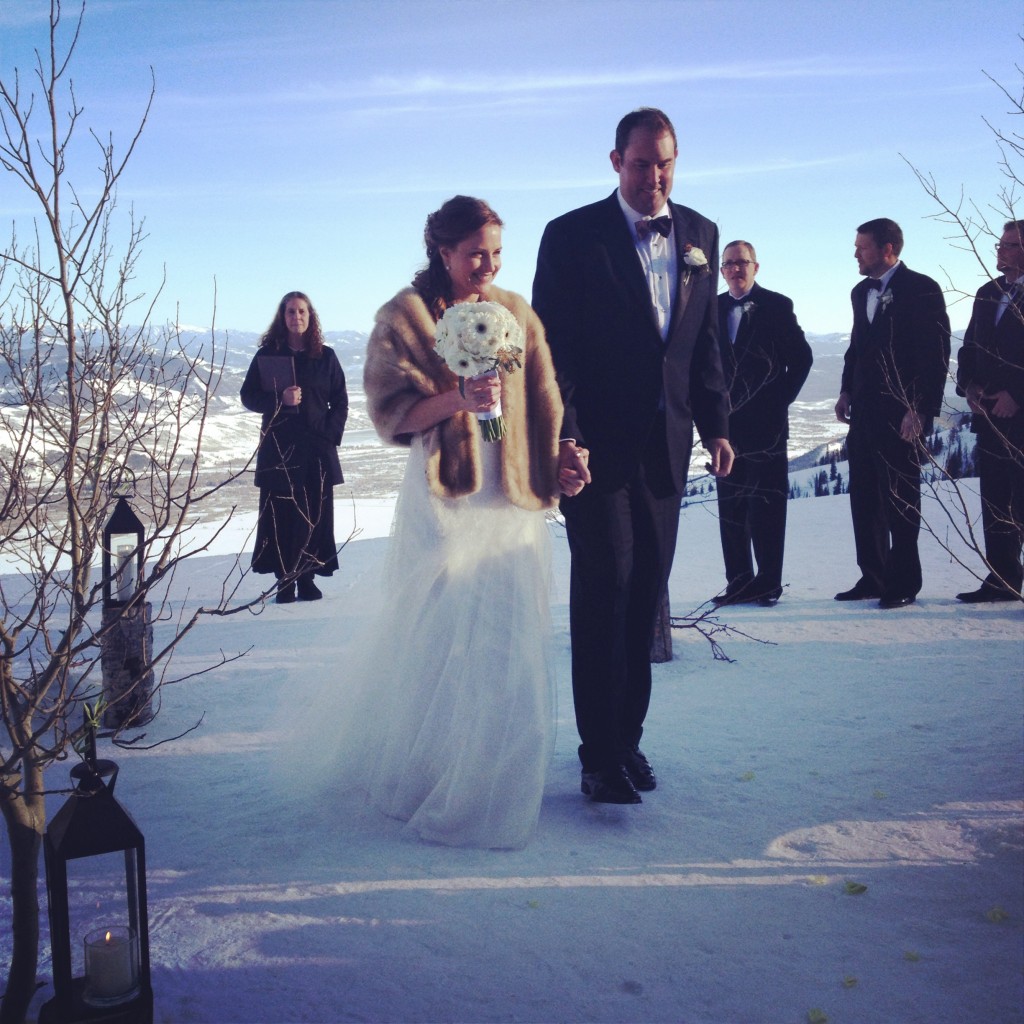 Here are a few other things that peaked my interest over the past few weeks:
Did you know that once upon a time the Dalai Lama also rode a ski lift to the top of a mountain?
Here's how recalling a childhood home can spur more recent memories.
Daily floral paintings herald spring.
A touching toast to toast.
This recipe for Carrot-Coconut Soup was easy (everything I needed right here on hand) and delicious.
By all accounts, L'Wren Scott (who also grew up Mormon in the Intermountain West) was a charming, unusual beauty making unusually beautiful things. What more would she have done?