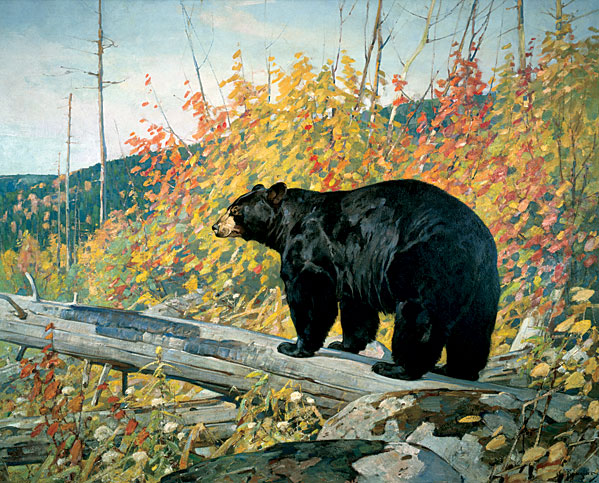 While I was in Jackson Hole last weekend, I had a few hours between wedding events to check out some new-to-me sights.
First up—the National Museum of Wildlife Art.  This hillside museum features American and European wildlife paintings and sculpture–the kind of art you might find covering the walls in National Park Lodges or Sun Valley McCabins or a Wes Anderson film. Not really my thing, but my mother who lives nearby said it was worth seeing. And after spending an hour with these best of the best wildlife paintings, I was ready to swing by one of the many art galleries in town and buy a buffalo painting.
Like the mournful and majestic "Chief" by Robert Bateman.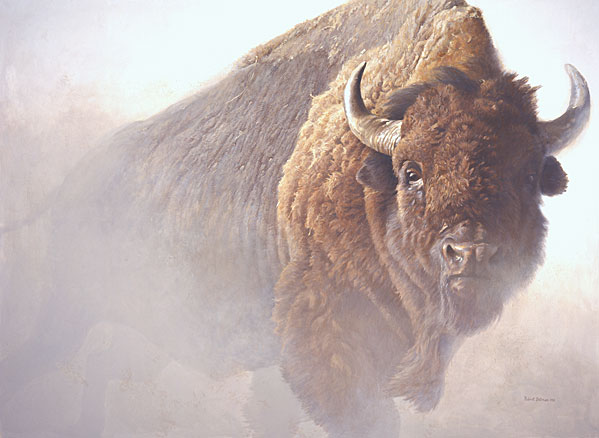 Or something surprisingly contemporary like Bateman's "Lone Raven."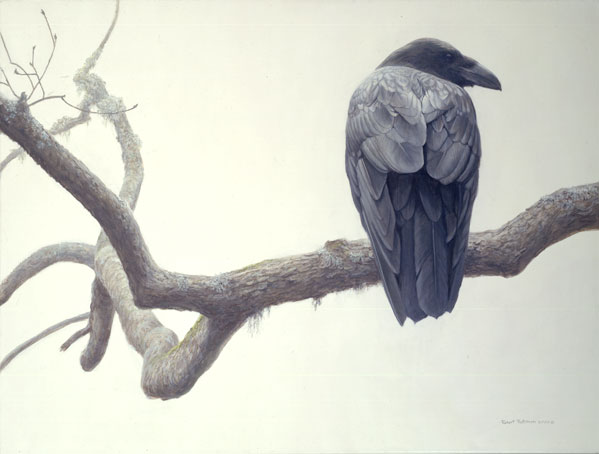 I got goosebumps looking at the otherworldly colors in Lars Jonsson's "The First Dawn."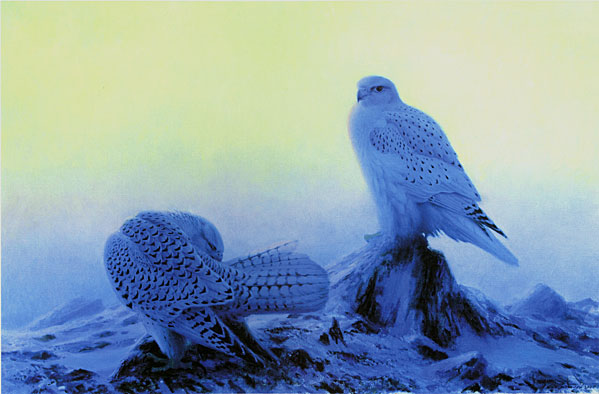 Though they were tame in comparison to the kaleidoscope of Andy Warhol's "Black Rhinoceros."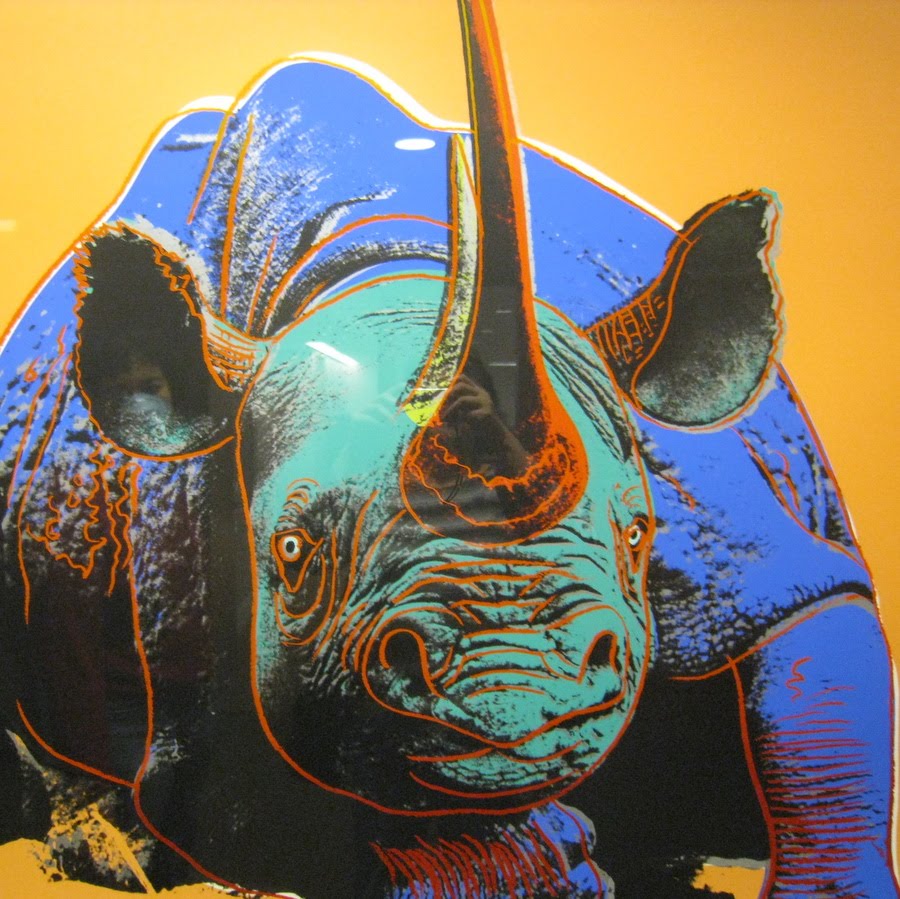 Both the Warhol and Carl Rungius's "Cragmaster" made me smile back.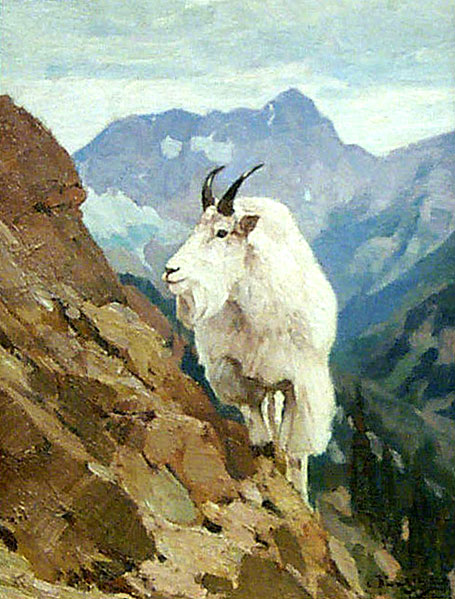 In fact, I spent a long time in the museum's Rungius room looking at his detailed brush work, including the beautiful fur on this "American Black Bear."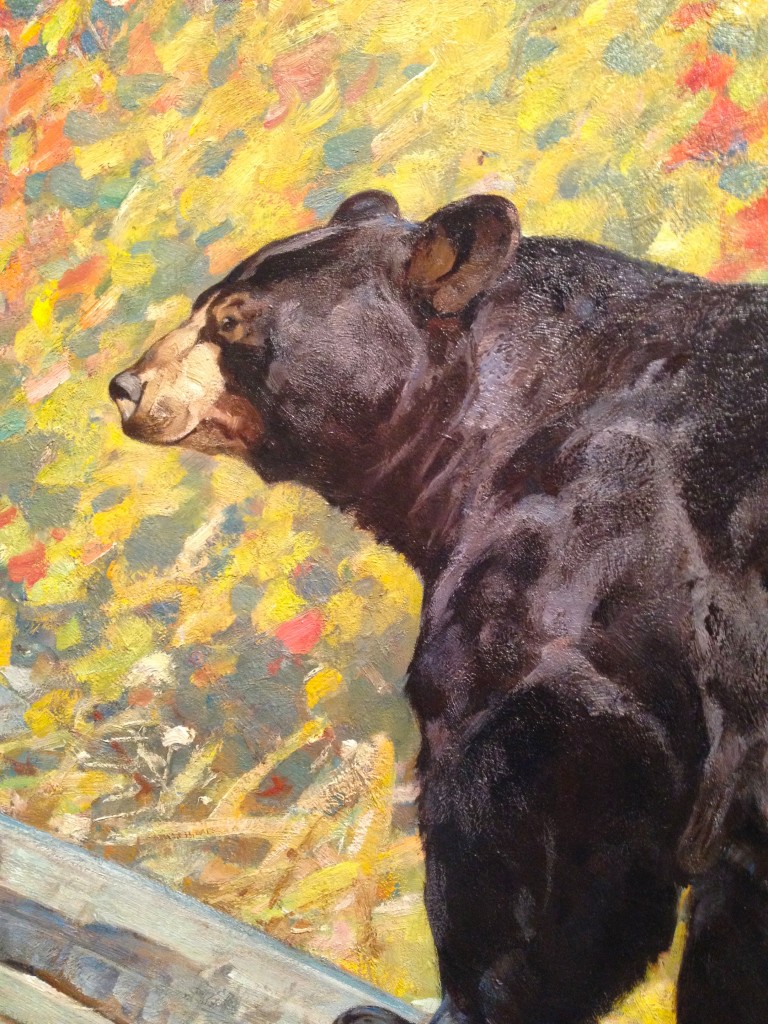 The museum is located across from the National Elk Refuge which would be a nifty double-header if you have the time.  We only had a few hours before we needed to head up to Teton Village for the wedding so instead we dropped into  Sweetwater Restaurant  for some lunch, then picked up dessert at Persephone Bakery.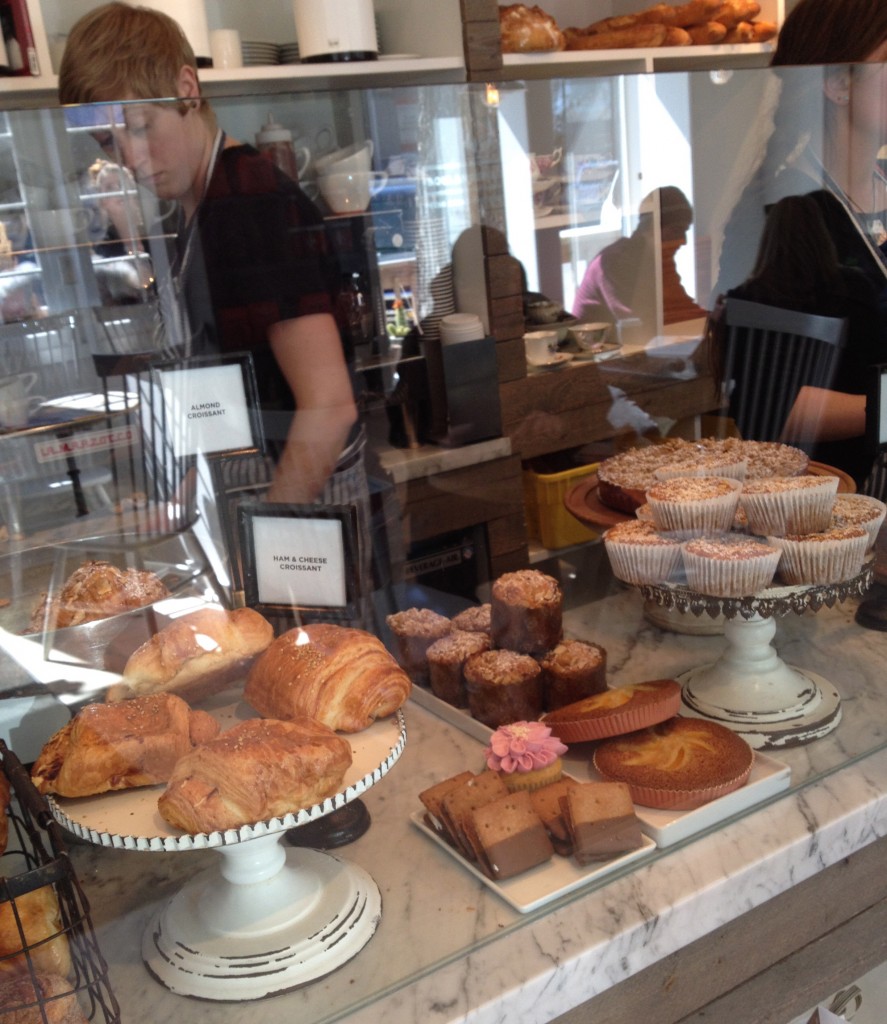 The hot chocolate with a peppermint marshmallow was divine as were several desserts including this cupcake topped with raspberry frosting and filled with lemon curd  that I saved for a post-wedding late night snack.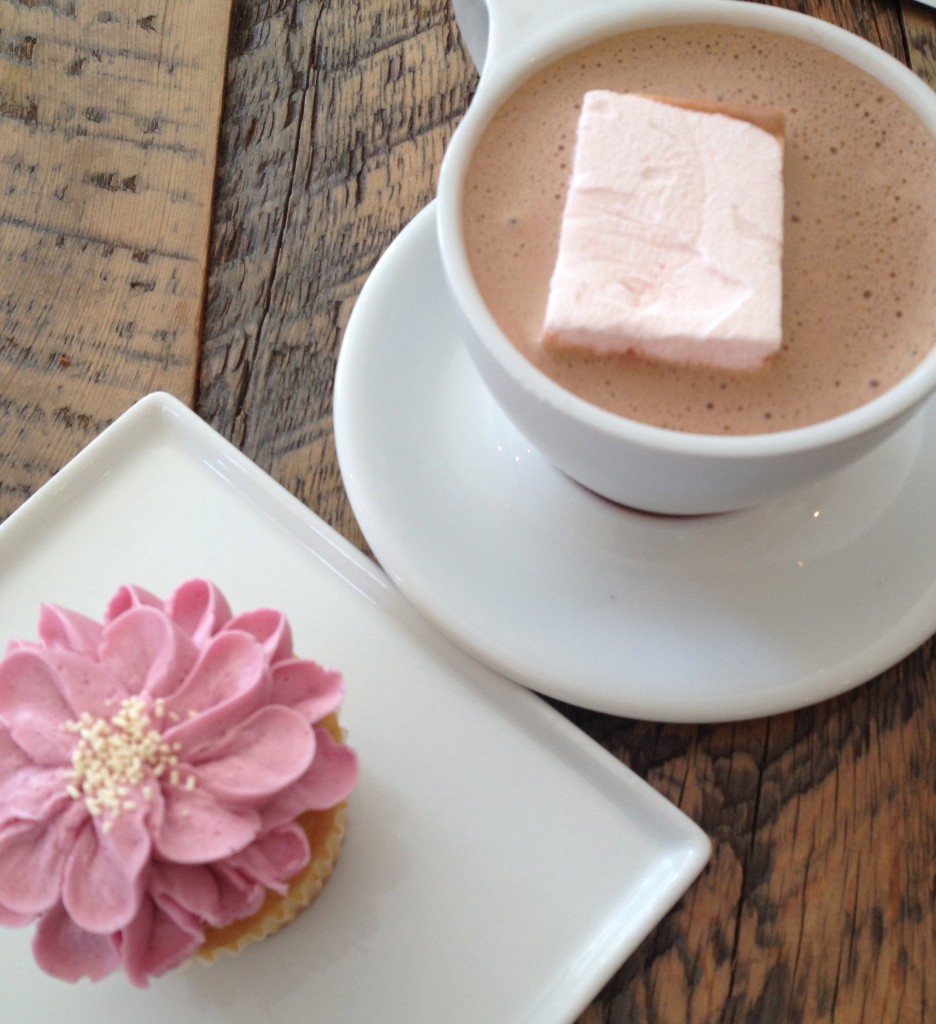 Feeling as stuffed as a Warhol rhinoceros, I spent my last free minutes browsing the top-notch western artifacts at Cayuse.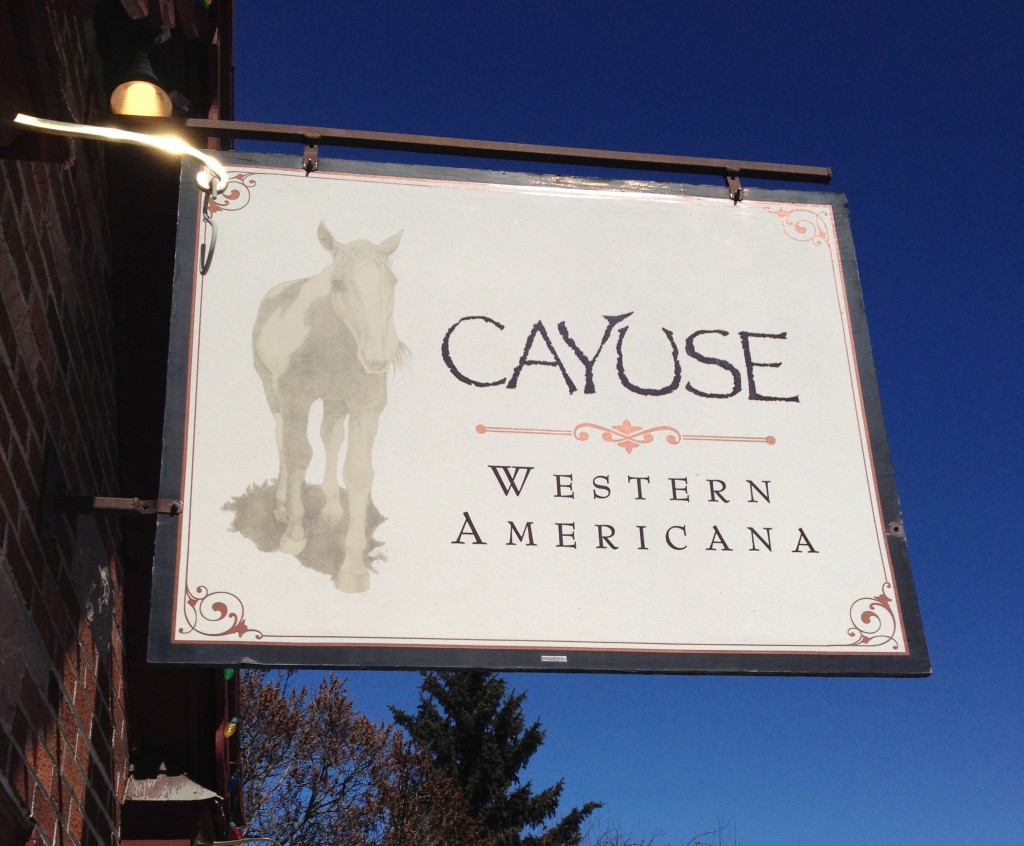 Some favorites included this graphic Native American blanket.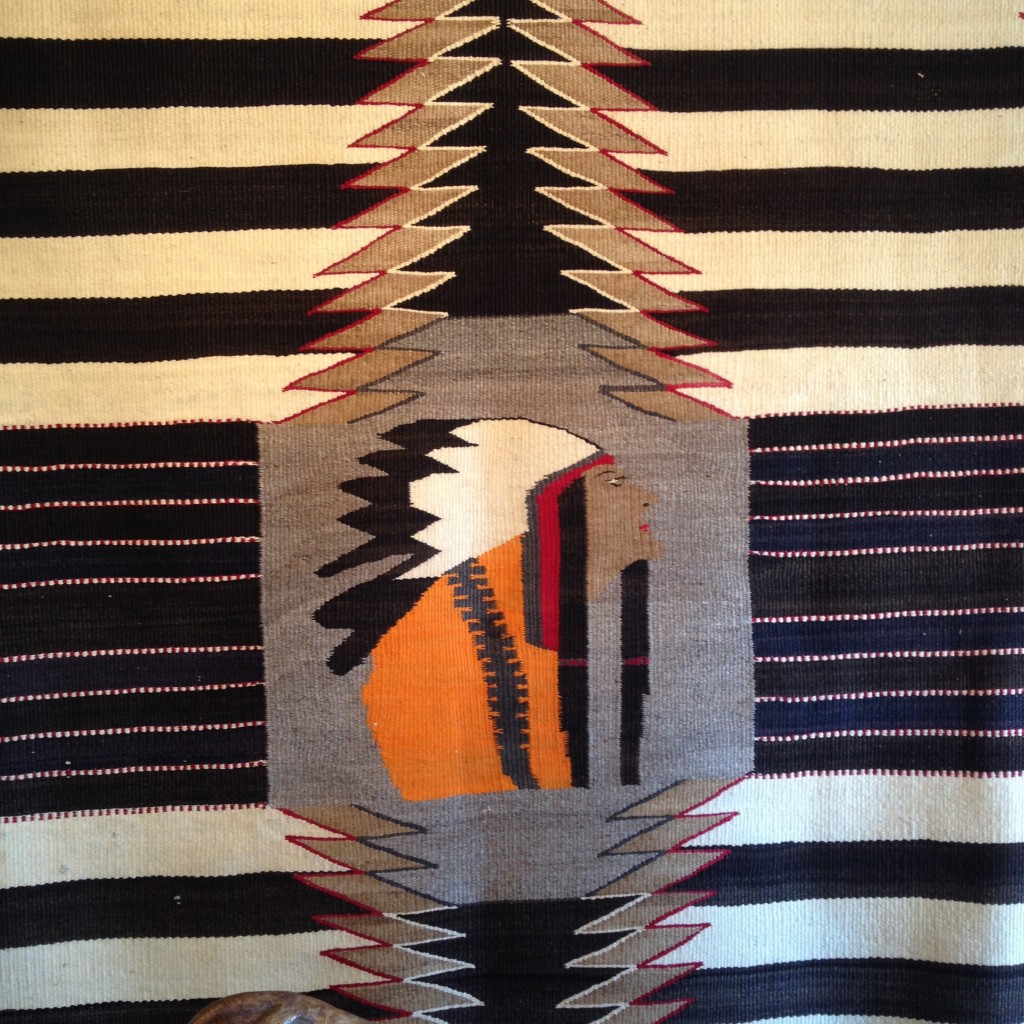 A fancy parade saddle.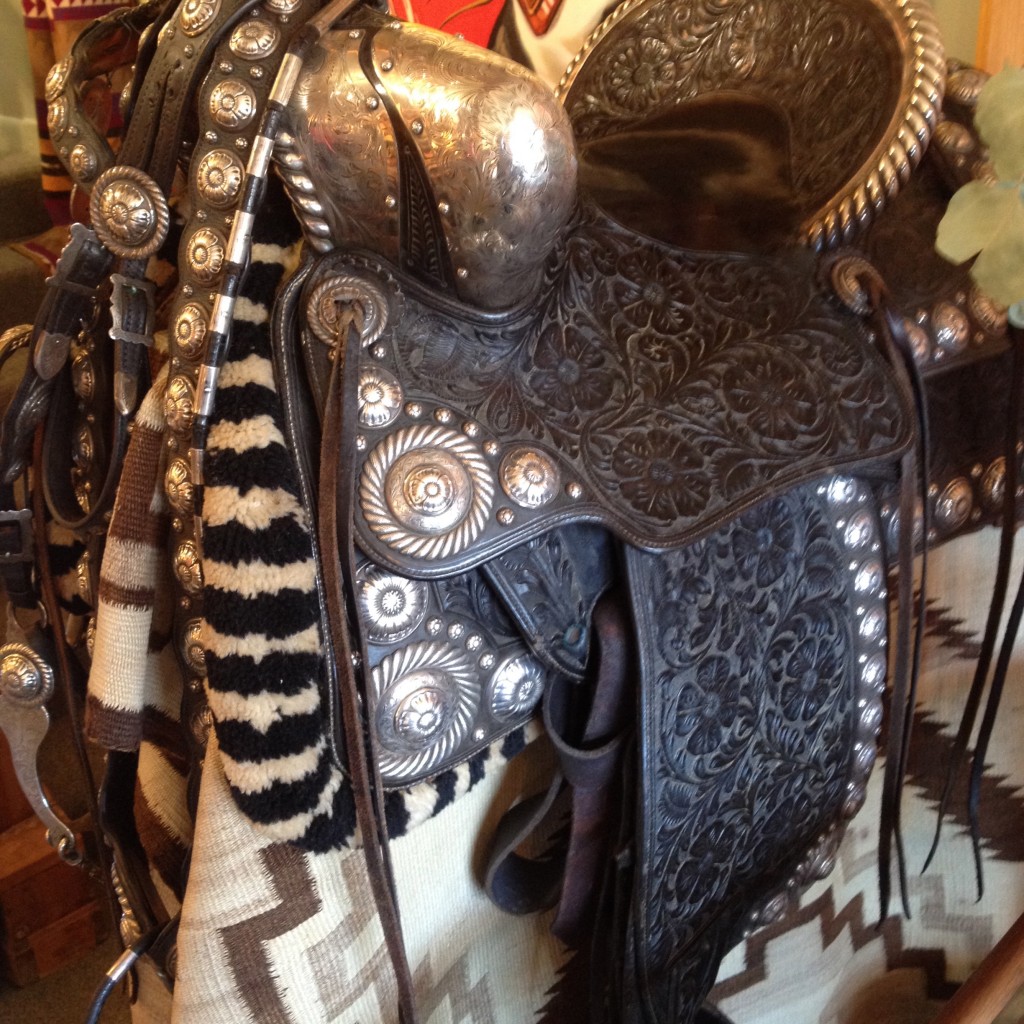 Some cowgirl boots (shucks, not my size).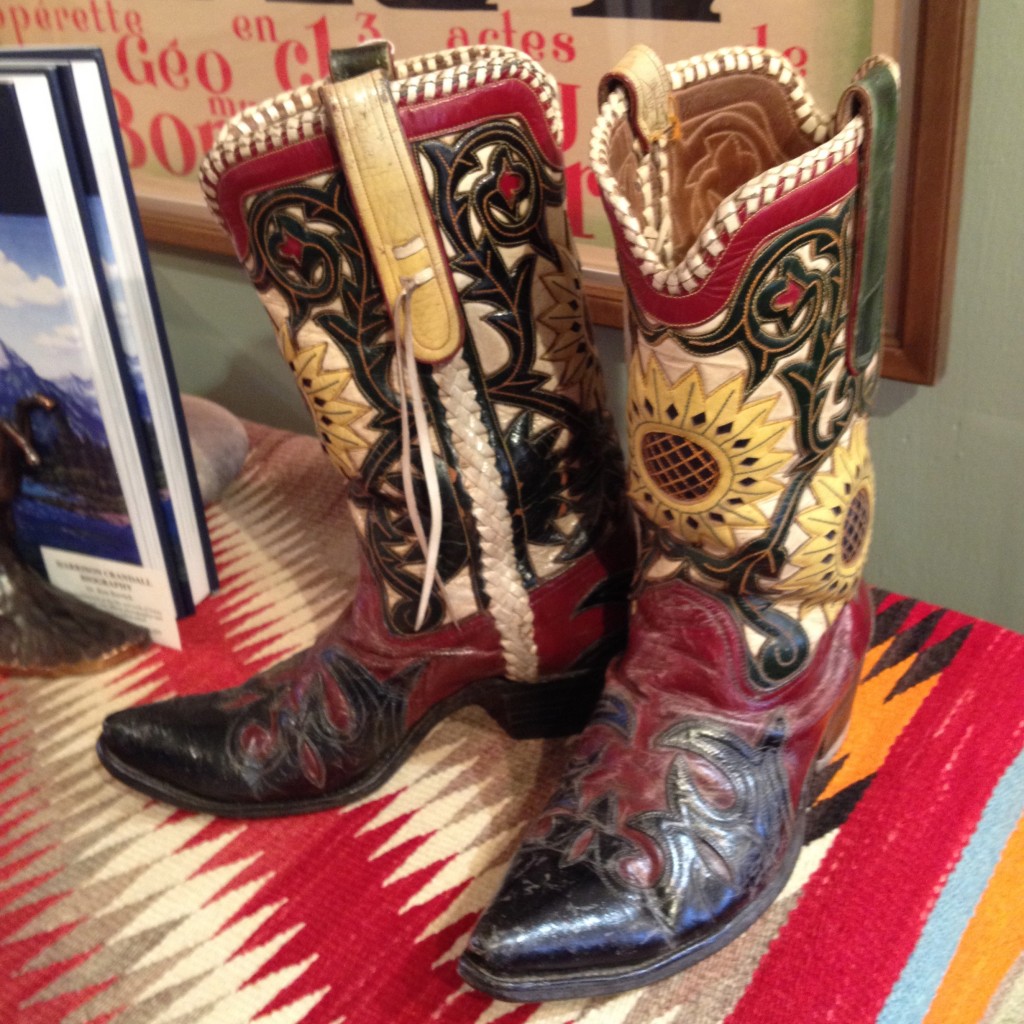 19th century Crow dolls.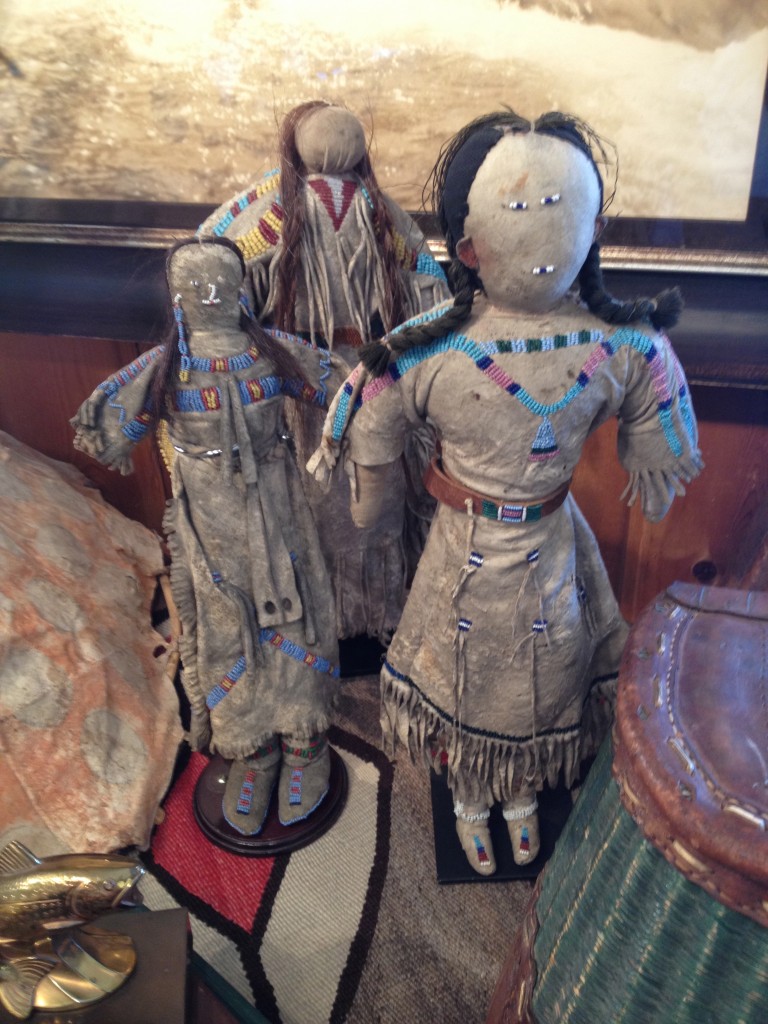 And a Kiowa boy's shirt, covered with beads and shells.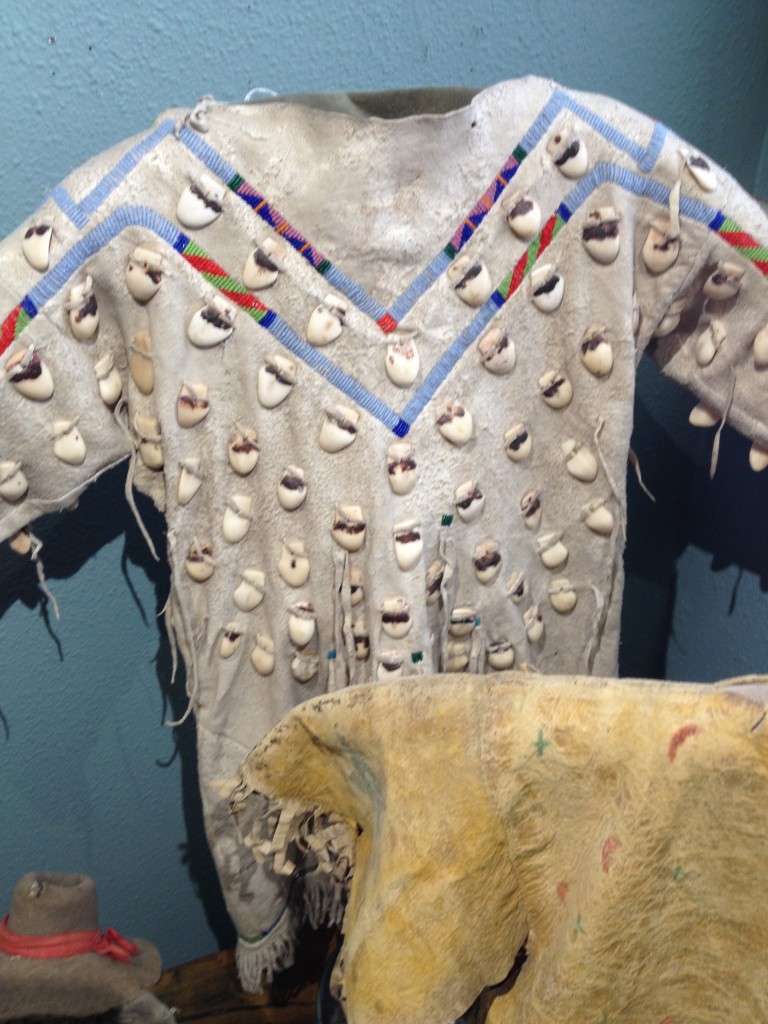 Don't let my iPhone photos fool you, these are museum quality artifacts with price tags to match. Which makes it all the more wonderful to get up close and see the fine details and vivid colors.  Alas there was no time for town square shootouts, antler chandelier shops or buffalo painting galleries, but I left with a newfound respect for Western americana and wildlife–including this mangy moose that sauntered across the road as we made our way up to the wedding.