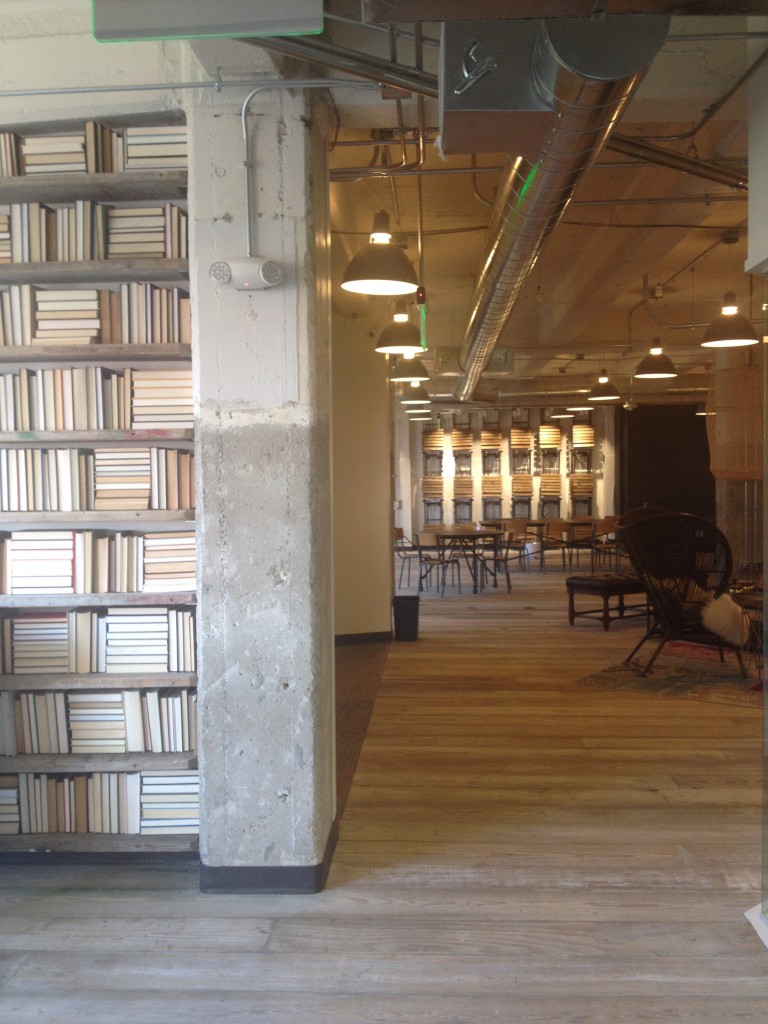 It's always fun to take a peek behind the scenes, don't you think?  Yesterday I had the opportunity to visit the San Francisco headquarters for the online stationary company Minted.  You may remember that I've touted Minted's high-quality papers and sophisticated designs before.  No surprise, their offices were just as aesthetically pleasing as their products.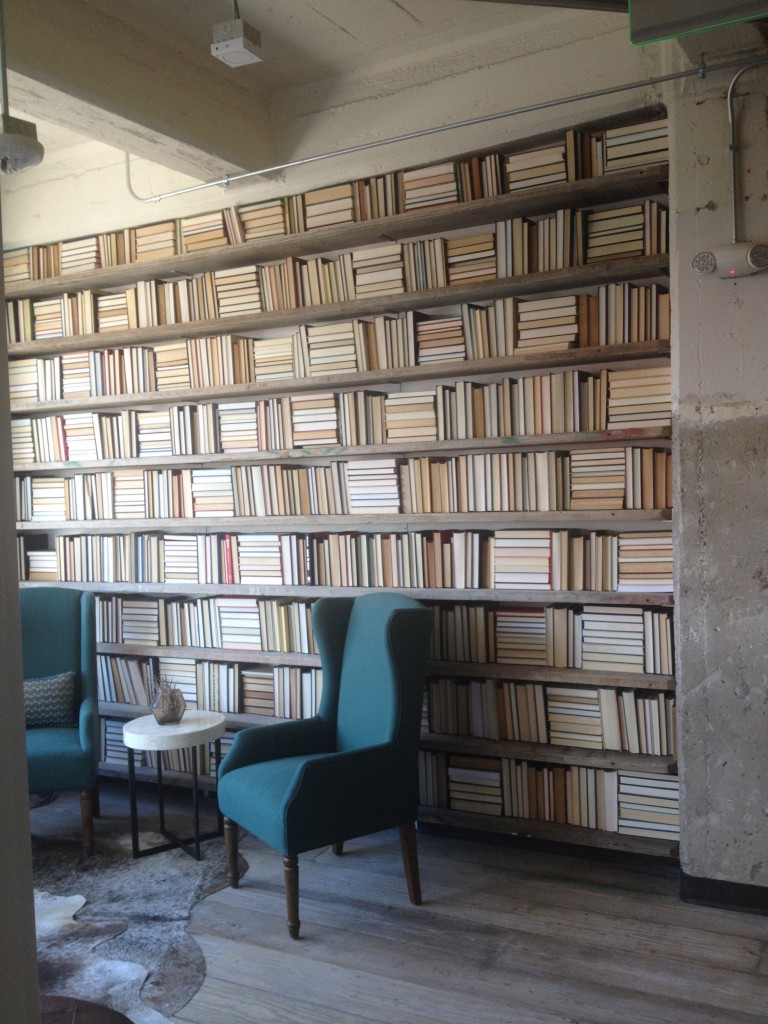 I'd been invited to participate in a focus group discussing Minted's art prints.  The other women gathered in the conference room were mostly in their 20s and 30s.  We were interviewed about our art buying habits by the company's founder, Mariam Naficy, while she and several other employees took notes.
I came away with a greater sense of Minted's mission and what younger consumers are interested in.  There was certainly some overlap in our interests — we all favored limited edition pieces, wanted tools that would help with art placement and shared a propensity for late-night shopping.
Where we differed, I think, was in our acquisitional aspirations.  The younger members of the panel were all about feathering their burgeoning nests. I have plenty of art that's sitting boxed up in my garage with nowhere to go now that we've downsized and modernized. Where the younger women are anxious to fill their blank walls, I'm angling for more negative space.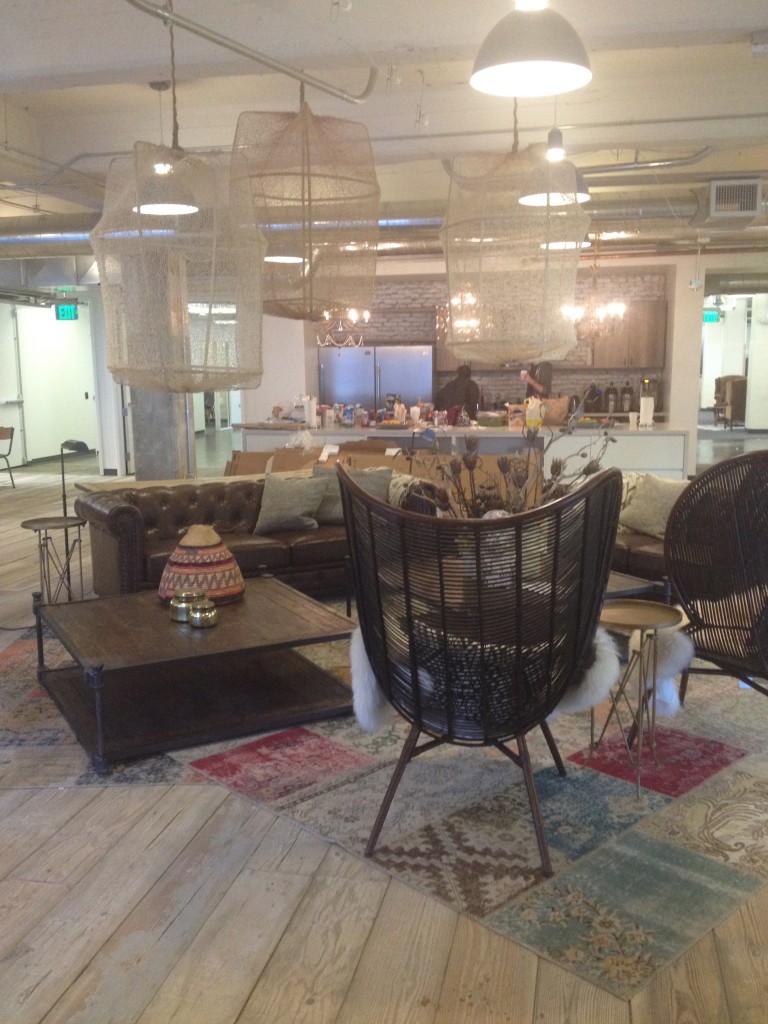 Nevertheless, I may find myself buying one small Minted piece.  I liked some of the foil-pressed samples Naficy (who, by the way, couldn't have been more gracious) showed us before we left.  The glittering Golden State map of California just released today was especially enticing.  For about $40 framed, it seems like a good deal and a good fit for my home–not too big, speaks to my story and is quite pretty. (It's hard to get a sense of the quality and feeling of the piece online–but trust me, it's very nice.)
I'm still thinking about the first question of the day – "Why did you make your most recent art purchase?" I'll tell you more about mine in a few weeks when I can show you an image (it's currently being framed). I'm curious, though, how would you have answered that question had you been in the room?