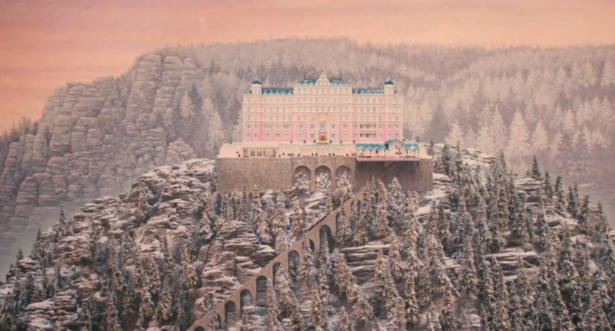 This weekend is the Oscars and rumor has it that actress and design enthusiast Julianne Moore is helping to decorate the official Green Room.  I'm looking forward to seeing what she comes up with. I'm also excited about taking one more glimpse at the art direction and sets from the past year's movies.
Whether it was the rat-a-tat-tatty backstage actors' nests in BIRDMAN, the righteous '60s digs in SELMA or the futuristic funhouse of GUARDIANS OF THE GALAXY, the sets from this year's movies enthralled and entertained.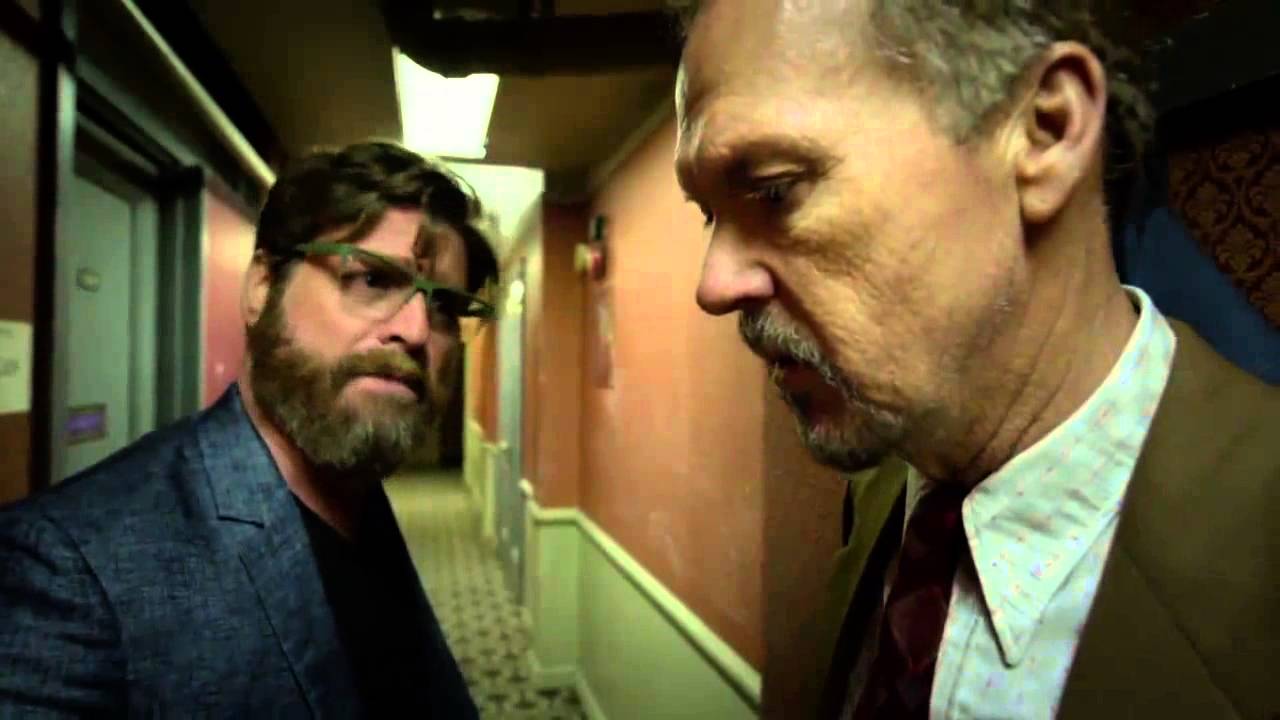 Thanks to all the set designers and art directors who made last year's movies BELLE-isimo. To you I present my annual Chaise Lounge (or Longue for you Francophiles) awards for the best design elements in the movies of 2014:
Best Kitchen – The colorful upstart Indian kitchen in THE HUNDRED-FOOT JOURNEY may not have earned the Michelin star but it got my vote. Runner up: The off-the-rails food truck in CHEF.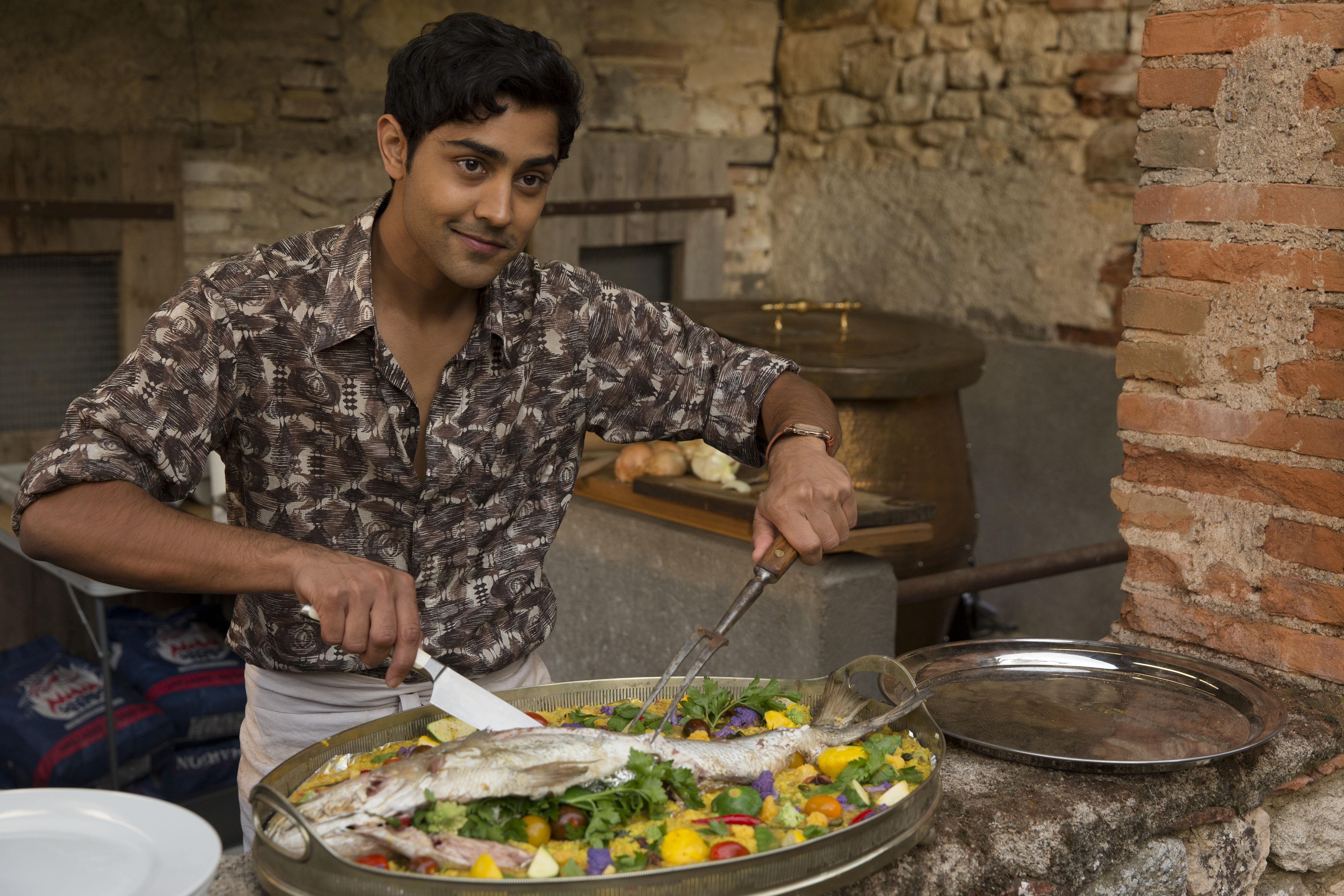 Best Lighting – I went WILD for that little glowing tent out on the trail.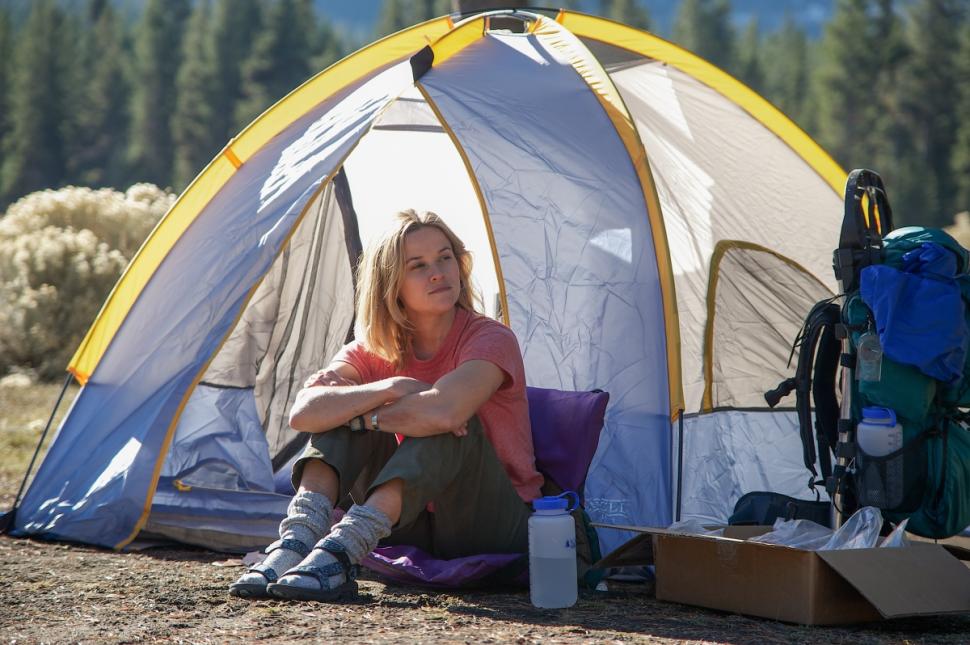 Best Color Palette–Who could resist seeing Wes Anderson's world through rose-colored glasses in THE GRAND BUDAPEST HOTEL?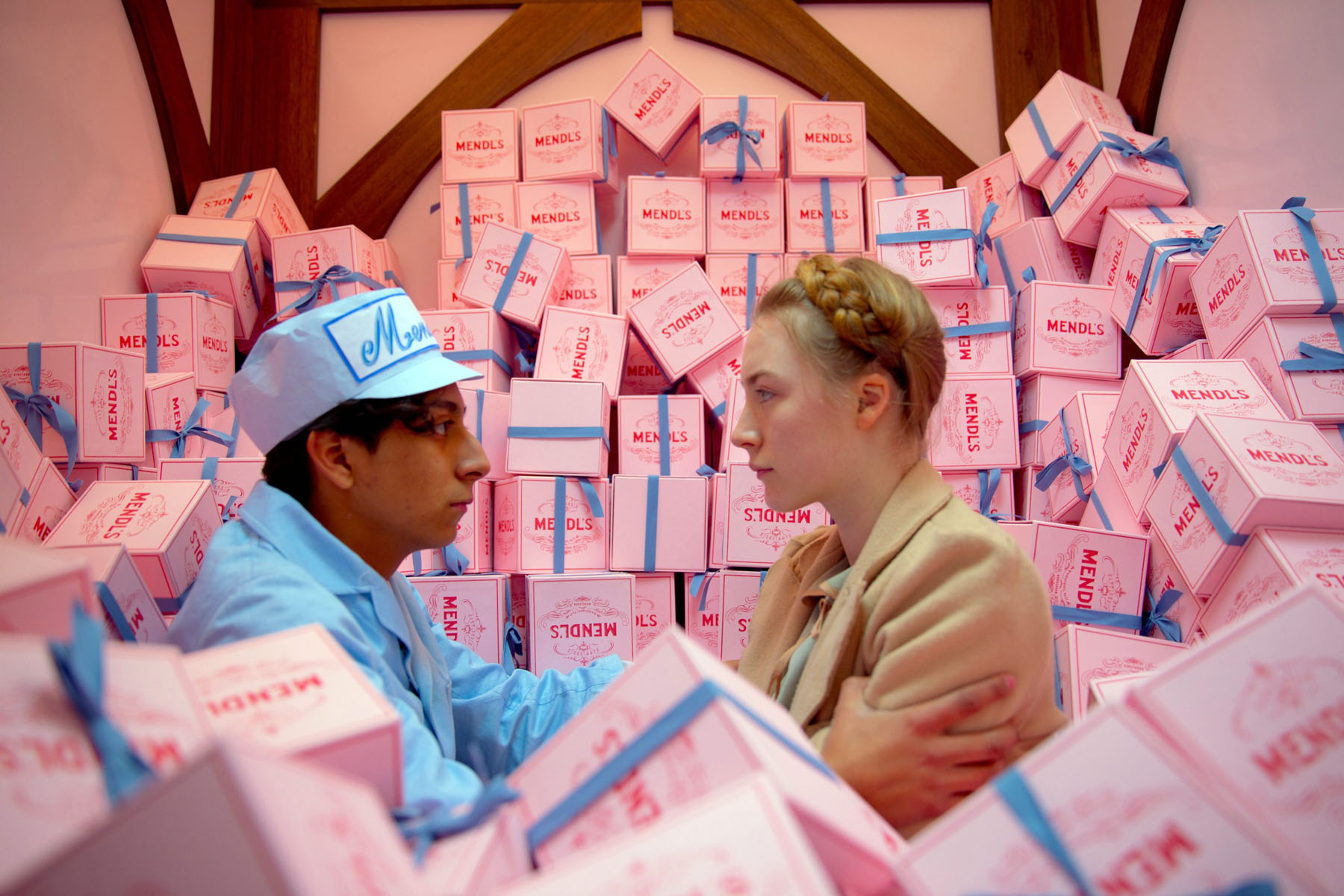 Best Library – The multi-dimensional/time travel farm house bookshelves were (INTER)STELLAR.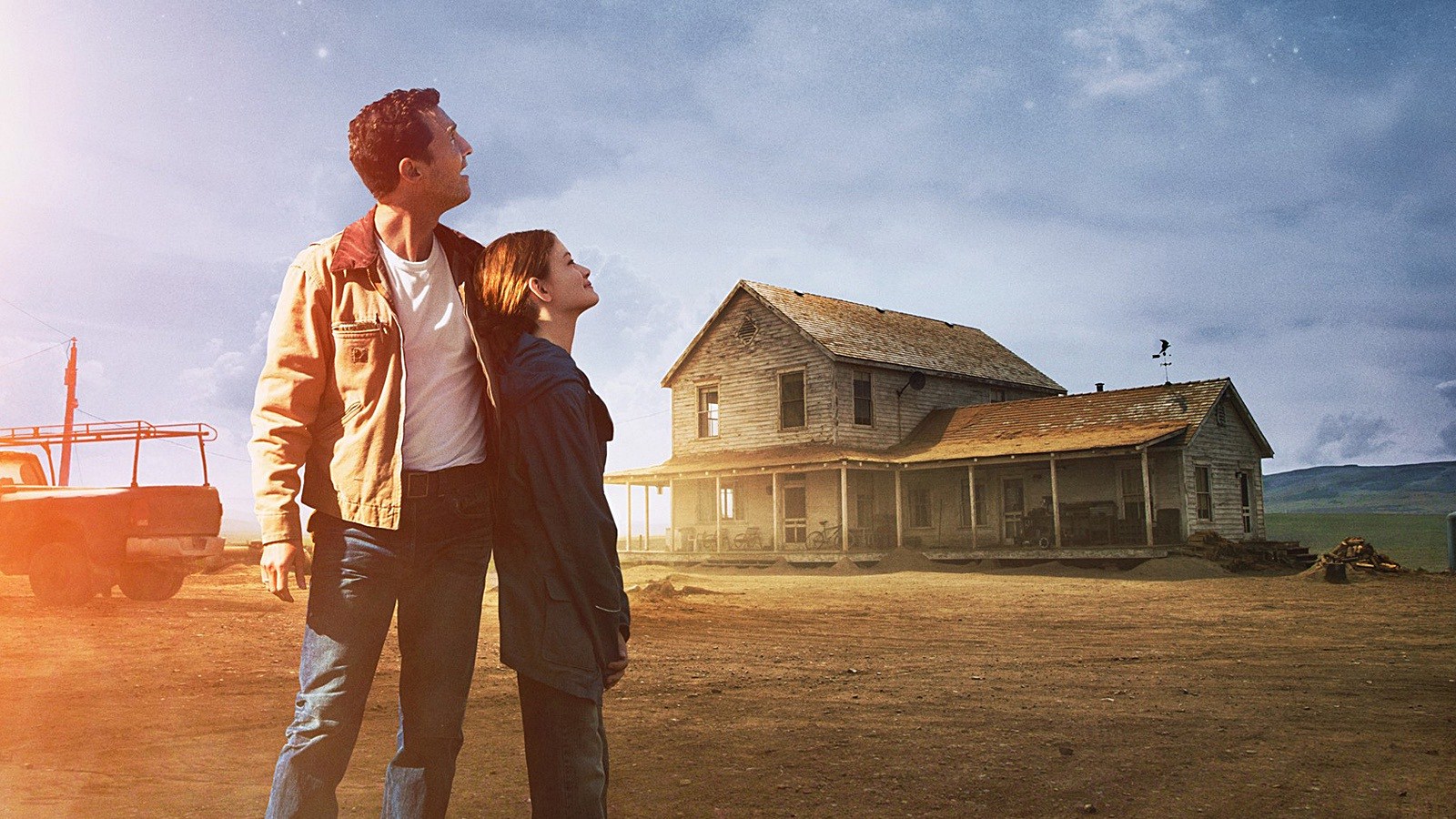 Creepiest Cottage – The pool house/cottage in THE ONE I LOVE proved that fantasies–real estate or marital–aren't always the best reality.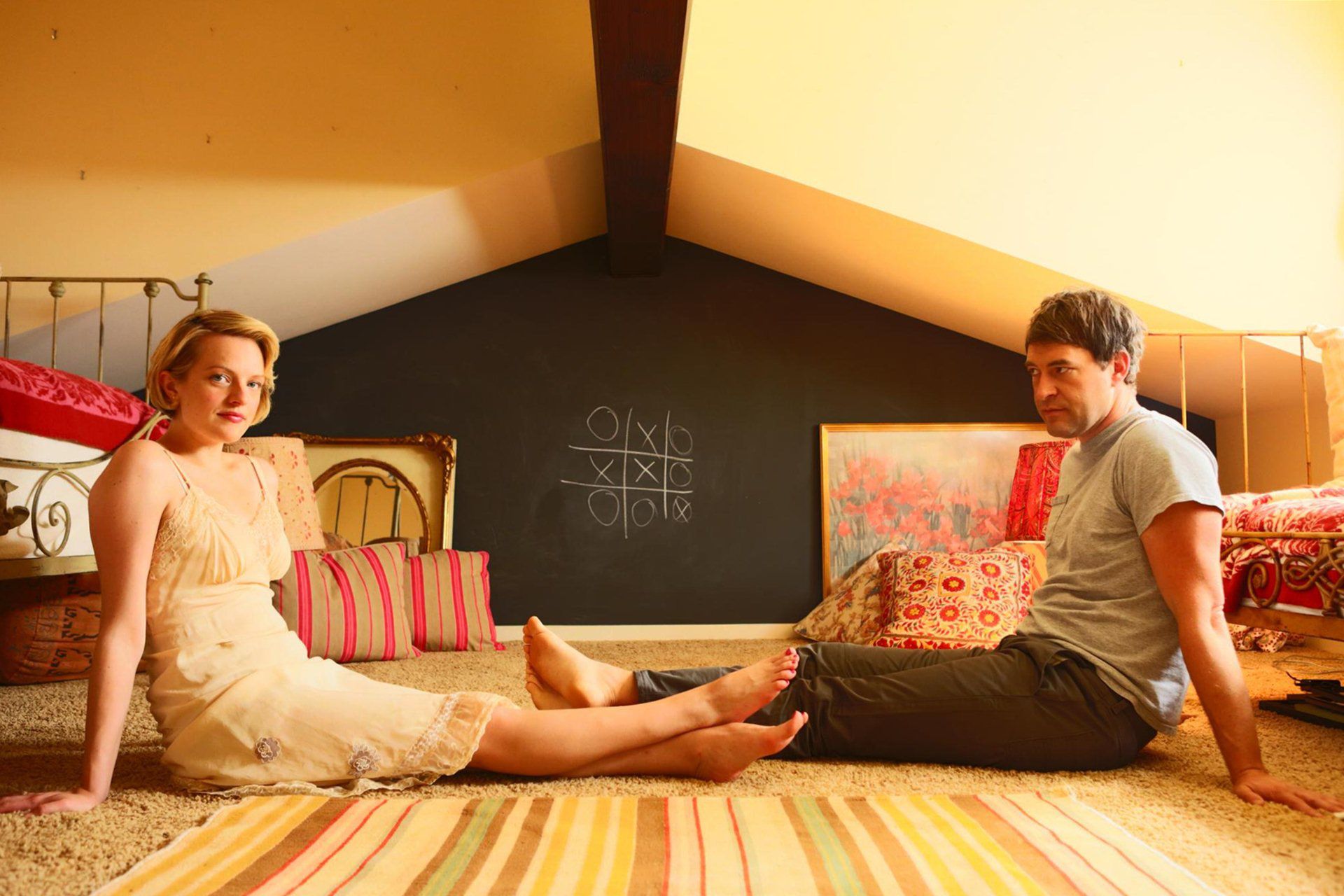 Best Houseboat – Spacious and done in a thoroughly modern grey-on-grey color scheme, the ark in NOAH offered a rustic-chic place to come in out of the rain.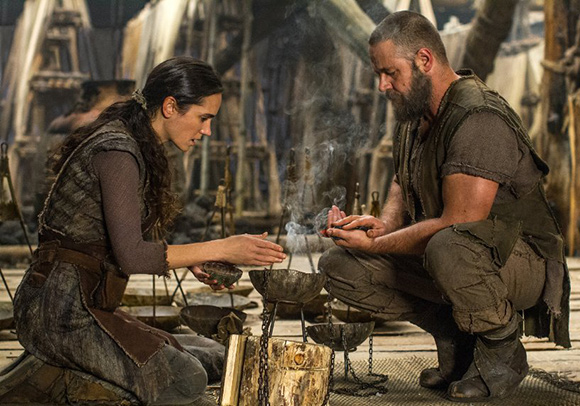 Worst Bachelor/Bachelorette Pad – The sad computer filled room in THE IMMITATION GAME vied with Bill Murray's ramshackle dump in ST. VINCENT and Rapunzel's rocky tower in INTO THE WOODS for dreariest place to pine for an unrequited love.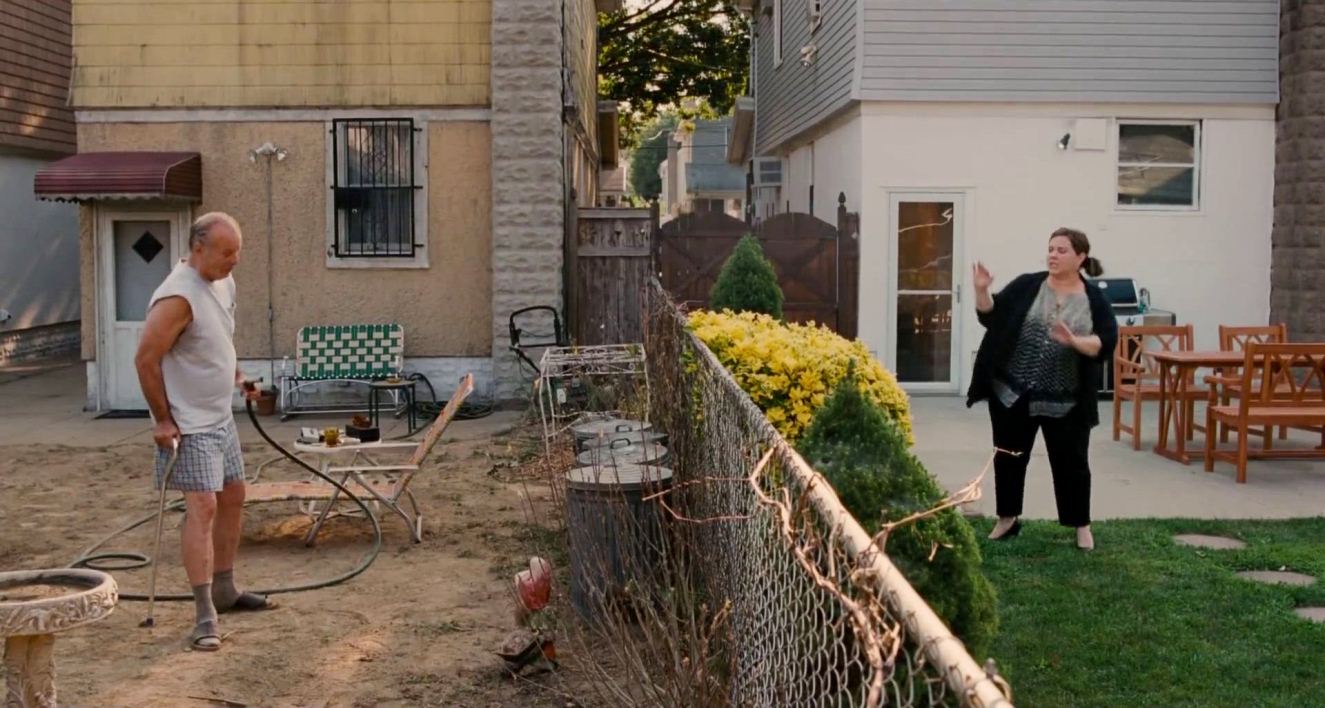 Best Hangout – The rooftop on Tina Fey's childhood home was the only place to find peace in THIS IS WHERE I LEAVE YOU.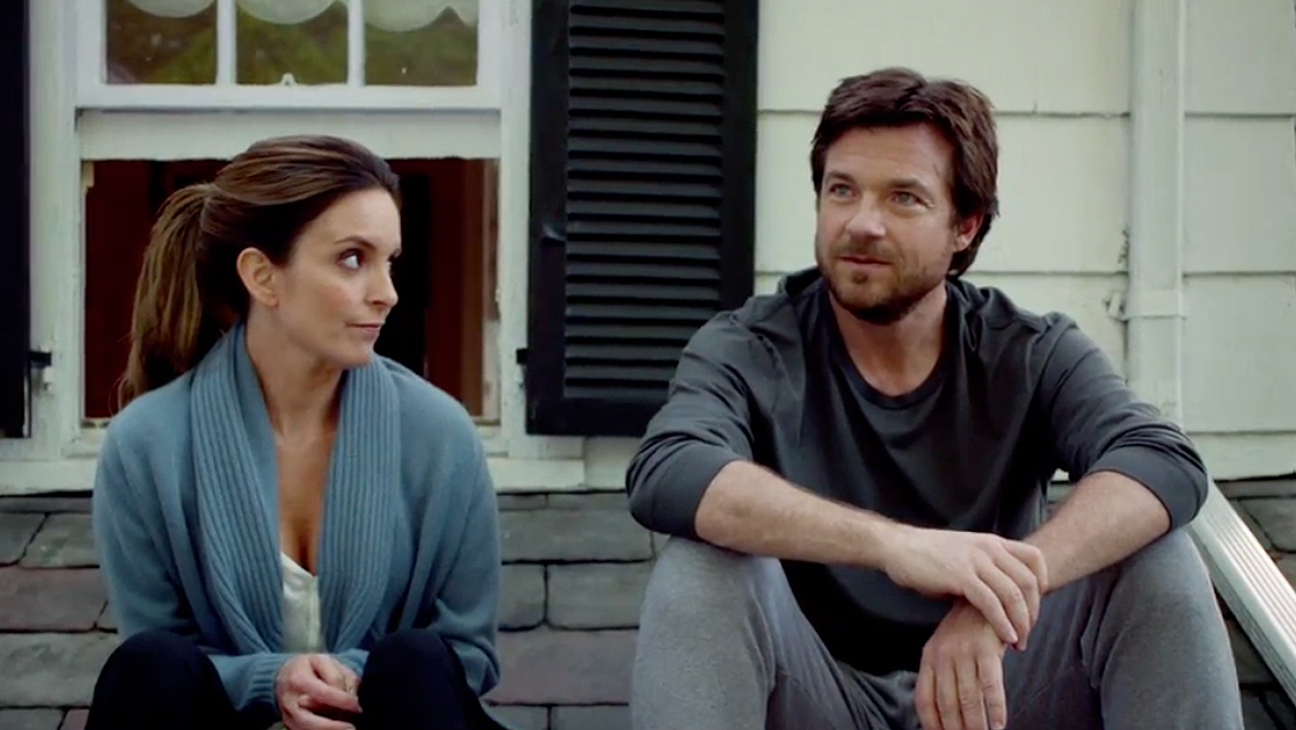 Best Chamber of Horrors – Take one urban loft piano hall add a dungeon like practice room, then mix in the wood-paneled Old Boy's Club rehearsal room and you're sure to get WHIPLASH. Runner-up: The eery Roman bone chapel in TRIP TO ITALY.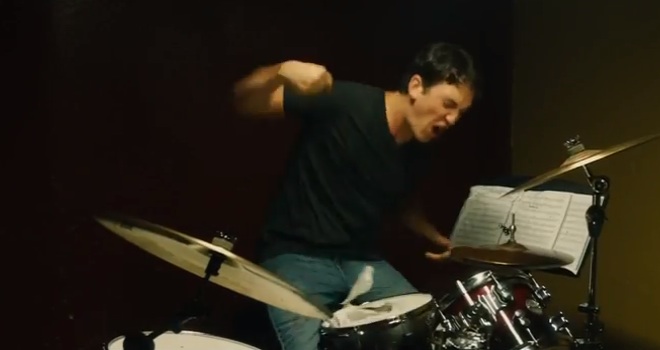 And now, the Grand Chaise—the one with the leopard print velvet slipcover—is awarded to The Place I Wish I Called Home:
Though I lusted after Neil Patrick Harris's modern house in GONE GIRL, things just got a little too messy for me.  And the rap star razzle-dazzle of Gugu Mbatha-Raw's place in BEYOND THE LIGHTS turnt me up.  But I think the tired grandeur of the viager Parisian apartment in MY OLD LADY seemed cozy cool—especially if I could bring in a few more lamps and see it in the golden glow of THE THEORY OF EVERYTHING.