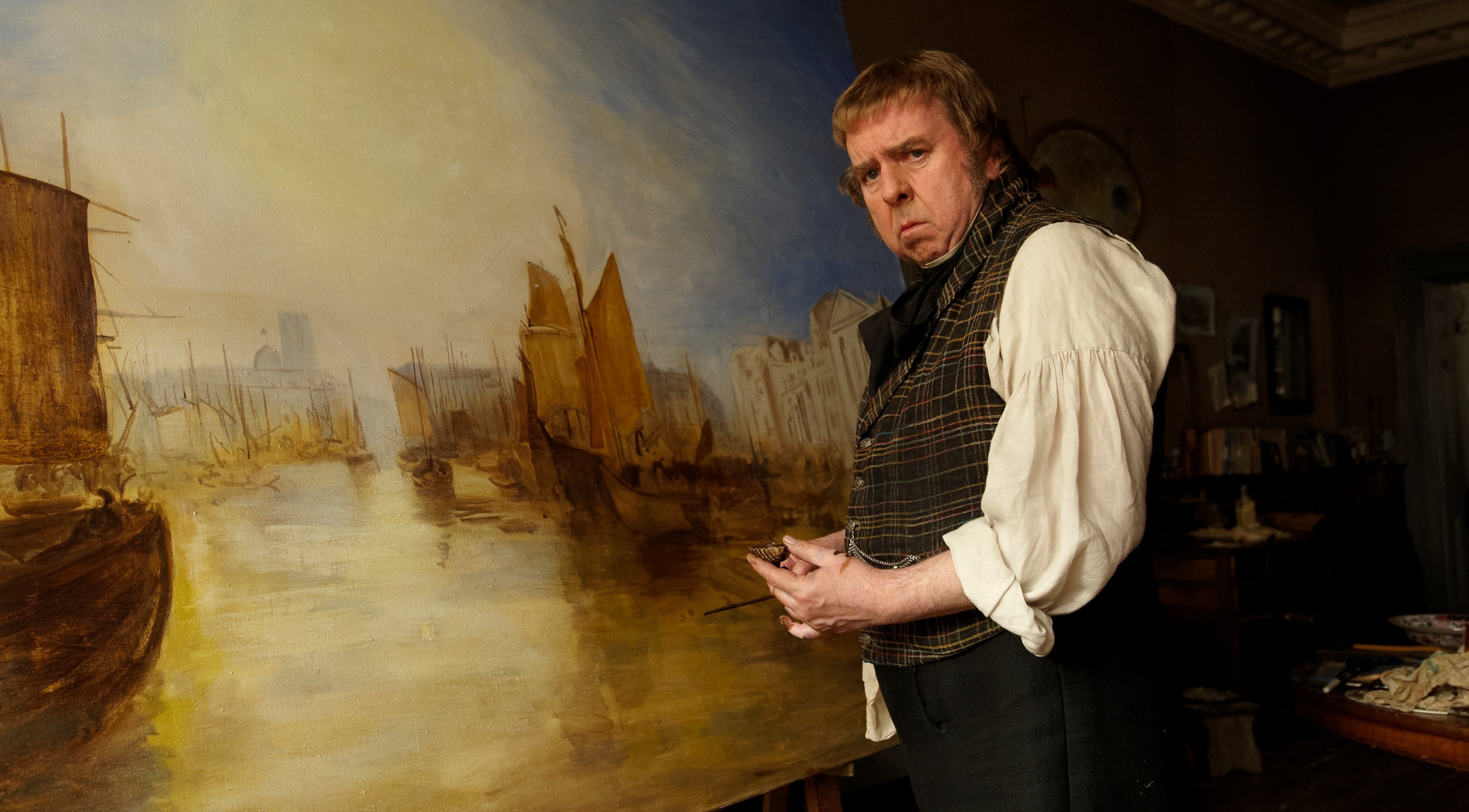 Too late for this year's Chaise Lounge Awards I saw the oh-so-lovely Mr. Turner.  The movie is a long series of vignettes about the 19th century English Romanticist landscape painter J.M.W. Turner.  It garnered a 98% critical rating on Rotten Tomatoes but only a 60% audience rating.  With good reason.  Unless you're really into color and light–like the original "painter of light"–this movie would have you napping in no time.
We saw Mr. Turner in a small, narrow theater outfitted with rows of two seats on either side of a central aisle–think small commuter plane. And because we got there just before the film started we were sitting on the second row. Five minutes in I started thinking about calling my chiropractor.
Nevertheless, the stunning imagery and cinematography kept me engaged throughout the entire two and a half hours that actor Timothy Spall brought Turner and his paintings to life.  I winced at Turner's personal life and marveled at how he capture sun, rain, wind and fog with paint and spit (did I mention he's a bit off putting?).  It made me want to see the real paintings–most of which are found in the British Isles though not all together as Turner had hoped.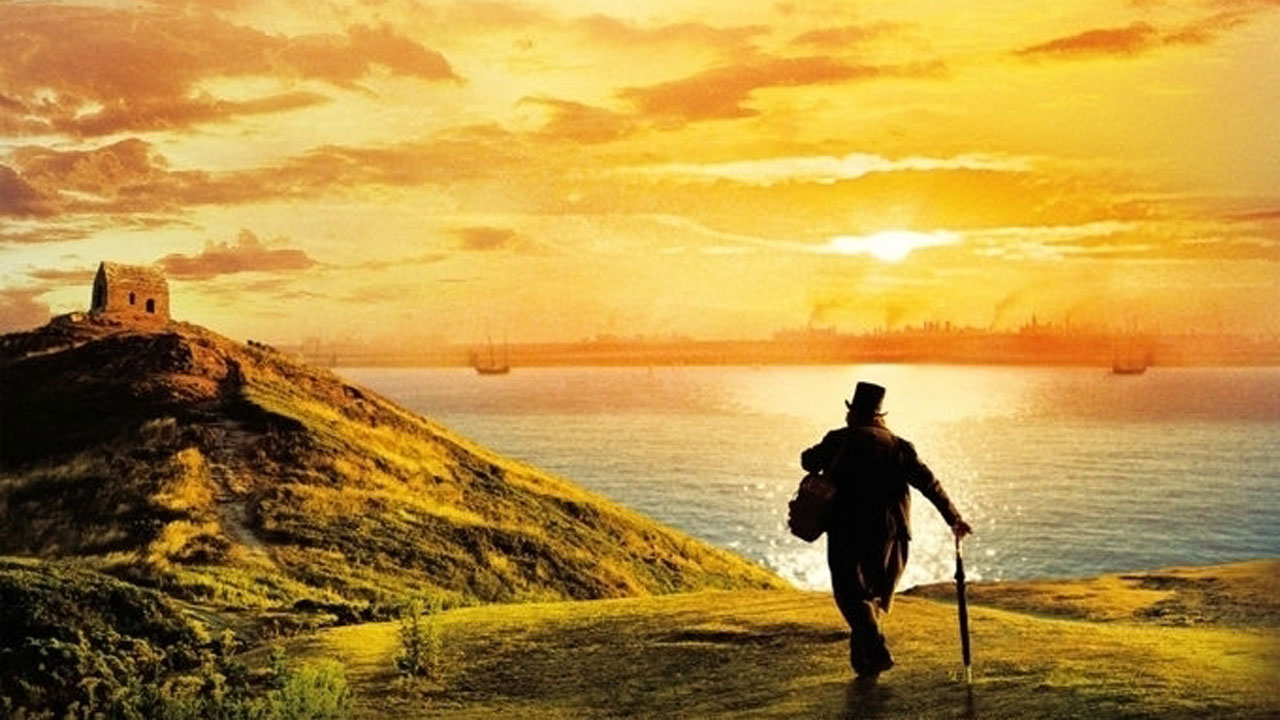 I dare say I strolled by the Turners in my youth as I hunted down more familiar portraits and tableaus. I don't remember them because landscapes are lost on the young.  Now the good ones seem miraculous. Try photographing a sunset sometime and you'll see how hard it is to capture that moment and make it unlike any other sunset you've ever photographed.  Turner did it using paint, watercolor, pencil, pen, ink and, yes again, spit.
Here are a few of Turner's masterpieces interspersed with my favorite gowns from this year's Oscar Awards, like Jennifer Hudson's yellow sheath by Romona Keveza.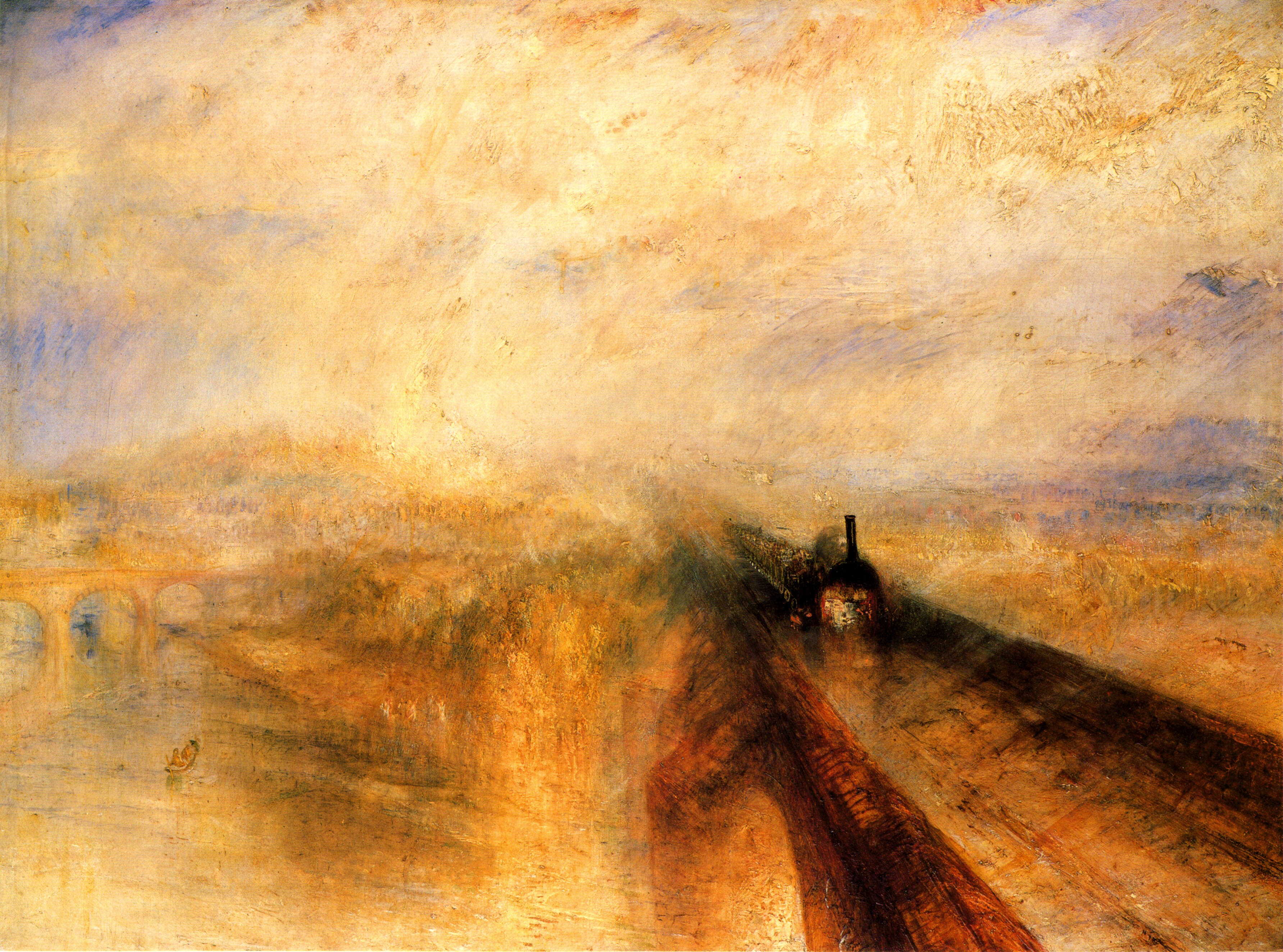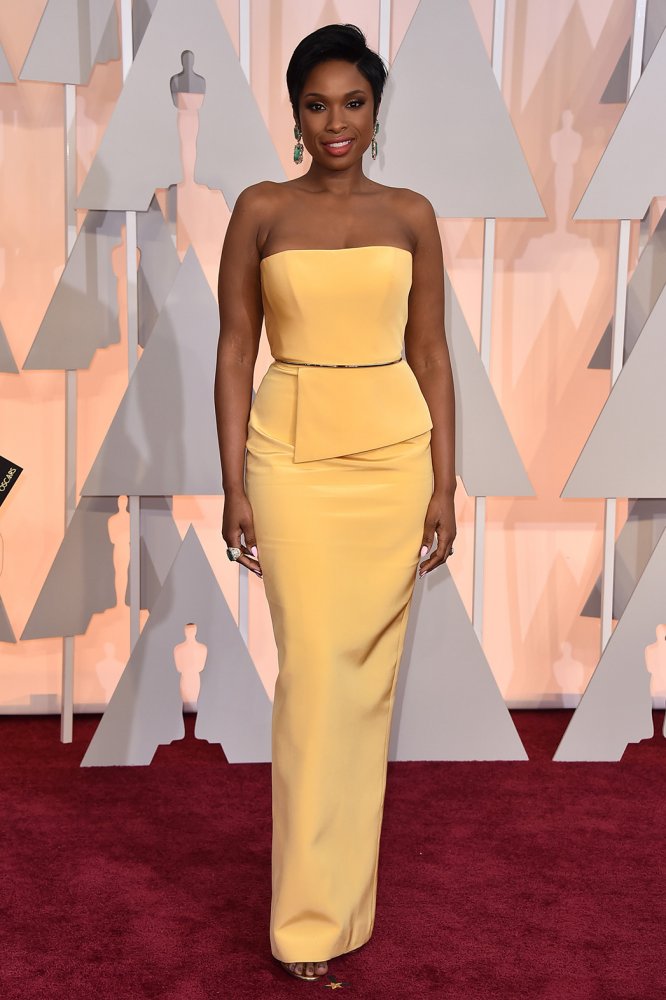 Or Rosamund Pike's lace and satin strapless gown by Givenchy Haute Couture.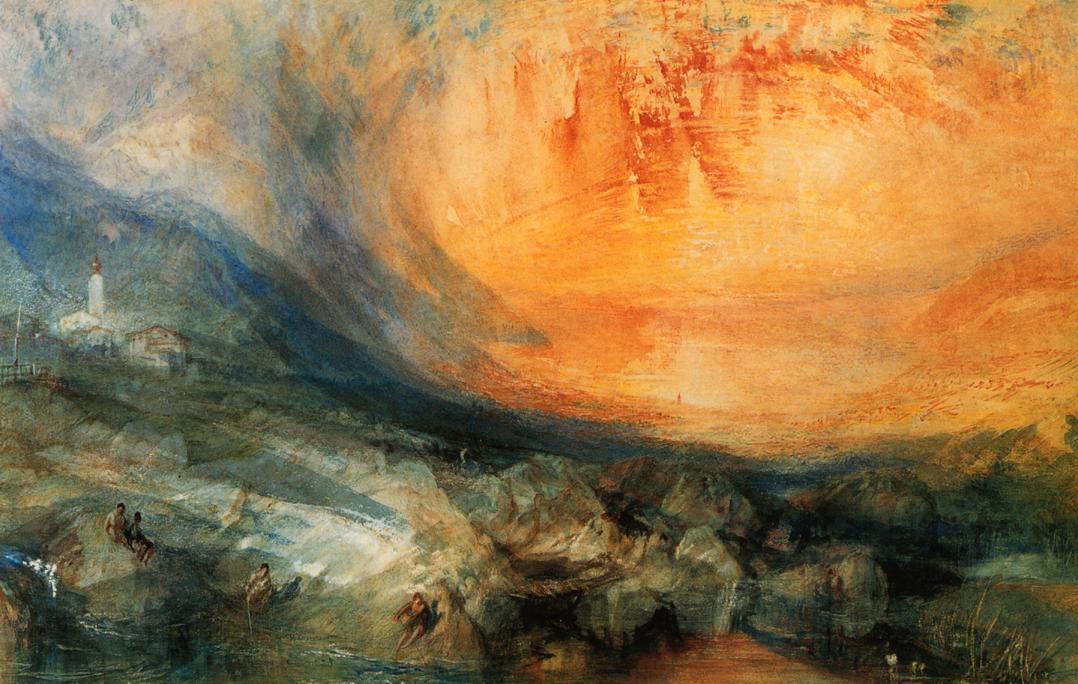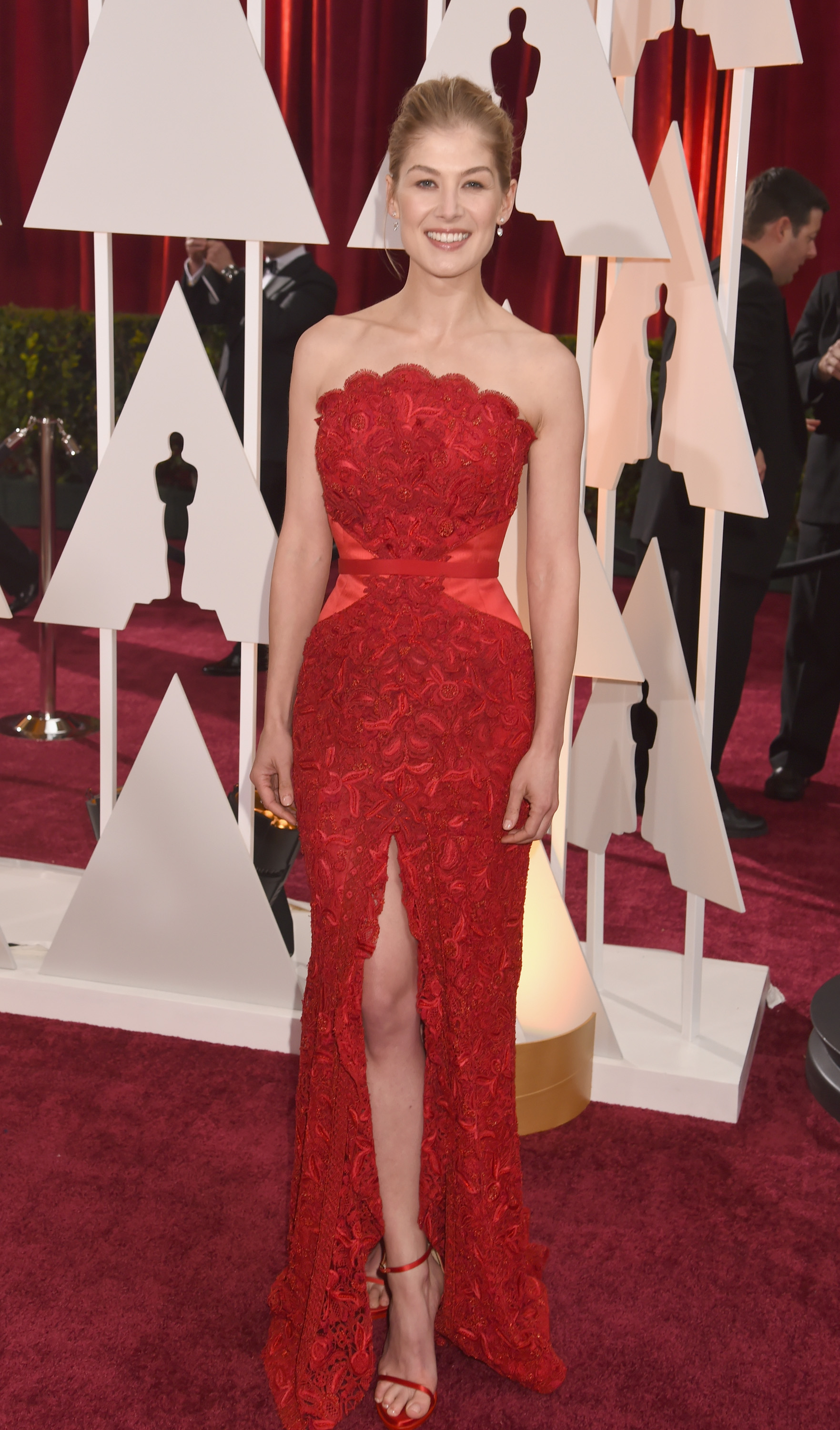 Then there was the elegant (but must have weighed a ton) pearl encrusted halter gown by Francisco Coasta for the Calvin Klein Collection on Lupita Nyong'o.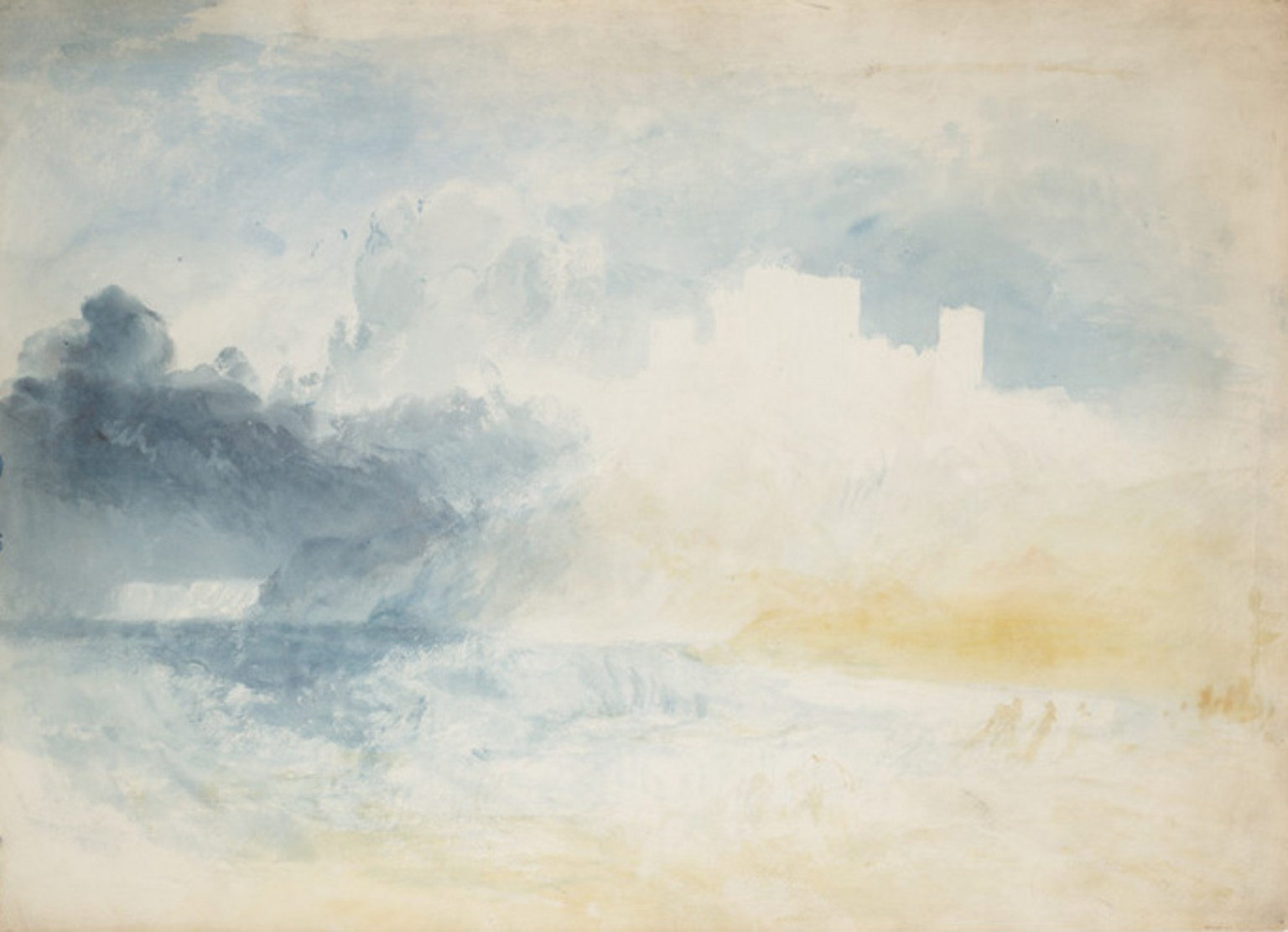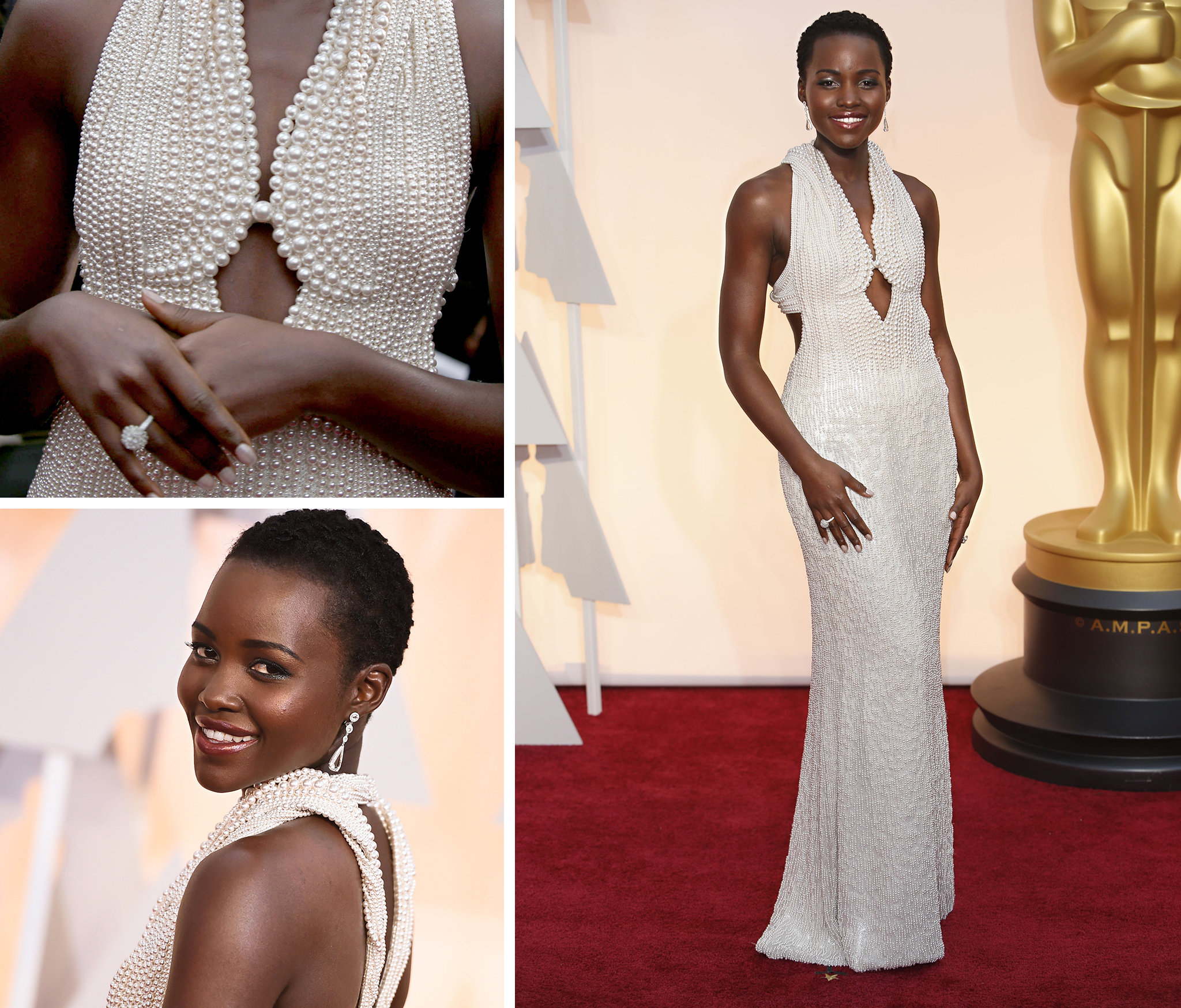 The textured confection by Alexander McQueen on Felicity Jones.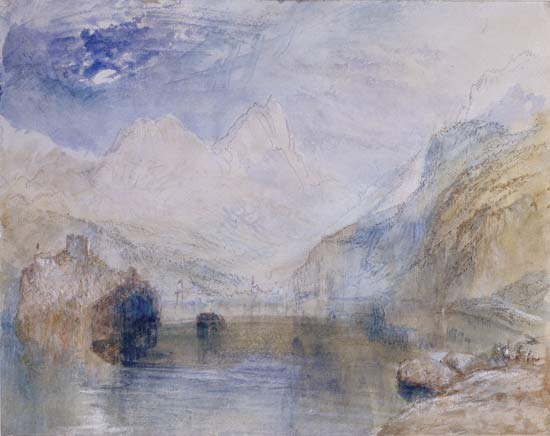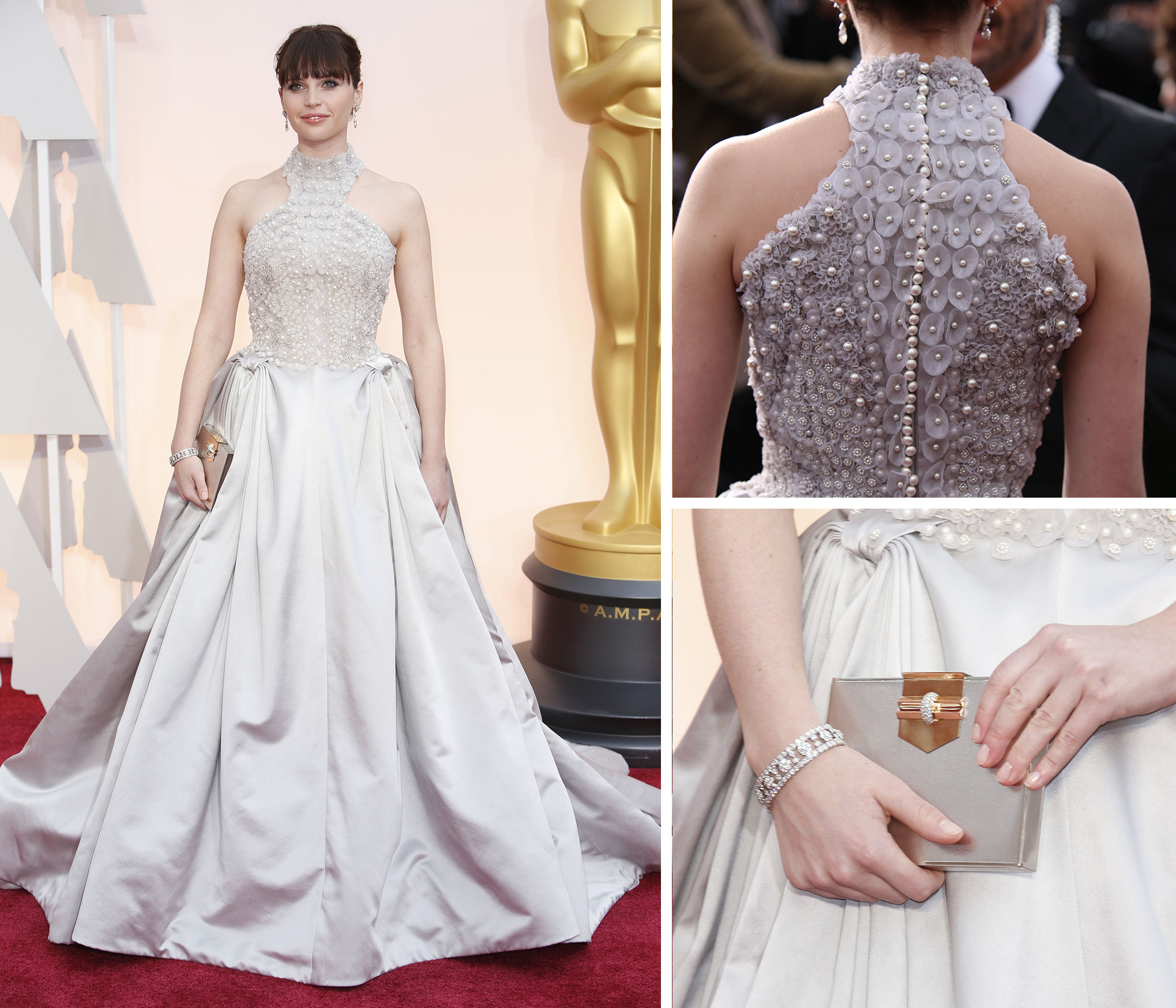 And the elegant Lanvin separates worn by Meryl Streep.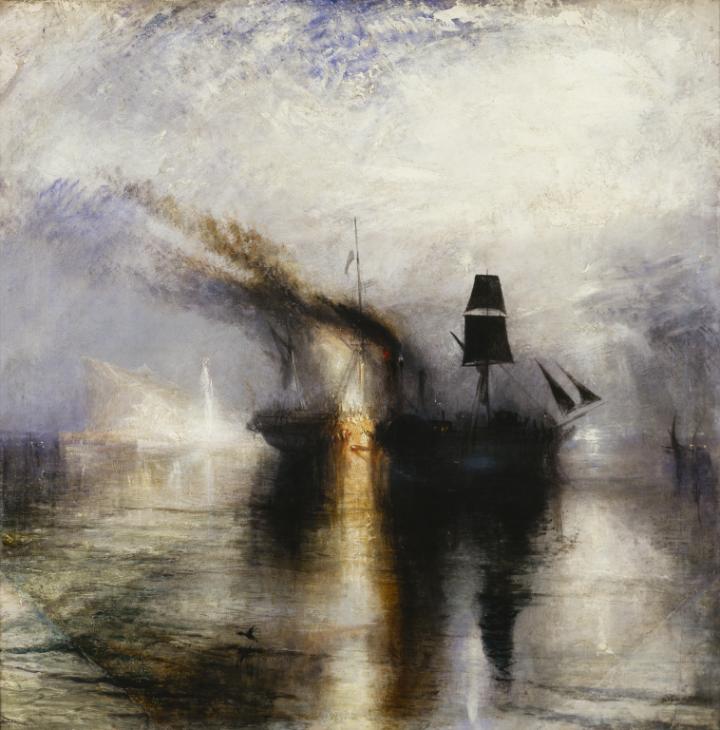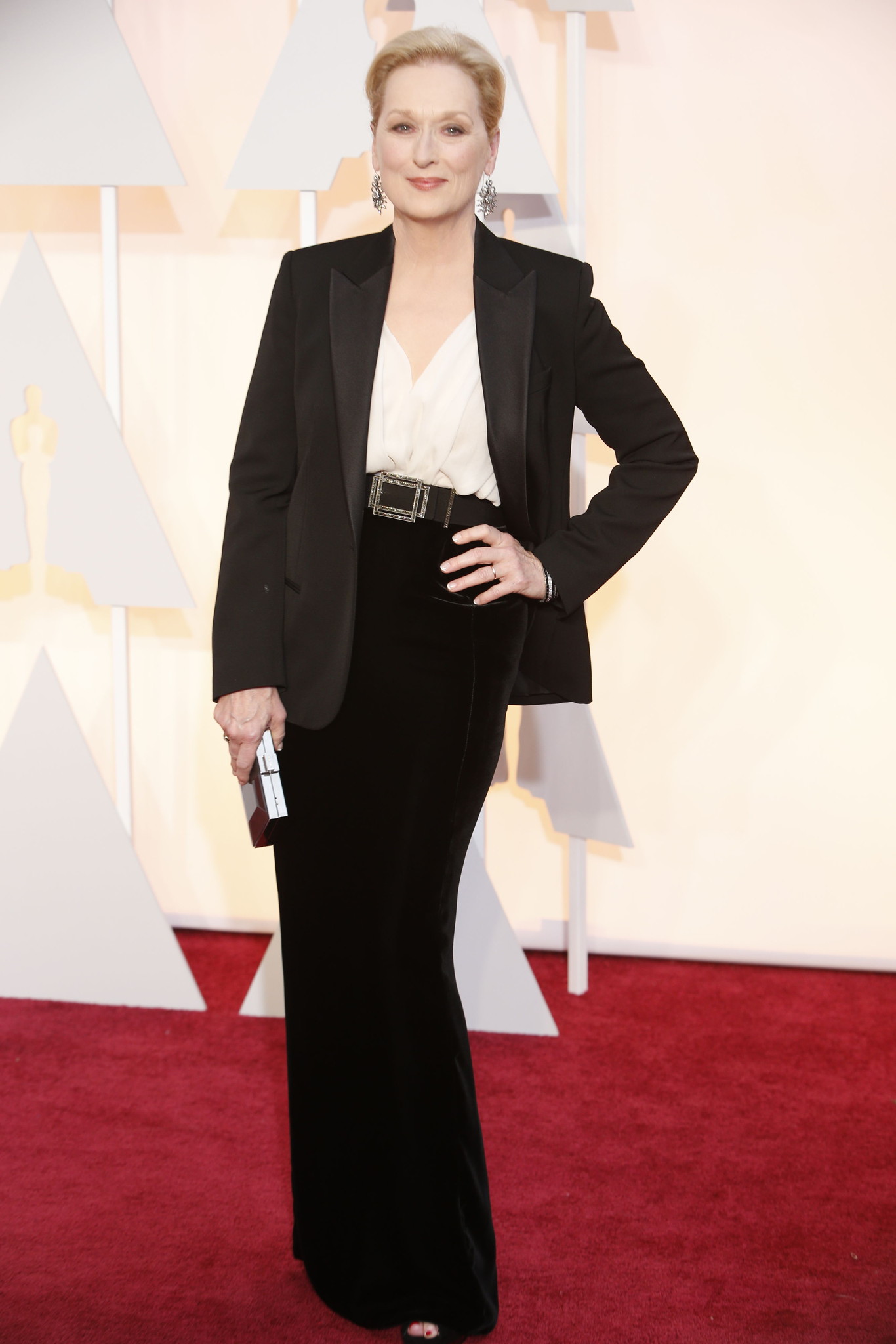 Forces of nature all.