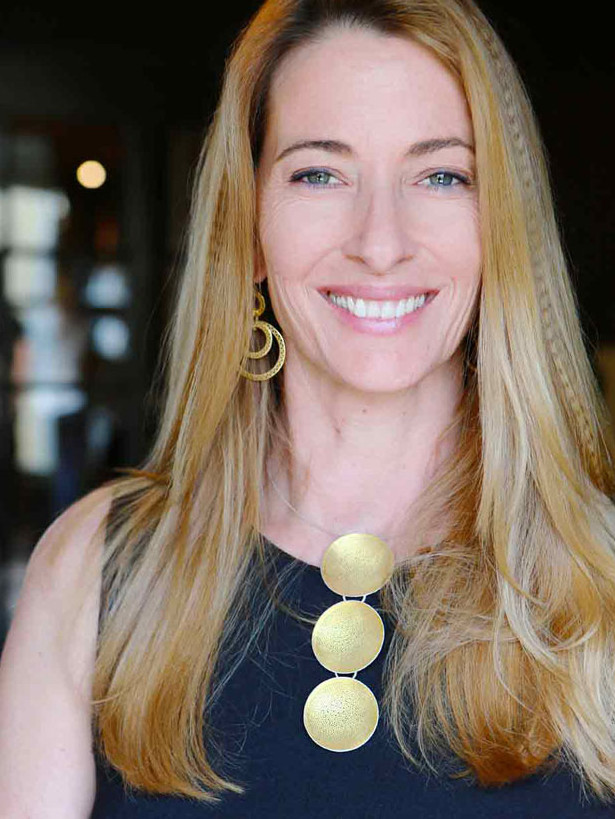 San Francisco designer Tineke Triggs knows that a well-designed rug can become the magic carpet in a room's design.  "It's the first thing you see in a room and the foundation for the rest of the layers," says Triggs who recently designed a bold new collection of contemporary area rugs for California Carpet. Let's see how the collection evolved.
What were your early design influences and how did you decide to become a designer?
I grew up in the Bay Area.  My parents were immigrants–my Dad was from Holland and my mom from Scotland and our home was a combination of Danish Modern and Mid-Century Modern. Because they were immigrants they really emphasized pursuing studies that would lead to employment so I studied math and went into business.
However, I was always drawn to design, partly because I was dyslexic and so resorted to creative visual pursuits like painting and drawing. I'd always taken drafting and art classes on the side, which came in handy when I bought my first condo and began to decorate it.  That process taught me a lot of things including how to put together permit proposals and I eventually went on to become a certified kitchen & bath designer.
And now you've designed a line of carpets for California Carpet—how did that come about?
They approached me.  I'd been doing custom carpets for clients for years. Like most designers you find that what you want often doesn't exist.
What were the inspirations for these designs?
Each carpet has a connection to something I've seen in my travels or developed through working with my clients but they're all named for areas in San Francisco that inspire me. The Mission's star and cross pattern came about after I'd spent time in Europe and North Africa.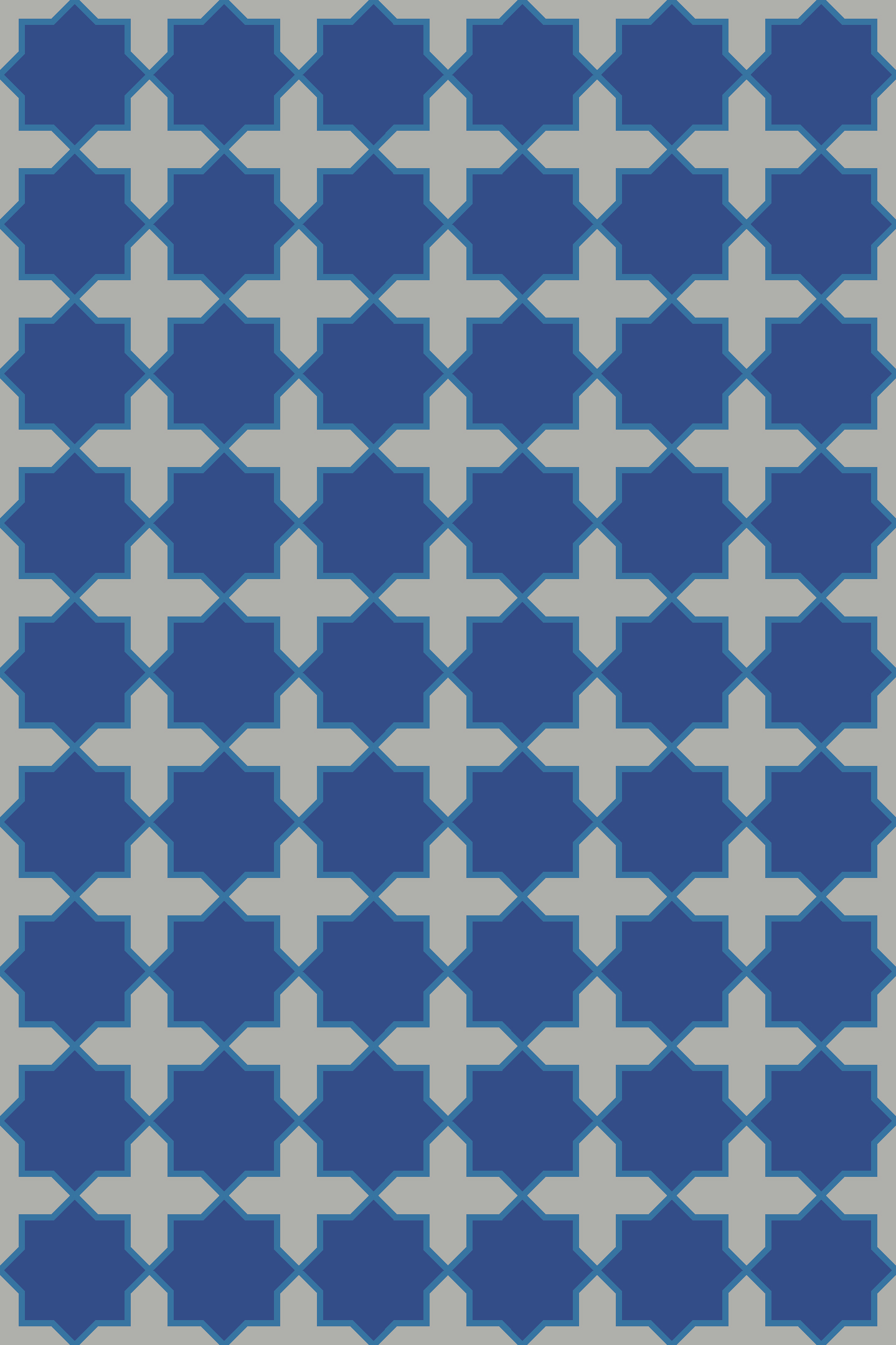 The Hayes also has a strong African influence and a very ethnic feel.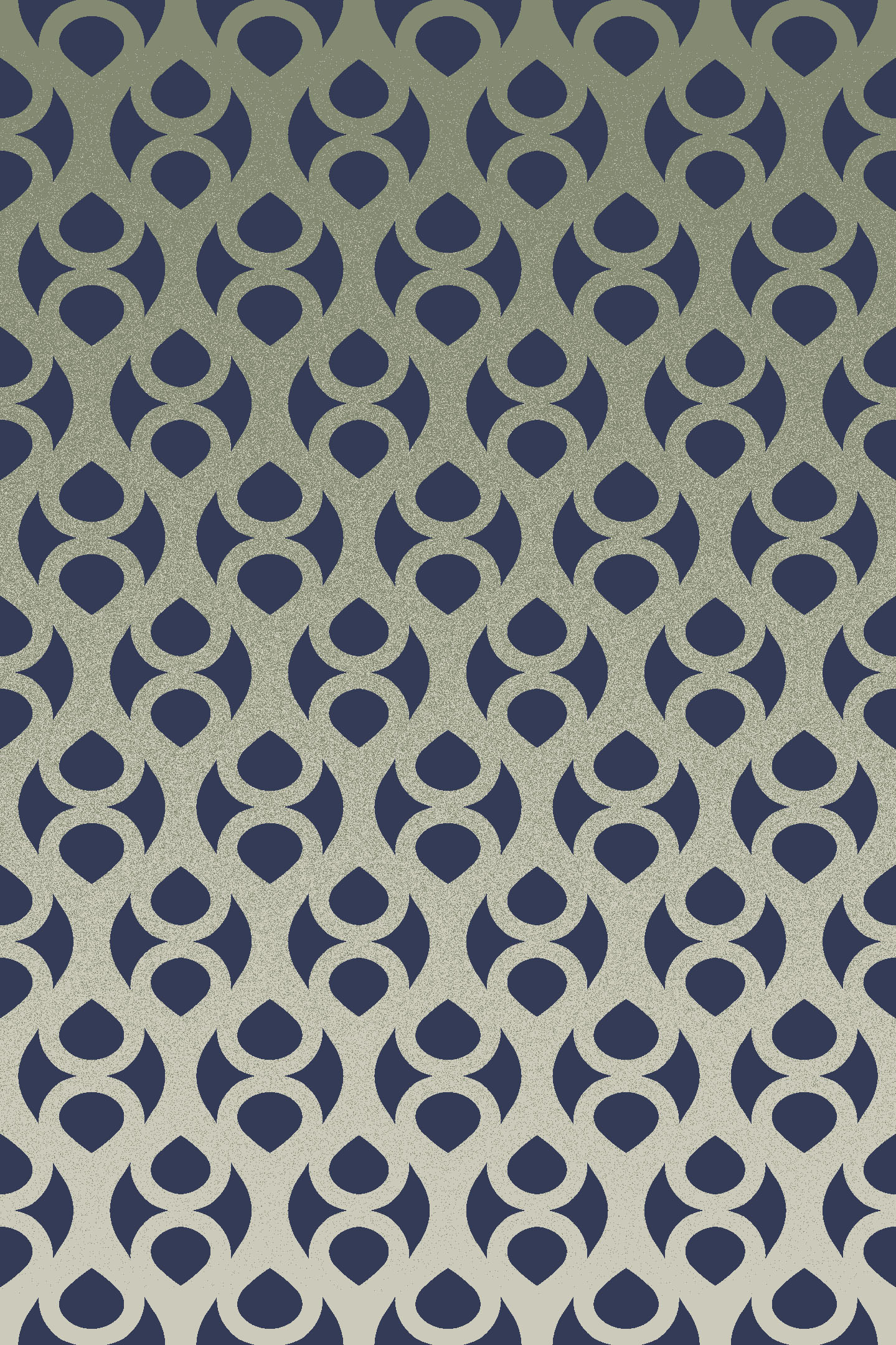 I always loved playing with an Etch-a-Sketch as a kid and I still gravitate towards repeated patterns and shapes.  You can see that in the diamond pattern in The Market.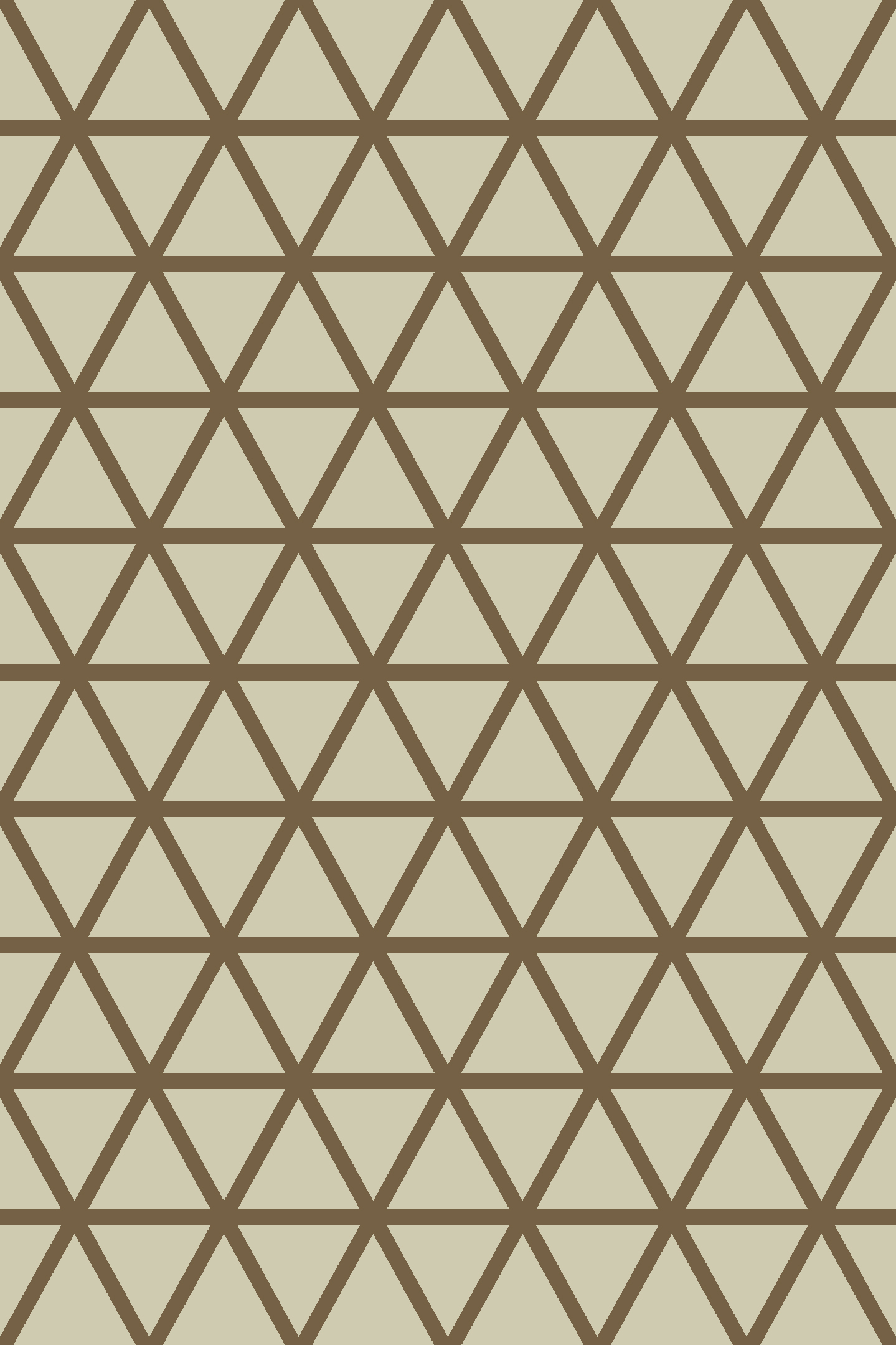 The Marina goes in the other direction.  It's highly unpredictable and unrestricted pattern is reminiscent of a paint splatter.  I designed it for a creative teen girl's room in a recent San Francisco showcase house.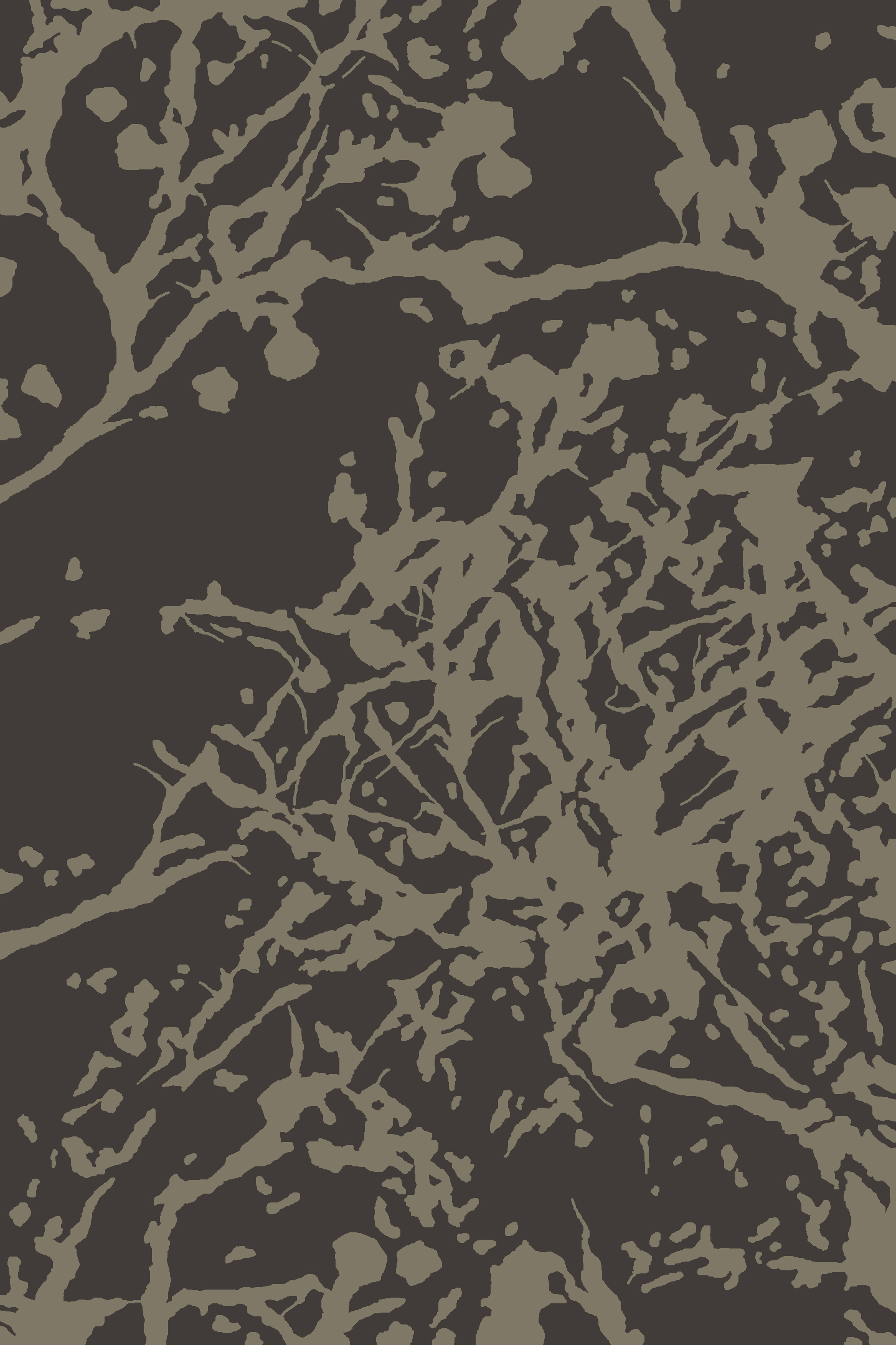 What makes this collection unique?
The rugs are very good quality and all customizable–you can have them made in any color combination and size.  They're also affordable.  An 8 x 10 runs $3,000, which is in that sweet spot between inexpensive and expensive.
What would you pair them with?
Solid furnishings and layered accents mostly but you could easily add a geometric, floral or stripe.  Because the patterns are bolder it's easier to layer bolder patterns.
Where do you go for design inspiration here in the Bay Area?
I'm a visual learner so I love to explore small boutique shops in the city or antique shops in the Wine Country.  I also frequent flea markets as well as art and museum exhibits.
What times and places are calling to you now?
Right now I'm very interested in Deco so I'm looking for those details wherever I can find them. I'm hoping to go to Spain this summer but I'd also like to make my way to Russia and Eastern Europe—places I've never been before.
How do you relax and revive?
I reboot physically by dancing, playing tennis and kickboxing.  That said, I really love being in a calm, quiet environment and my favorite thing to do is sit on the sofa with my teenage boys and cuddle.  I know that won't be the case for long so I'm making the most of it now!