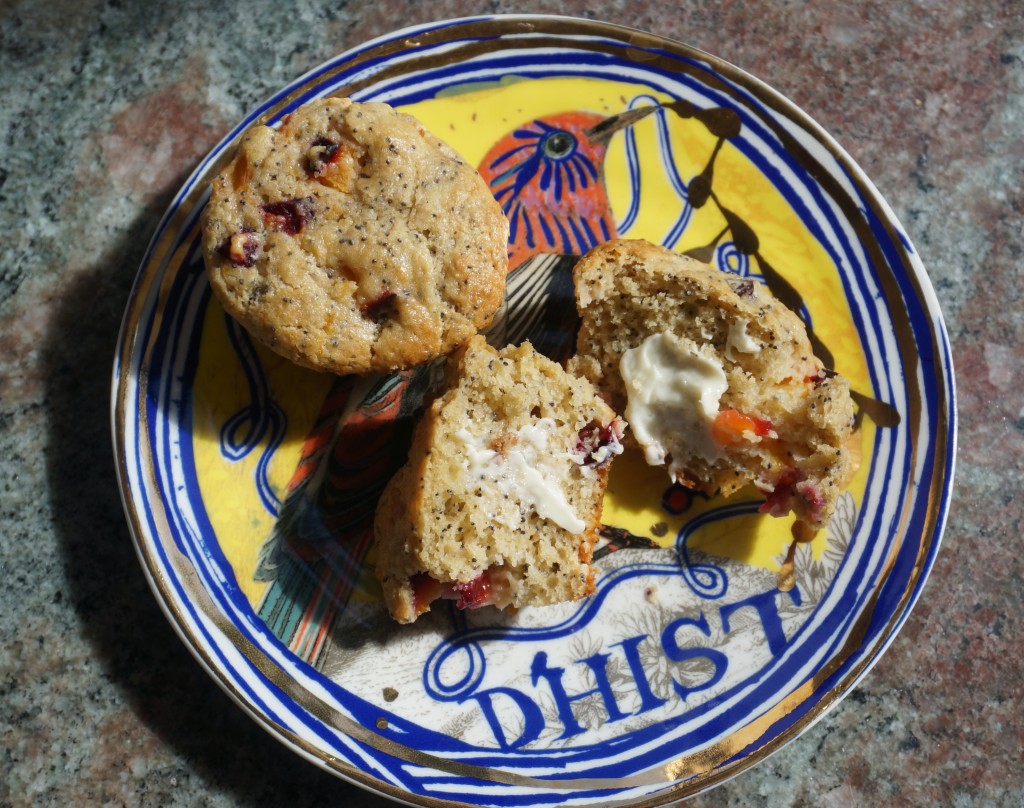 I've always been a breakfast person, but as I grow older I tend to like lighter fare first thing in the day.  Maybe some homemade muesli (see below) or wheat toast with nut butter and fruit on the side.  Egg dishes make an appearance on the weekends or when guests are around.  (I know, I know–I'm worth the extra effort, but I also don't want to deal with the extra cleanup first thing in the morning.)
Baked breakfast goods are also a rarity. With just the two of us here most of the time I rarely make muffins anymore. But at the end of summer I find myself craving this hearty plum-studded muffin from food blogger Deb Perelman's Smitten Kitchen cookbook.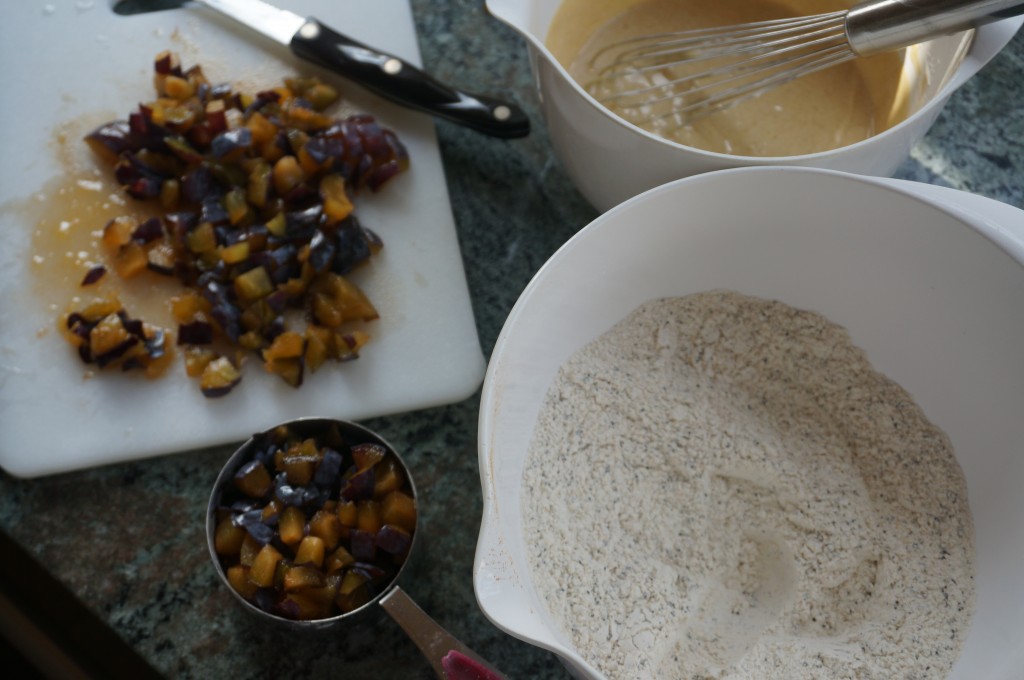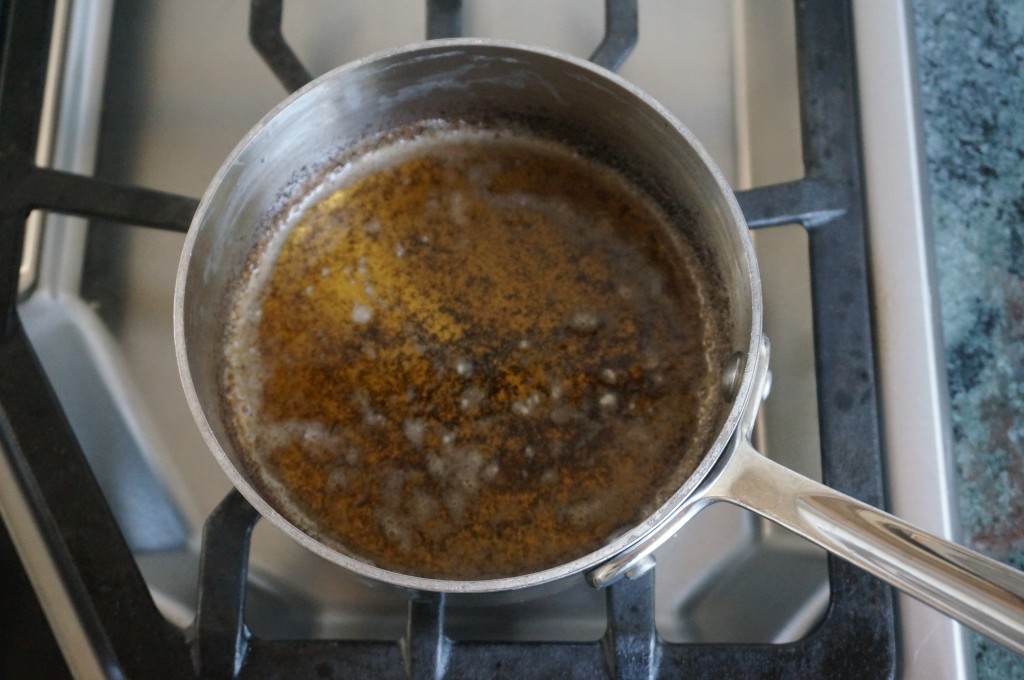 These muffins are a little bit healthier than most because of the whole wheat flour and fresh fruit. They're neither too sweet or greasy and the poppy seeds add a subtle crunch.  (You can read more about how Perelman developed the recipe here).  And, as promised in Perelman's chatty description before the recipe, they are just as good the second day or heated up later if you freeze them (again, the compromises/advantages of the empty nest.)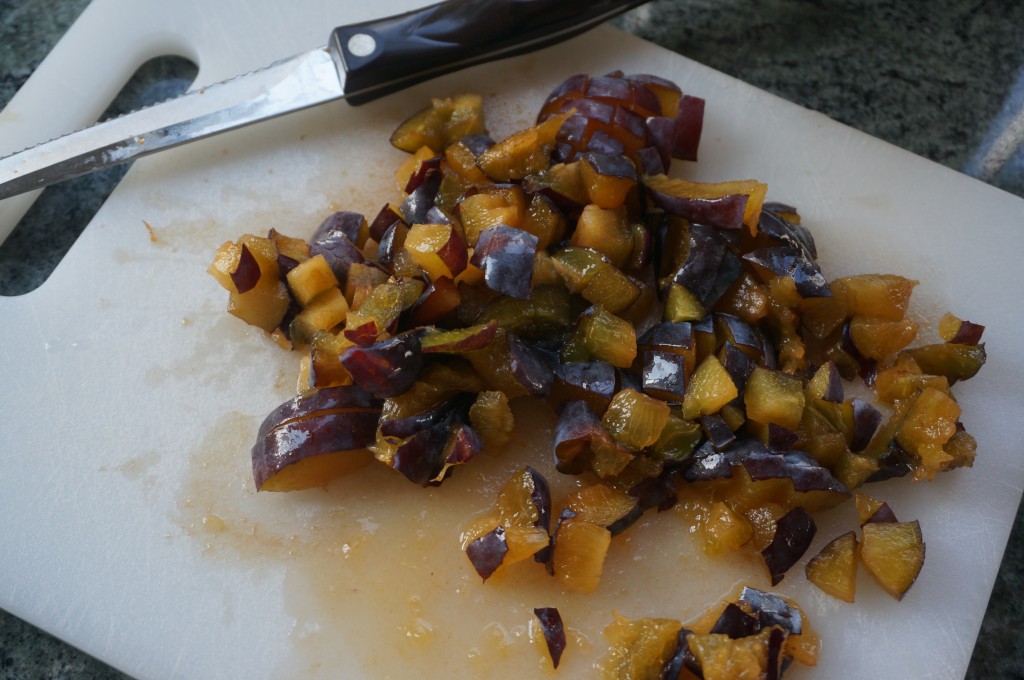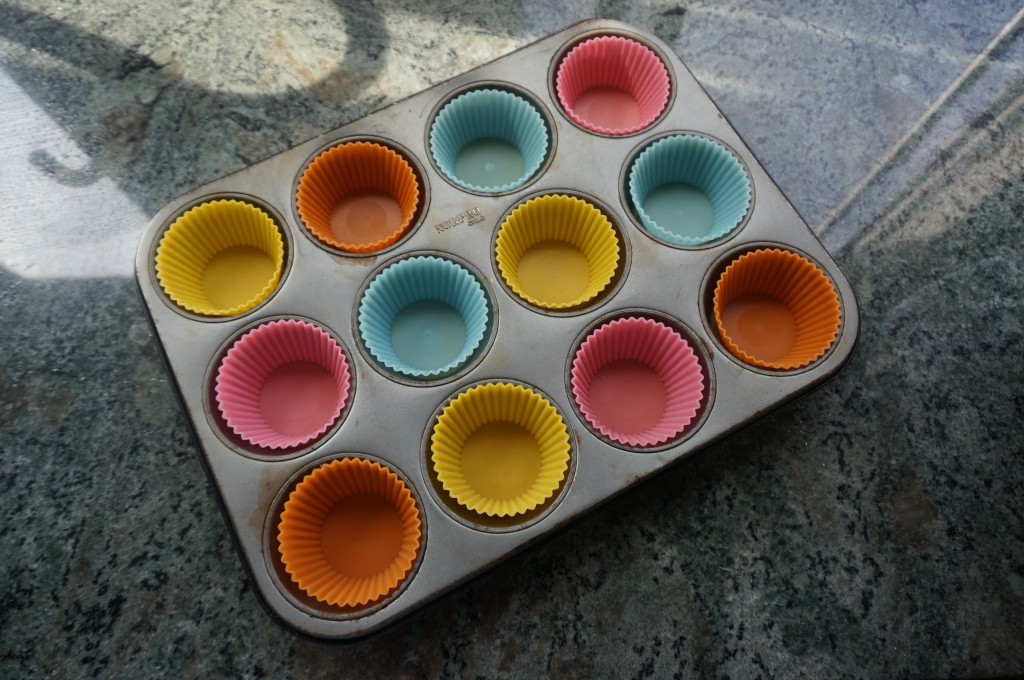 With the slight time addition of chopping the fruit, these are no harder to make than most "scratch" muffin recipes.  I tend to have whole wheat pastry flour around so I use that instead of whole wheat flour and I use silicone muffin cup liners for easier cleanup.  I've tried this recipe with various types of plums, but the Italian prune plums Perelman recommends are actually the best. So grab a handful of those late season plums as we say goodbye to summer and make this satisfying muffin.
Plum Poppy Seed Muffins 
from "The Smitten Kitchen Cookbook" by Deb Perelman
Yield: 12 standard muffins
6 tablespoons unsalted butter, melted and browned and cooled, plus butter for muffin cups
1 large egg, lightly beaten
1/4 cup granulated sugar
1/4 cup packed dark or light brown sugar
3/4 cup sour cream or a rich,full-fat plain yogurt
1/2 cup whole-wheat flour
1 cup all-purpose flour
3/4 teaspoon baking powder
3/4 teaspoon baking soda
1/4 teaspoon table salt
Pinch of ground cinnamon
Pinch of freshly grated nutmeg
2 tablespoons (20 grams) poppy seeds
2 cups pitted and diced plums, from about 3/4 pound Italian prune plums (though any plum variety will do)
Preheat your oven to 375 degrees. Butter twelve muffin cups.
Whisk the egg with both sugars in the bottom of a large bowl.  Stir in the melted butter, then the sour cream.  In a separate bowl, mix together the flours, baking powder, baking soda, salt, cinnamon, nutmeg, and poppy seeds, and then stir them into sour-cream mixture until it is just combined and still a bit lumpy.  Fold in the plums.
Divide batter among prepared muffin cups.  Bake for 15 to 18 minutes, until the tops are golden and a tester inserted into the center of a muffin comes out clean.  Rest muffins in the pan on a cooling rack for 2 minutes, then remove them from the tin to cool them completely.
Home Made Cold Cereal 
From "Vegan Before 6" by Mark Bittman
3 1/2 cups rolled oats
1/2 cup mixed chopped nuts and seeds (like almonds, walnuts, pecans, cashews, sunflower seeds, or flax seeds)
1/2 cup raisins or other chopped dried fruit
1/4 cup unsweetened grated coconut
1/2 teaspoon cinnamon or cardamom, or to taste
Pinch salt
4 cups soy or oat milk or other nondairy milk, for serving
Combine the oats, nuts and seeds, raisins, coconut, and spices in a large bowl.  Store in an airtight container in the fridge for up to 2 months.
To serve, put about 1 cup in a bowl and top with 1/2 cup milk.  If you have time, let the bowl sit for 5 to 10 minutes to let the oats absorb some of the milk so they'll soften and sweeten.