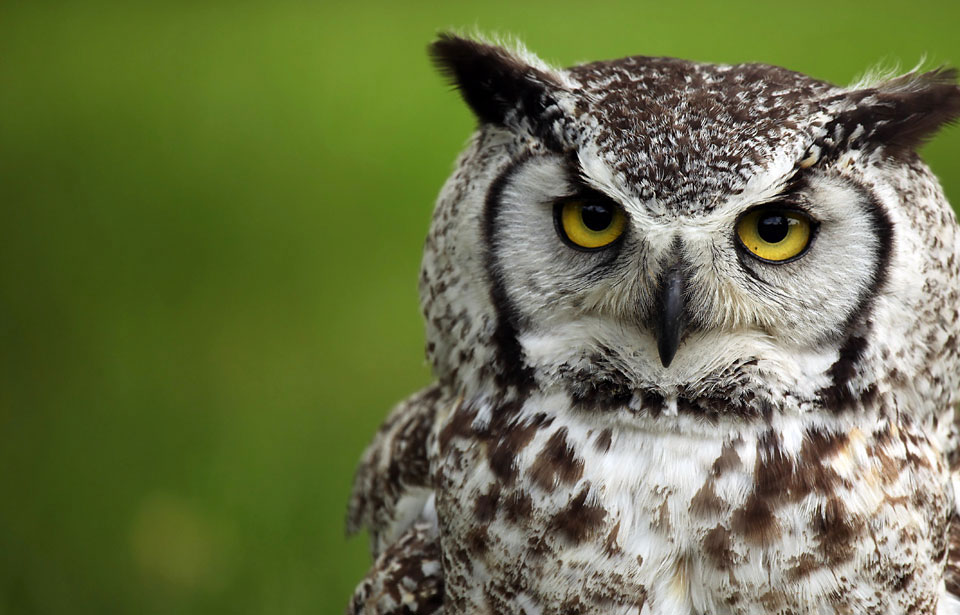 What a wonderful spring we're having here in Northern California. I've been working on my garden removing the things that didn't survive the deer or early frosts and then shopping for and planting more of what seems to thrive. The temperature is just warm enough to feel rejuvenating as I work outside and the light is so cinematic it deserves some kind of award.  Best Seasonal Glow–or something to that effect.
Last week, my landscape designer and friend Keeyla Meadows lended some expert help. Together we shopped at the wholesale nursery for more grevilleas and hellebores and added a white rhododendron and some daphne–fingers crossed that it survives since daphne can be so temperamental.  Then we spent a day placing and planting before the rains started up again.  At the end of that very full day of digging, watering, fertilizing and cleanup we sat down for a cup of tea in the twilight.  A large bird flew by and landed in a nearby eucalyptus tree directly across from where we were sitting. It immediately started to "whoo hooo" so we thought we knew what we were looking at but to confirm I fished out an old pair of binoculars.  Sure enough there was a great horned owl ("uncommon but widespread" says my Sibley Field Guide to Western Birds) challenging us to blink first.
According to "Birds–A Spiritual Field Guide " (yes, I have ALL the bird books) the owl can be seen as either an omen of something terrible to come–think spooky Halloween creature–or a symbol of wisdom. Either way it seemed quite mystical to have it appear and communicate with us at that moment. We chose to think of "our" owl as a wise messenger blessing our clever efforts to outsmart the deer and anticipate the rain.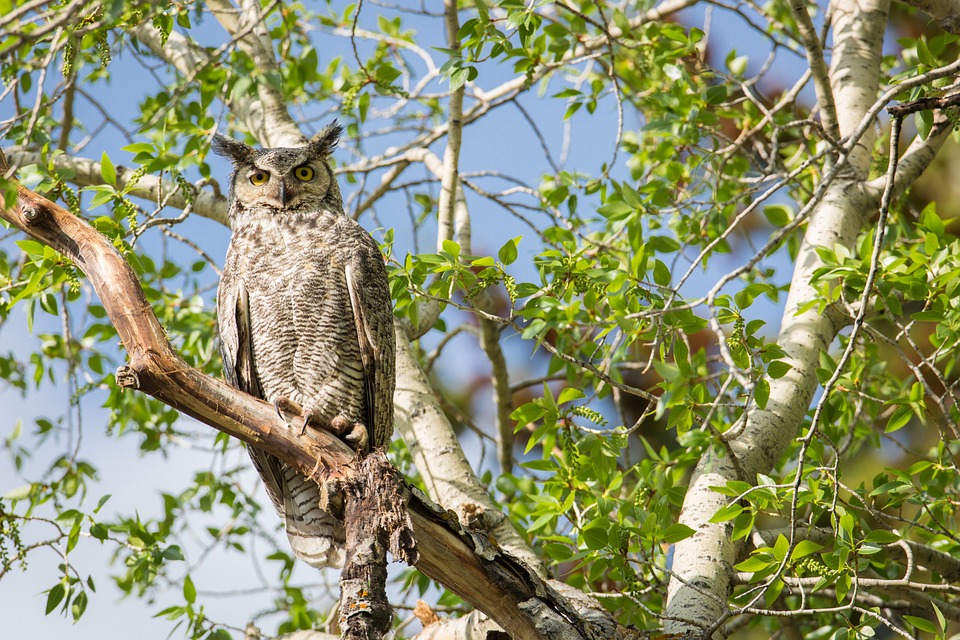 Usually this time of year is when I produce a post about my favorite set designs from the previous year's movies.  Alas, I've been immersed in novel revisions or garden plans the past few weeks and didn't take the time to put one together but if the Academy Awards show peaked your interest in seeing some of the nominated films here's my 2 Cents on 2015 movie design.  Of the films nominated for Best Art Direction I was rooting for The Martian. I wasn't up for seeing either The Revenant or Mad Max: Fury Road on the big screen but the rest of my family did and raved about Max's visuals so I'm not surprised it won. Of the films I saw I absolutely loved the sinister modern house in Ex Machina (read about the mostly Norwegian locations here and here)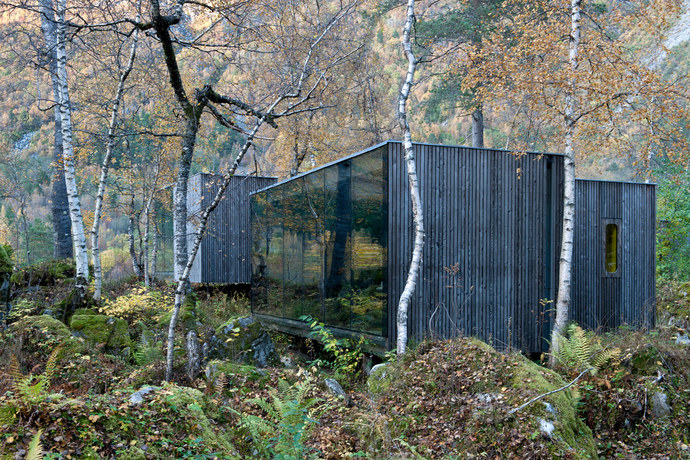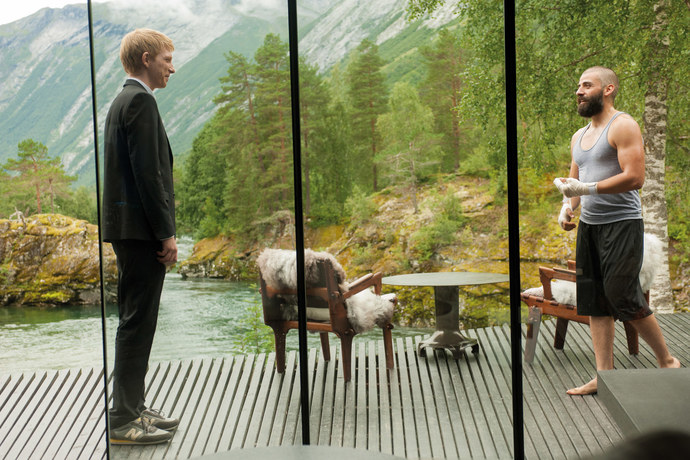 And the beautiful color palette of Brooklyn.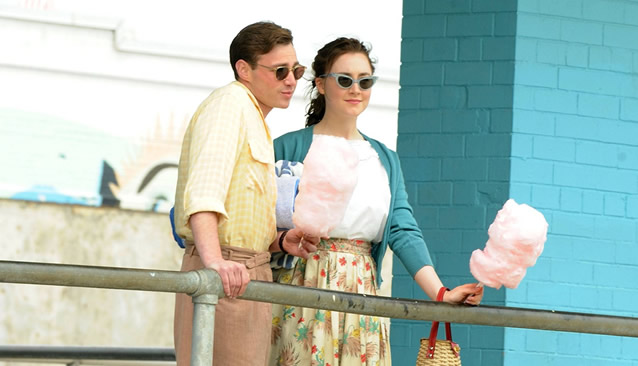 How fitting that the female leads of these two films also wore some of my favorite Oscar gowns.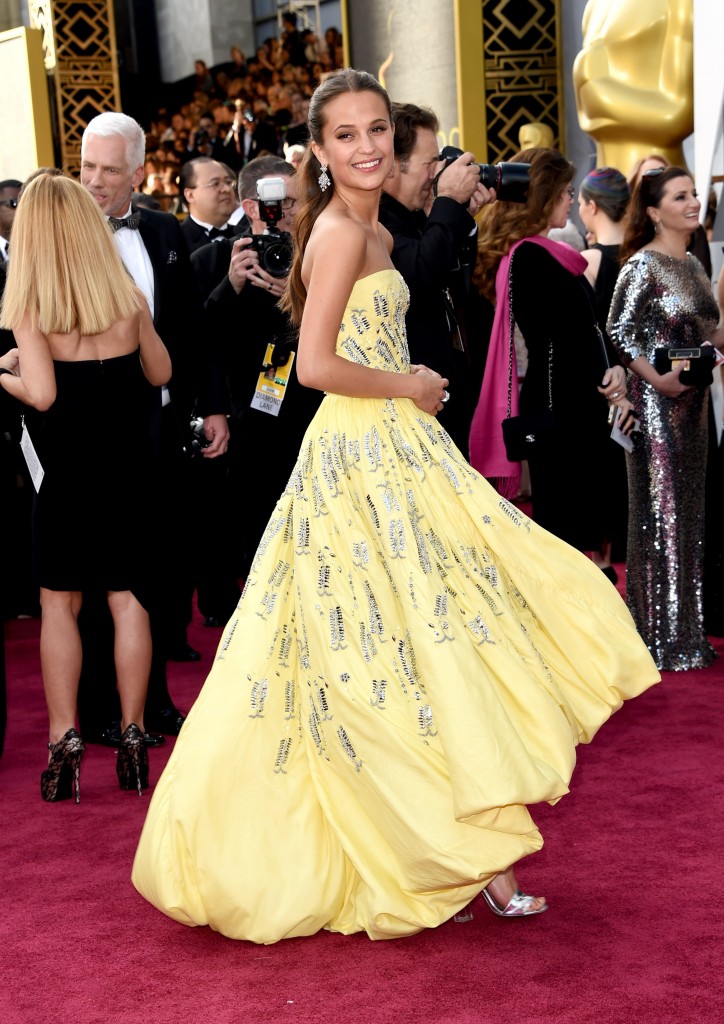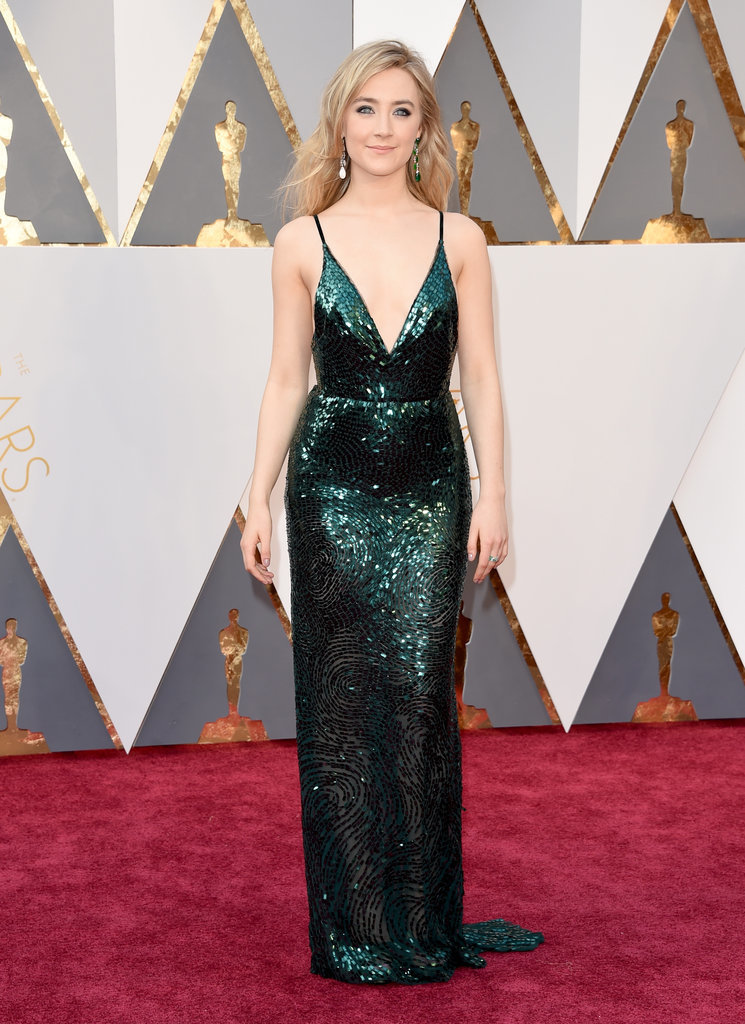 To quote my backyard visitor–Whoo hooo!  What were your favorite movie sets from last year?  How about Oscar fashions?  I'd love to hear.