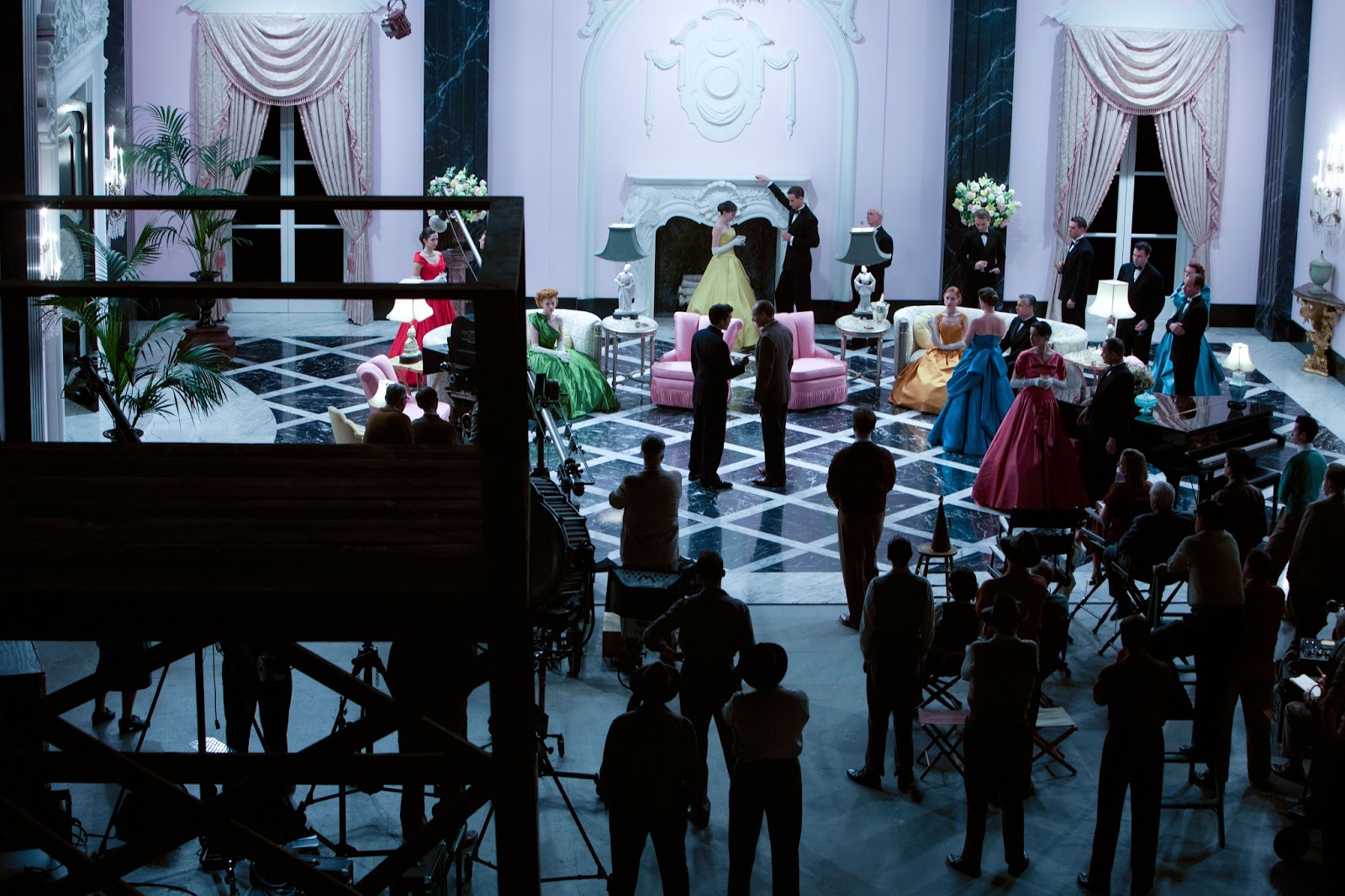 The Academy Awards happen this weekend and so it's time once again to celebrate my favorite design elements in last year's movies.  Of those films nominated for Best Production Design I'm pulling for Hail Caesar! and its giddy rendition of '50s LA.  But I suspect the Technicolor toss-up will go to La La Land.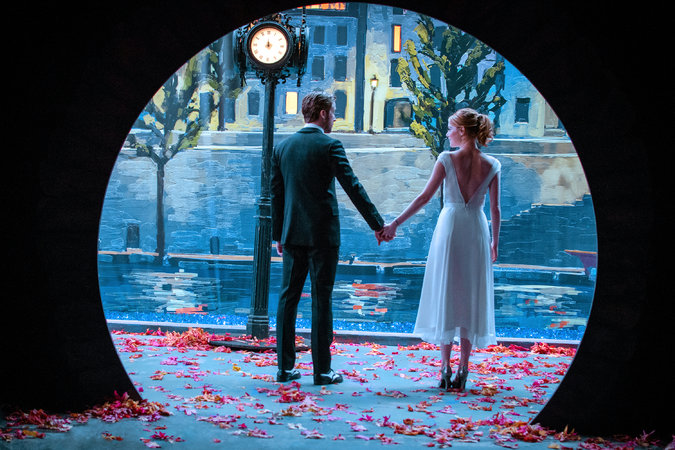 If I were handing out awards, here are a few things I am Loving about last year's set designs.
Best (and Worst) Bachelor Pads – Dev Patel's ocean view apartment provided a perfect perch to search the world to find his roots.  By contrast, Casey Affleck's basement digs in Manchester by the Sea offered no relief from his past.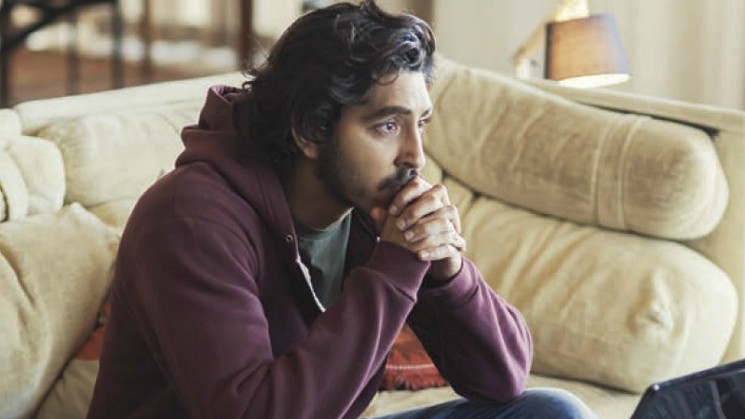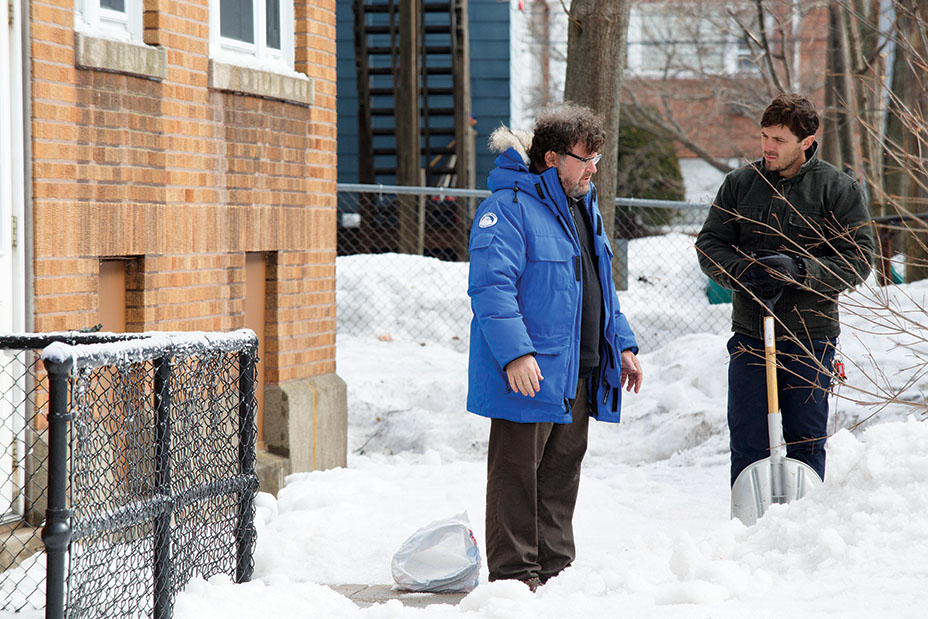 Best Hideout – The elegant Georgian mansions offered more than Love & Friendship to Kate Beckinsale.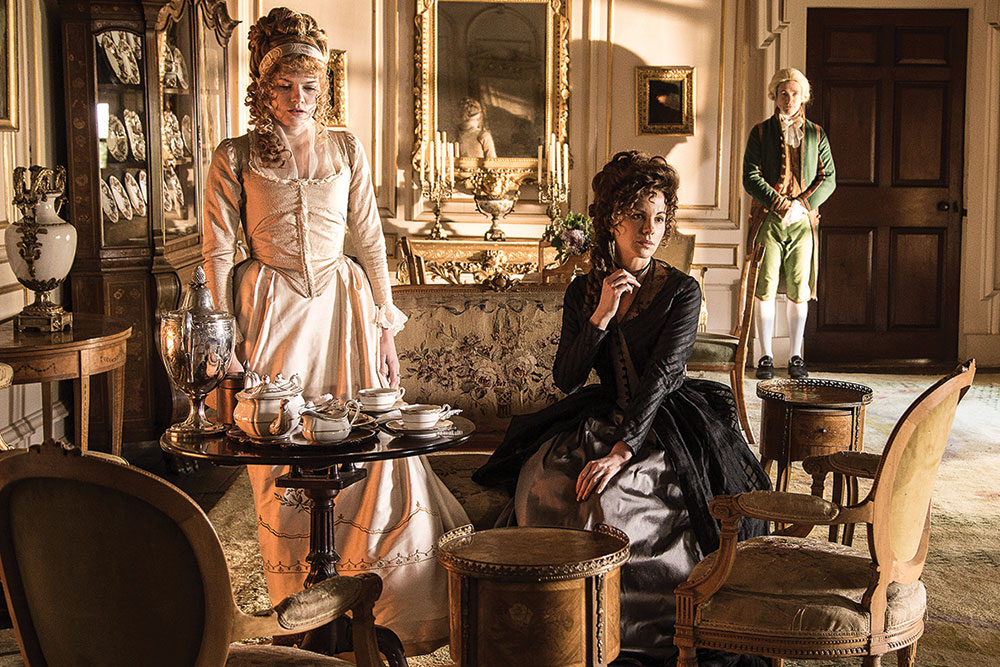 Deadliest Kitchen –Despite all its up-to-date trappings there was no heart to Rosamund Pike's Gone Girl home.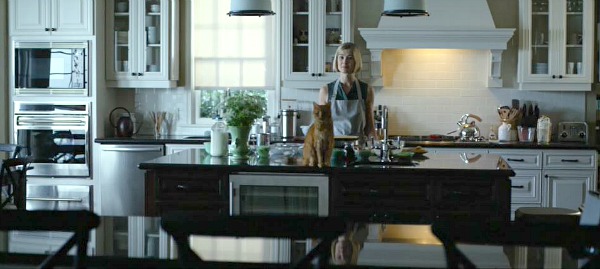 Hippy-est Hut – Viggo Mortensen's forest dwelling in Captain Fantastic was a survivalist's paradise.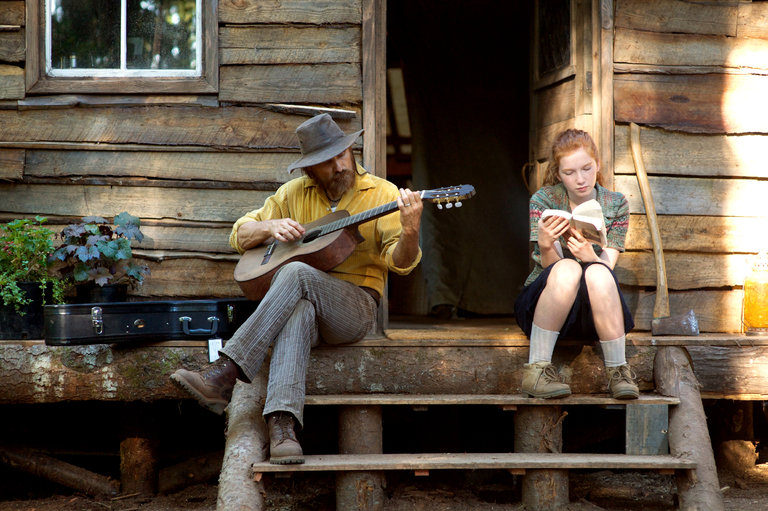 Best Contemporary Castle – The Camelot-era White House was a shining spot in Jackie.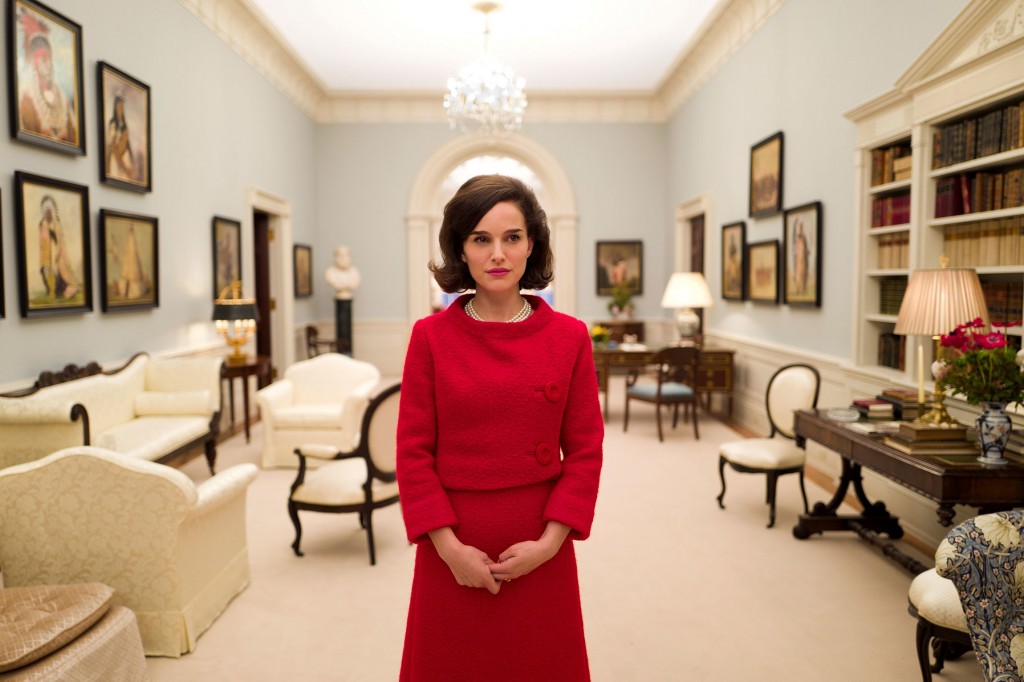 Best Dreams Do Come True House – Emma Stone's Chateau Marmont bungalow provides a clear signal that she's made it big in La La Land.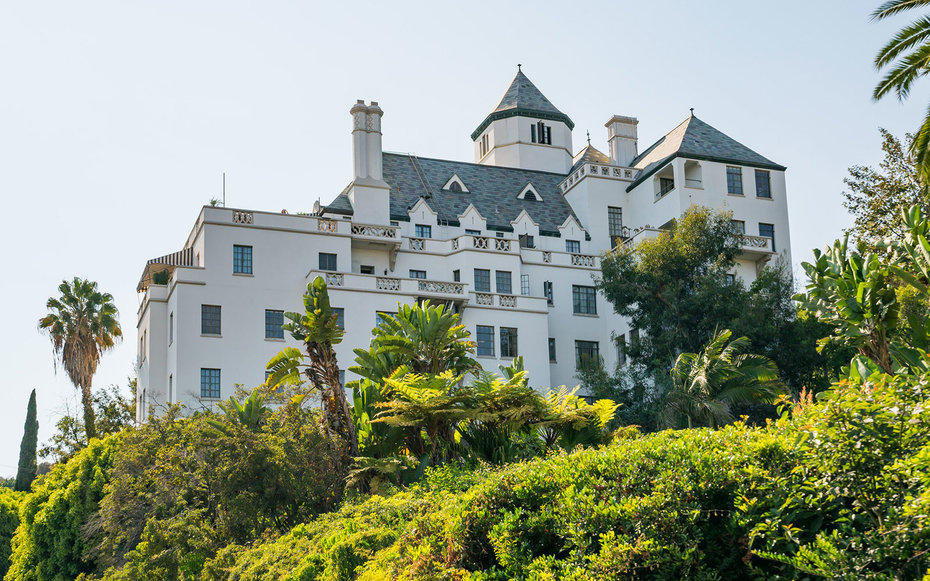 Best Slipcover – Proving once again that money can't buy you love, this nothing-out-of-the-ordinary chenille blanket provided the perfect backdrop for the happy marriage in Loving.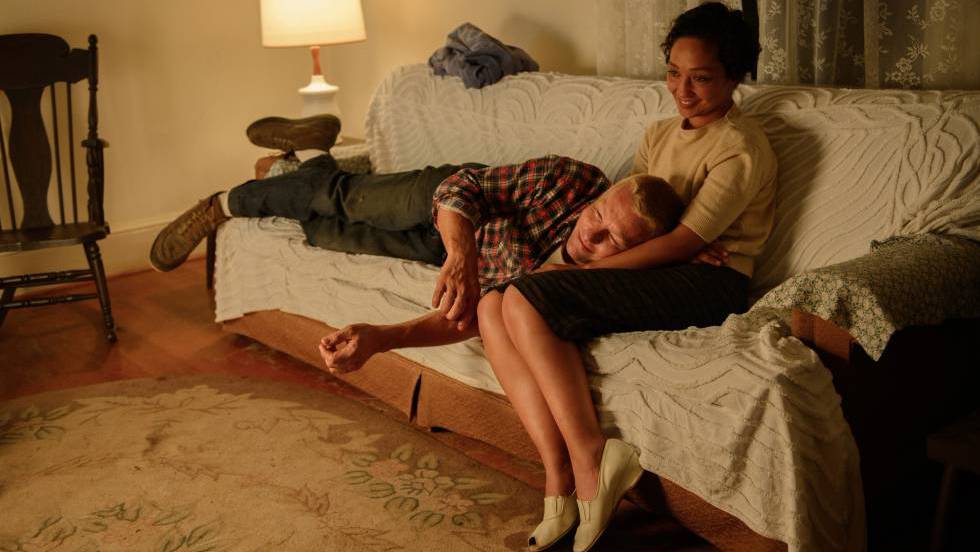 Best Music Room —The eclectic mishmash of Meryl Streep's apartment hit all the right notes in Florence Foster Jenkins.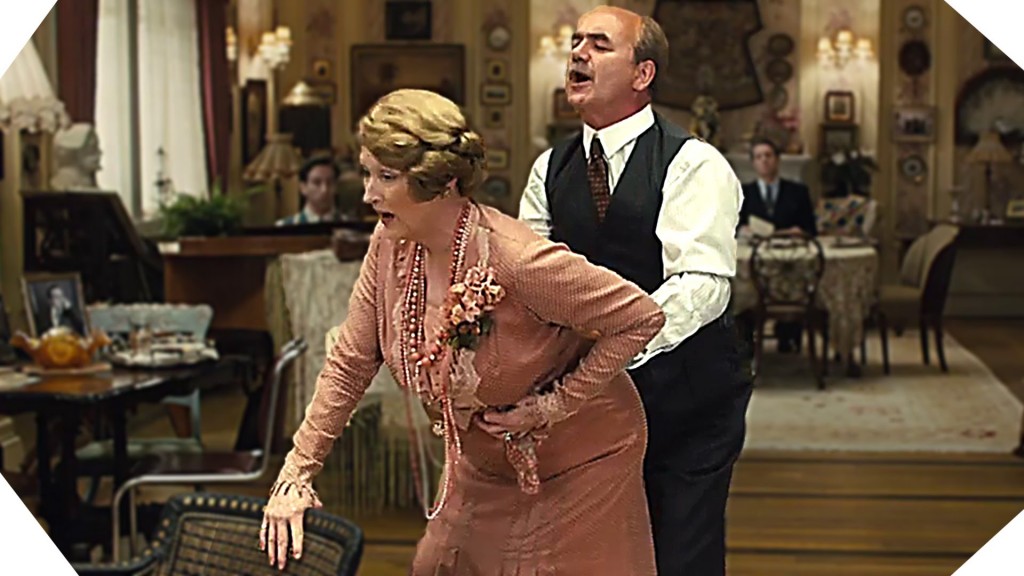 And now, the Grand Chaise—the one with the leopard print velvet slipcover—is awarded to The Place I Wish I Called Home: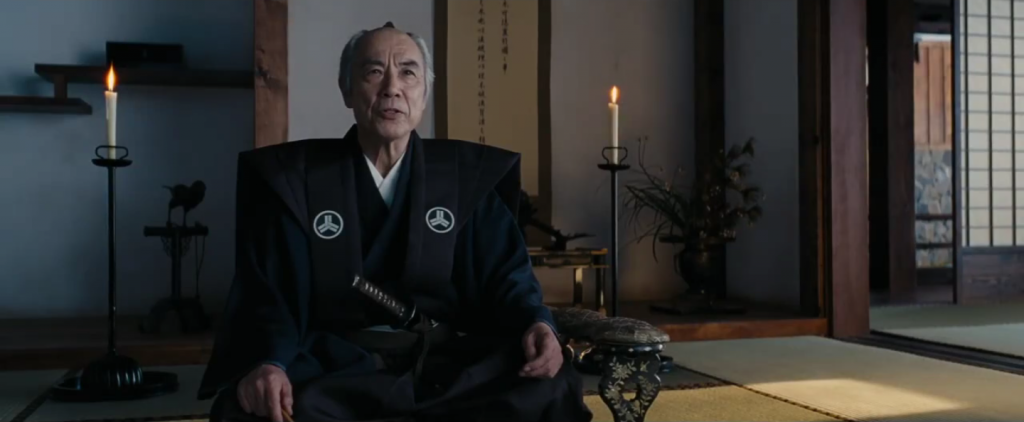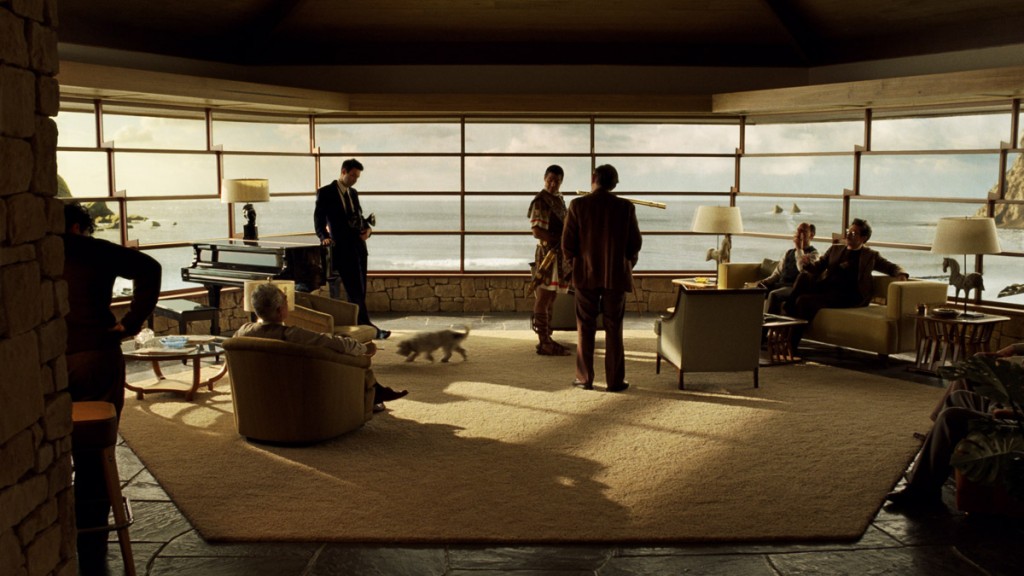 All my finalists offer water front views from spare structures.  I fancied the quiet Japanese dwellings in Silence and the modern Commie clubhouse in Hail Caesar! But the place that spoke my design language best was Amy Adams's down-to-earth lakeside retreat in Arrival.