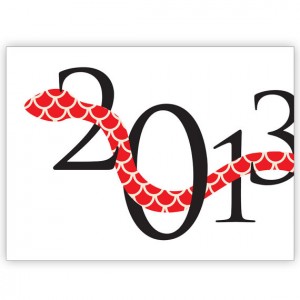 Out with the dragon, in with the snake!
This past Year of the Dragon was HUGE for me and mine. We sold our family home, moved to a new place, married off both daughters in style and welcomed our son home after two years living abroad.
On those charts that measure stress-inducing events, well—we'd be off the charts.  But if there were an equivalent happiness-inducing chart, we'd be well off it as well.
And yet, I'm ready for a little slower-paced meandering through life.  Less lofty peaks to climb, fewer fireworks to launch. Fortunately, this is the Year of the Snake. Chinese astrologists say that forward progress in the Year of the Snake comes through calm, intuitive deliberation. Sounds good to me. I really did enjoy most of the excitement the Year of the Dragon brought, but now it's time to slither along on solid ground sensing every delicious twist and turn that life has to offer.
I'm thinking it might be good to bring a snake totem or two into the house or my wardrobe to remind me that this is the year to be as wise and kind (yes, so says Chinese folklore) as a serpent.
Maybe with a powerful serpent rug from  Kelly Wearstler for The Rug Company.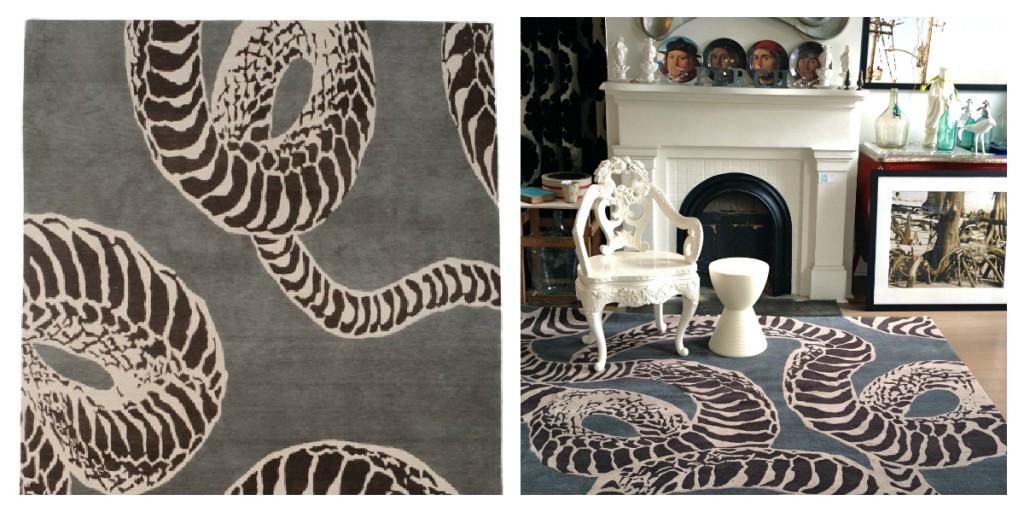 Topped with the elegant faux snake skin Baby George Side Table by Oly.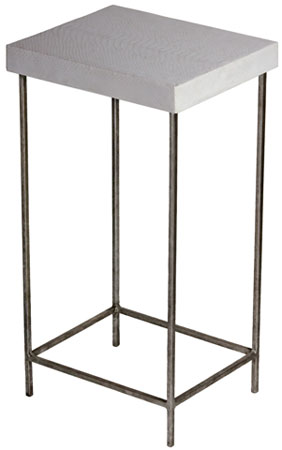 And nearby a wise little snake pillow from Jonathan Adler?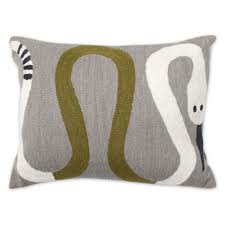 Or a harmless snake charmer hamper from The Land of Nod.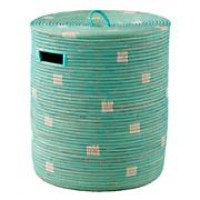 For some out on the town snake charmin', this lavish Alexander McQueen Python clutch would do.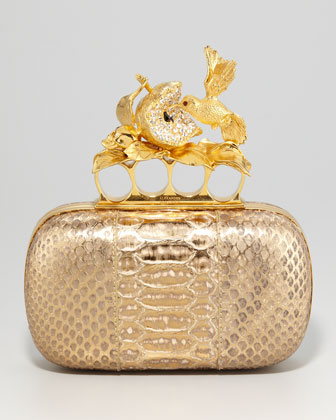 And these glamorous diamond, pearl and ruby earrings from Sidney Garber would also be ssssspectacular!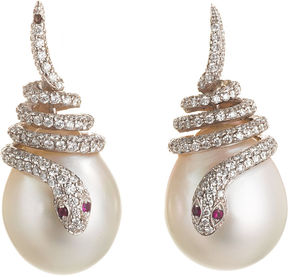 Or I could keep it simple with a rosy little fella from Max and Chloe around my finger.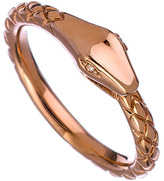 Perhaps enhanced by some scaly nail art.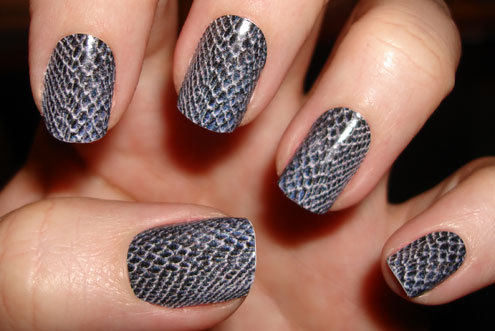 Sssssssss. . .