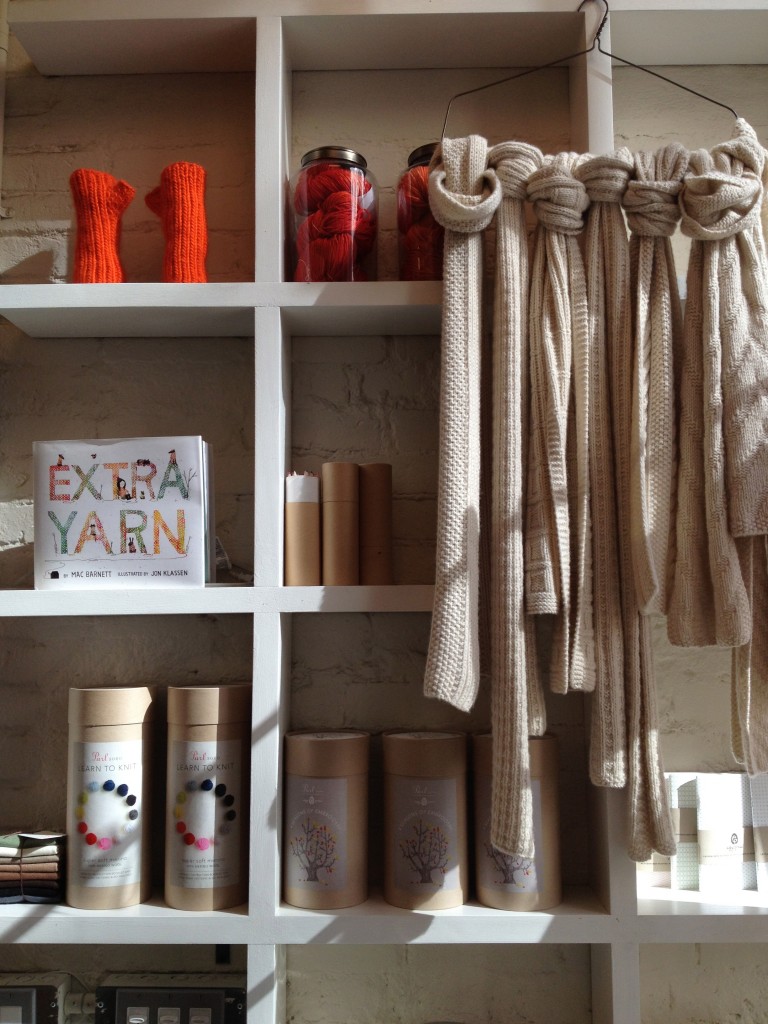 After years of interviewing people about the objects they've chosen to decorate their homes, I can tell you that beauty is definitely in the eye of the beholder.  That said, a recent New York Times story says there is a science to good design—or at least design that most of us want to hold close.
Studies show that certain design elements like "golden triangle" proportions (about 5 x 8), fractal patterns and verdant green colors can trigger the part of the cerebellum that governs hand movement. "Instinctively, we reach out for attractive things; beauty literally moves us," says author Lance Hosey.
Last weekend while in Manhattan to celebrate my daughter's 2nd wedding reception, I definitely felt the urge to reach out and touch (as well as procure) some good design. Like the beautiful flowers at the NYC Flower Market, particularly the lavender and roses at Dutch Flower Line.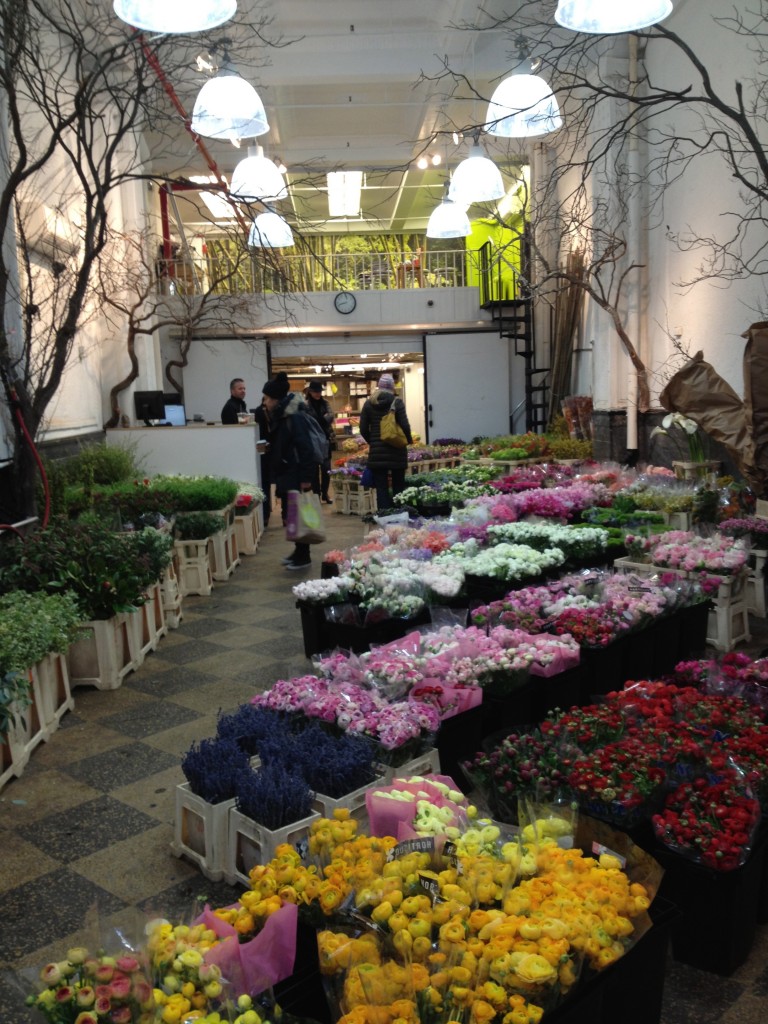 Followed by this delicious cup of hot chocolate stamped with the signature bear paw of the Café Gitane.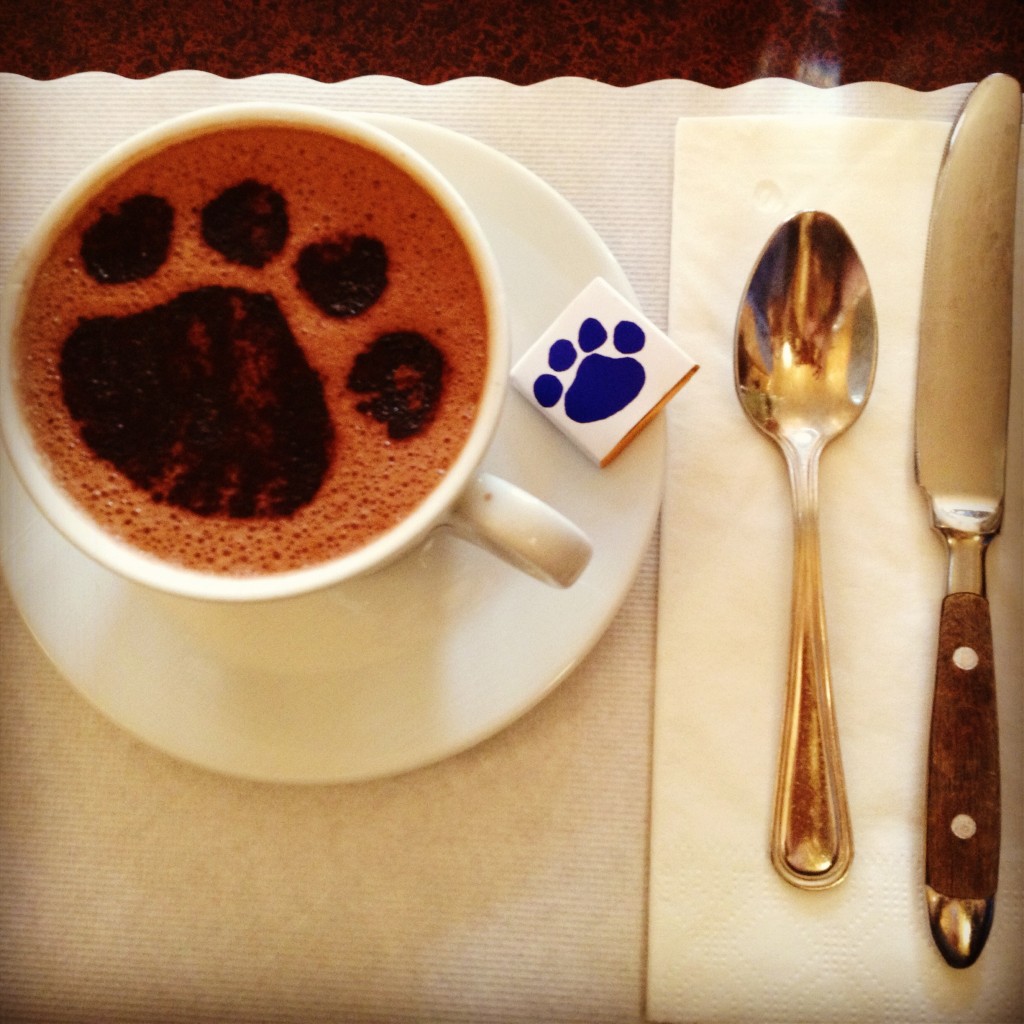 Accompanied by a magnificent almond croissant from
Balthazar
.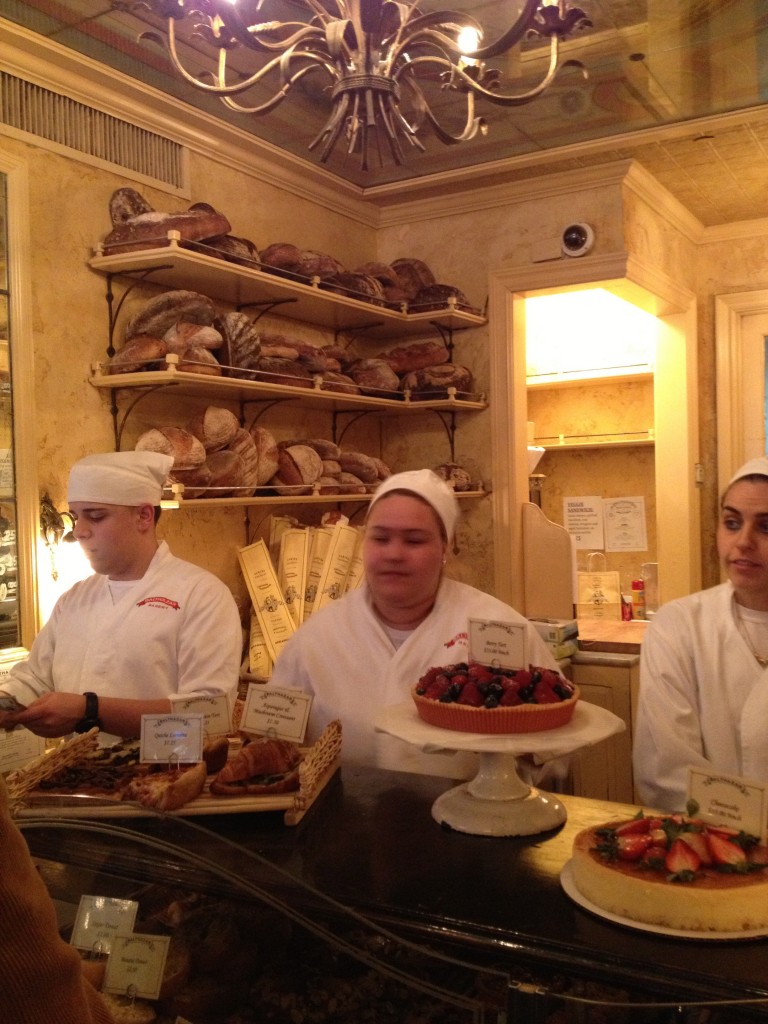 I left wanting a step-down library outfitted like this one at The Nolitan Hotel.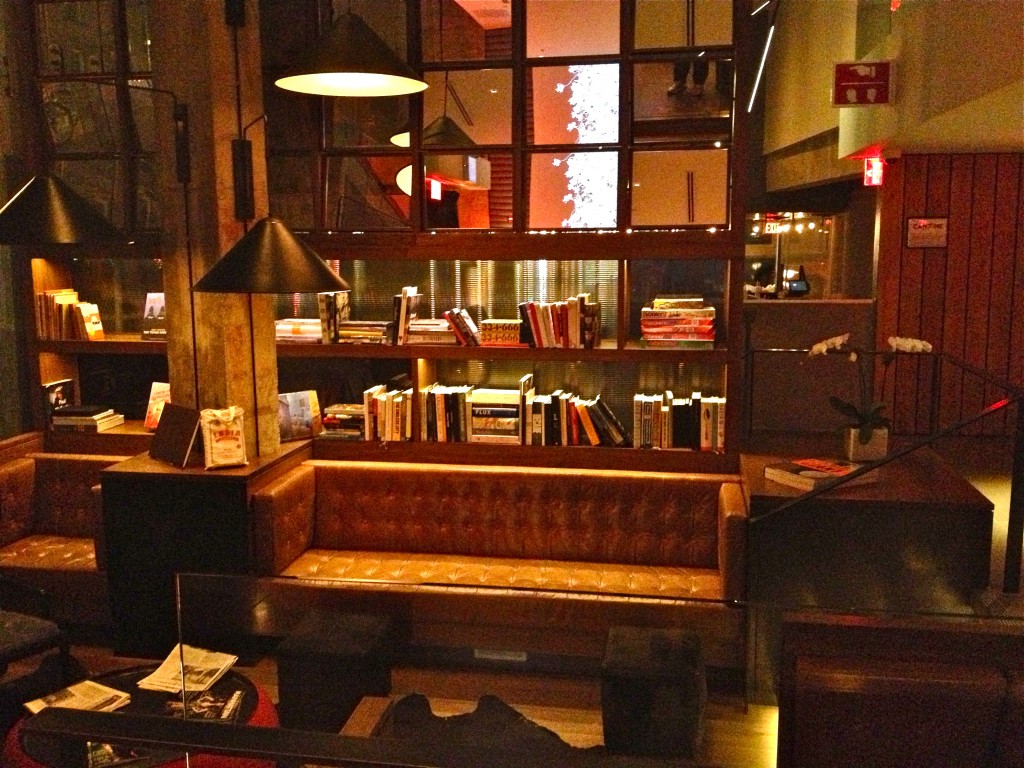 Perhaps augmented with light fixtures like these clever bookish ones at McNally Jackson.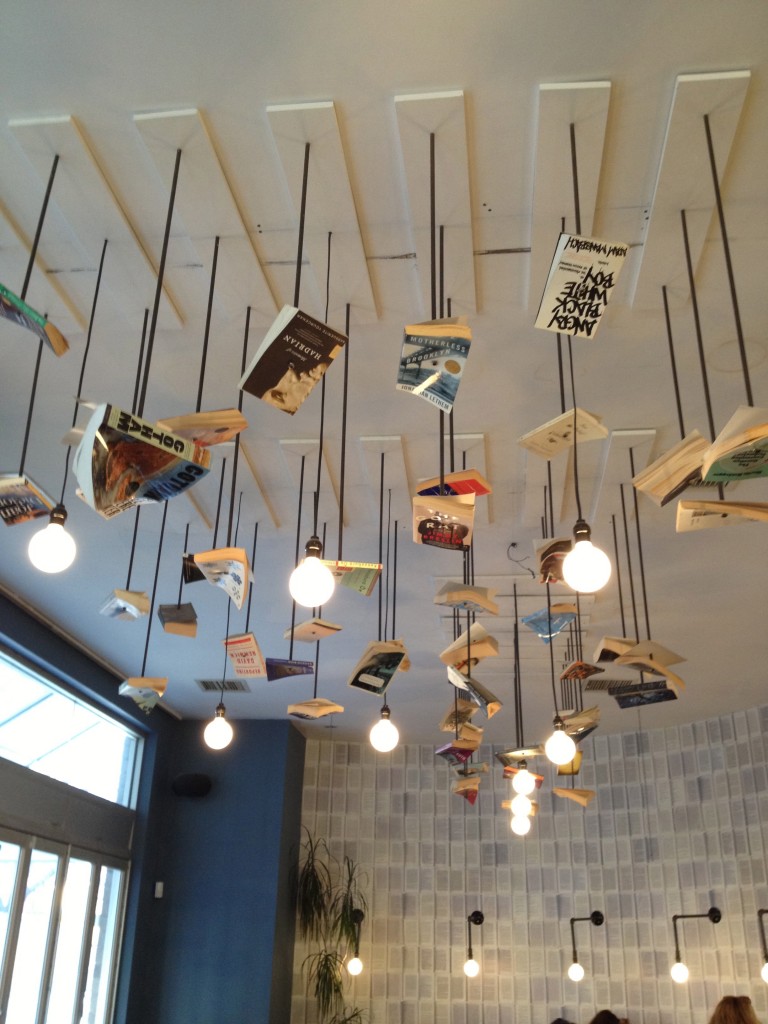 Perfect for a place to read some delicious novels, preferably while consuming some artful chocolates from MariBelle.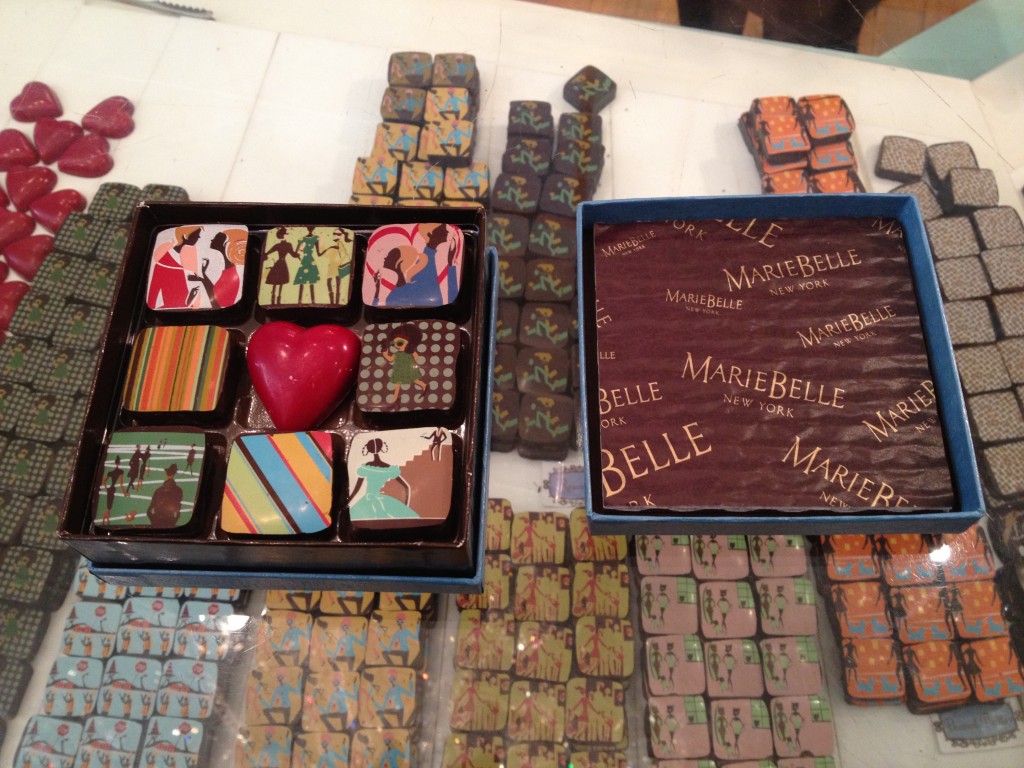 Or maybe knitting up some wonderful yarn from Purl.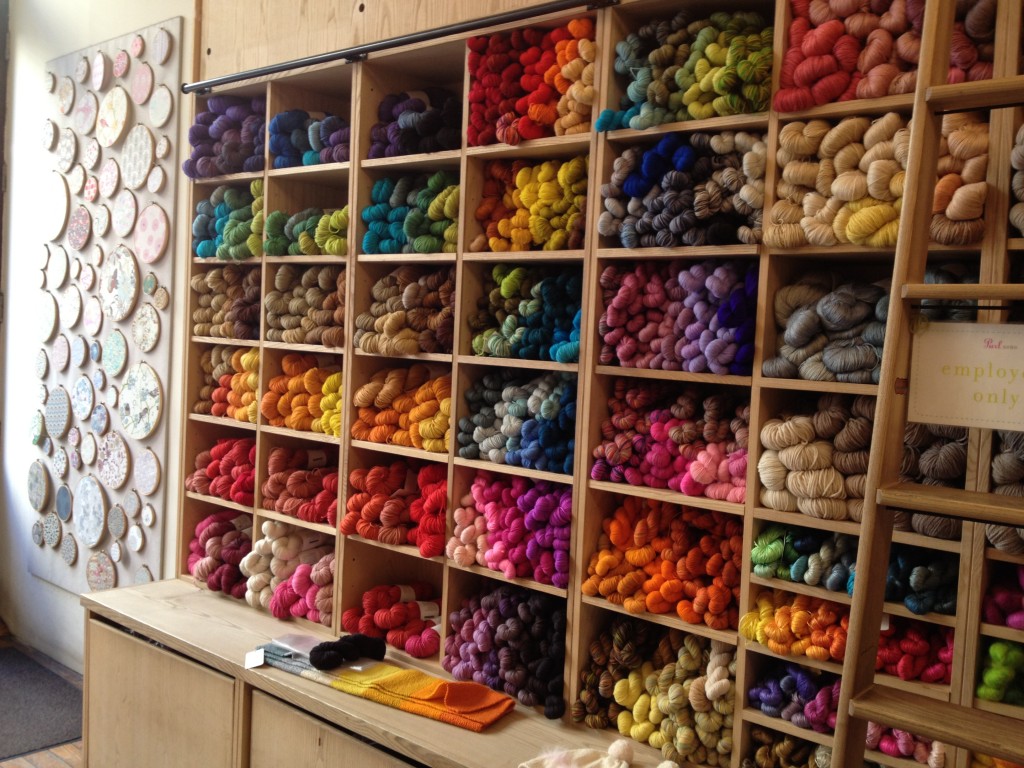 Here the lovely Allison from Purl winds a skein of worsted weight wool–Brooklyn Tweed's Shelter in the color Snowbound–for a scarf project.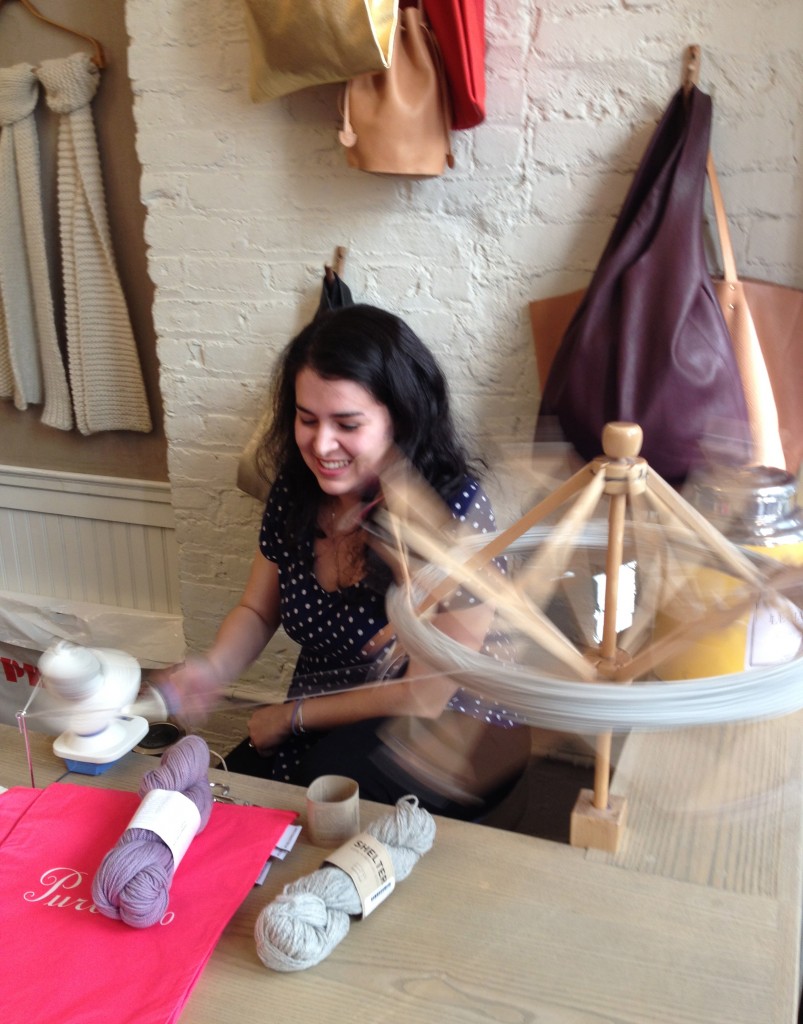 I've already begun knitting the Snowbound yarn in a pleasing, fractal-like herringbone pattern. Because the only thing better than seeing good design is creating good design.