On a grey February day, stopping by Design San Francisco was as invigorating as a scoop of lemon sorbet. Which, by the way, is also the name of Benjamin Moore's Color of the Year.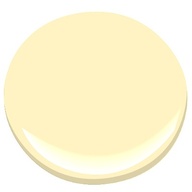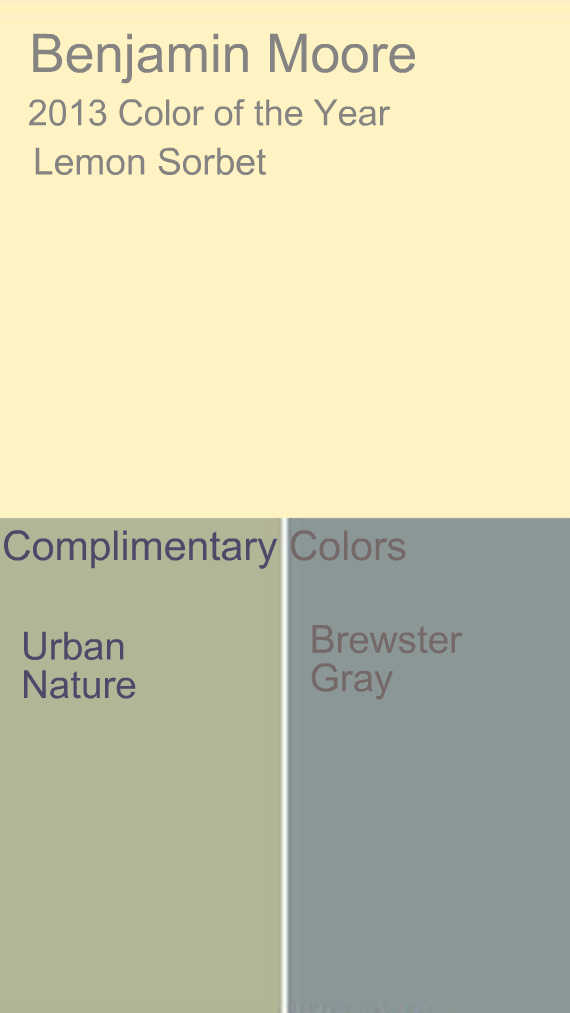 Benjamin Moore's Mary Hoffman shared the news about "emerging pastels" and the "softening of the palette"  at the beginning of this three day design conference formerly known as Winter Market and held at the San Francisco Design Center. Here are a few other highlights from Day 1.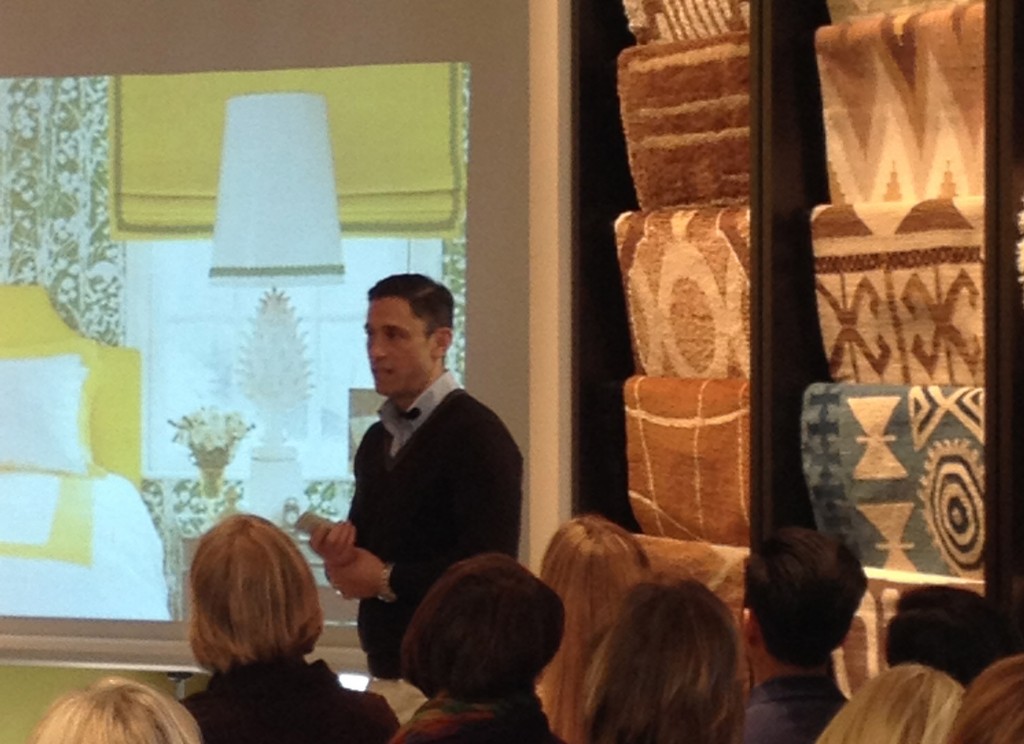 Celebrity designer and potter Jonathan Adler says that "every home should have a classic foundation and eccentric punctuation."  When talking about his "Muse" vase–one of his favorite punctuation pieces–he said that once he'd created it, he just knew it was right. "When a design is good, it looks like it was always supposed to be that way."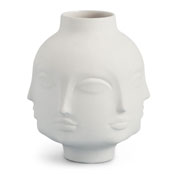 Designer Lulu deKwiatkowski of Lulu DK showed some of her exquisite fabrics at Donghia and said that her best collaborations have come when she hasn't initiated the partnership.  "I'm like one of those girls who never asks a guy out first—I find that works best."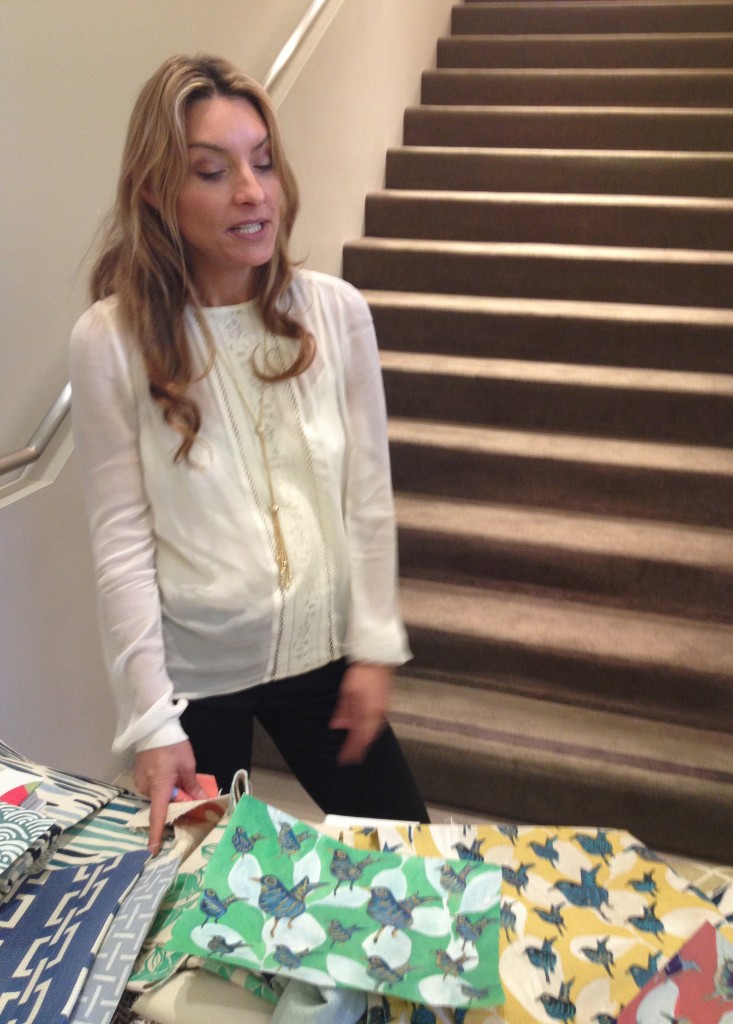 Attendees were in good spirits—perhaps because their clients are starting to commission projects again? At least the treats offered in all the show rooms seemed to indicate a move towards prosperity.  After recession-inspired years of bottled water and a tastefully displayed bowl of nuts, showrooms rolled out the hospitality.  For example, these French macarons at Kneedler Fauchere were as pretty as the beautiful new Rizzoli book on designer Rose Cumming, who at the beginning of her illustrious career charmingly said, " I might become a decorator, but first tell me what that is."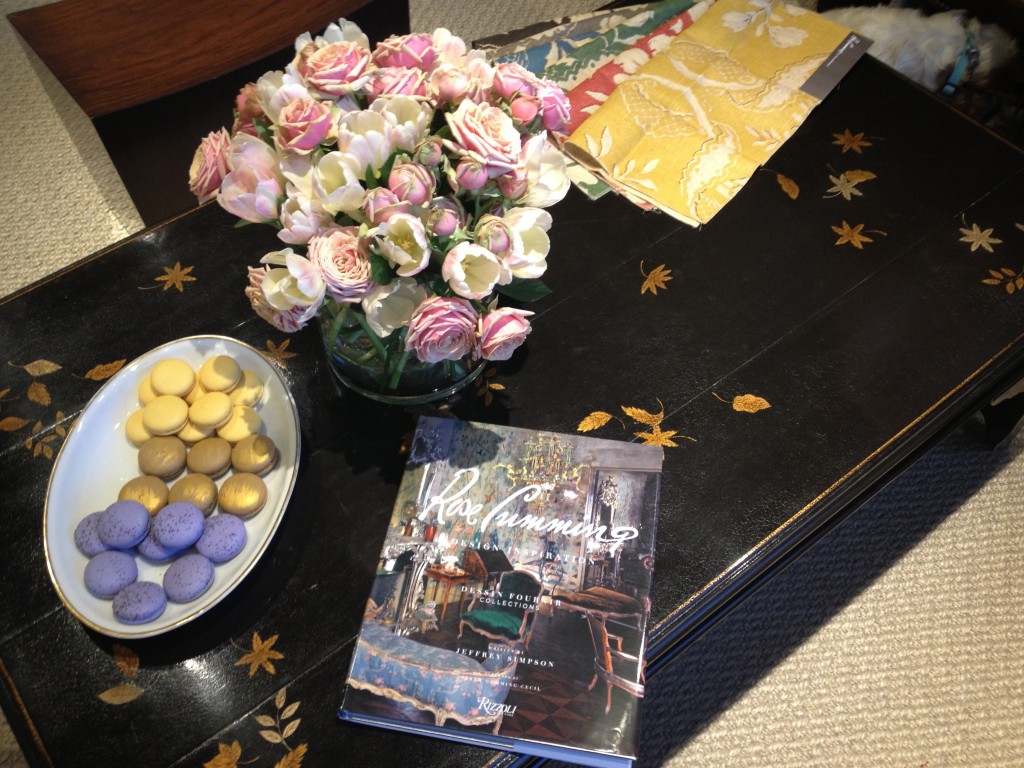 Here Chuck Comeau of  Dessin Fournir shows off some beautiful Rose Cumming fabrics and wallpapers.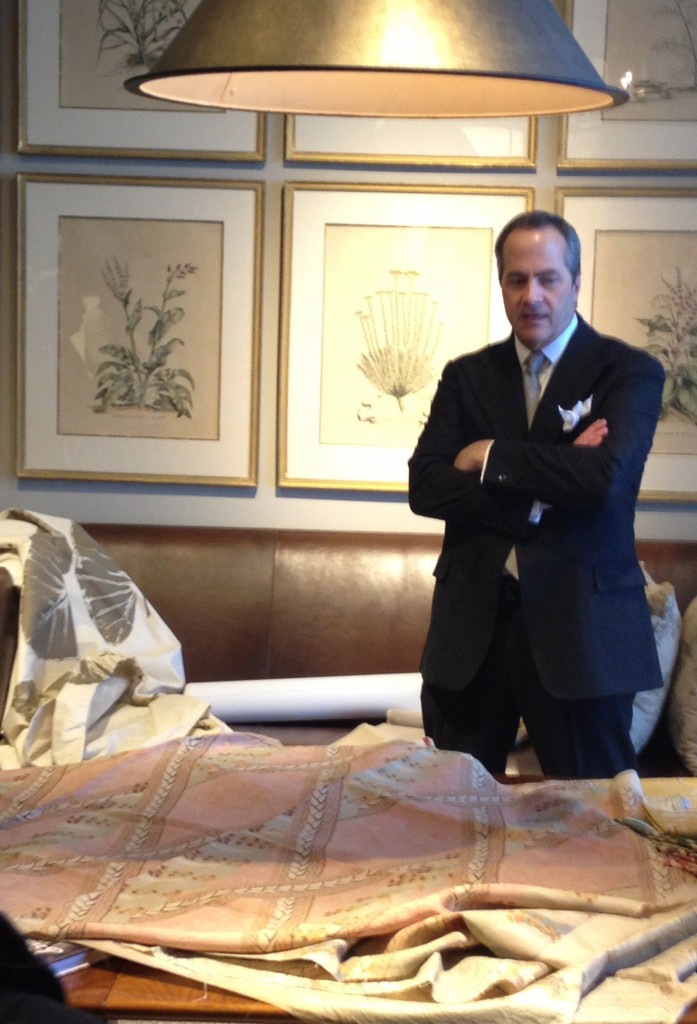 Speaking of beautiful fabrics, "Rusty" came to Market all dressed up in this adorable Fortuny frock–which would also be showcased later on at the fundraiser doggy fashion show "Haute Dog."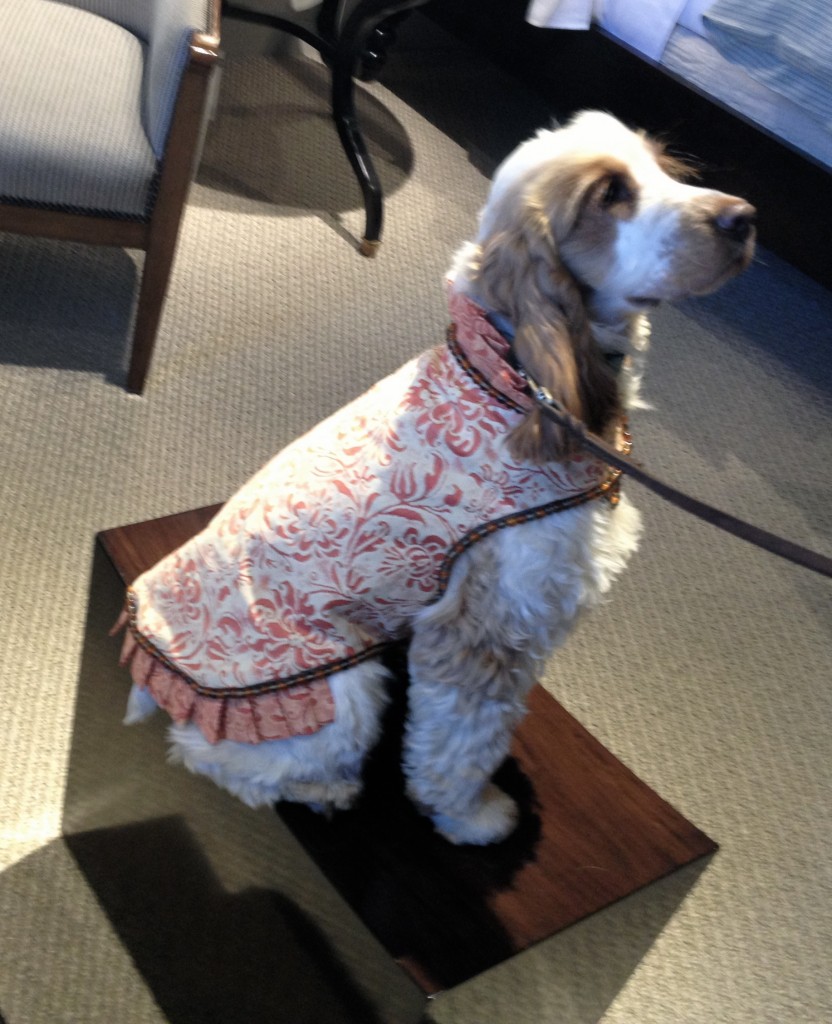 I ended the day at Hewn–an elegant new showroom opened just this past year after owners Kathleen Navarra and Jeff Holt closed their fabulous retail shop JAK Home–for a presentation on luxury mattresses from the Swedish company Hastens. Promising a better night's sleep for the price of a luxury car, these handcrafted mattresses with their signature blue and white checks seem absolutely divine for a long winter's nap—which is something the Swedes probably know a little something about.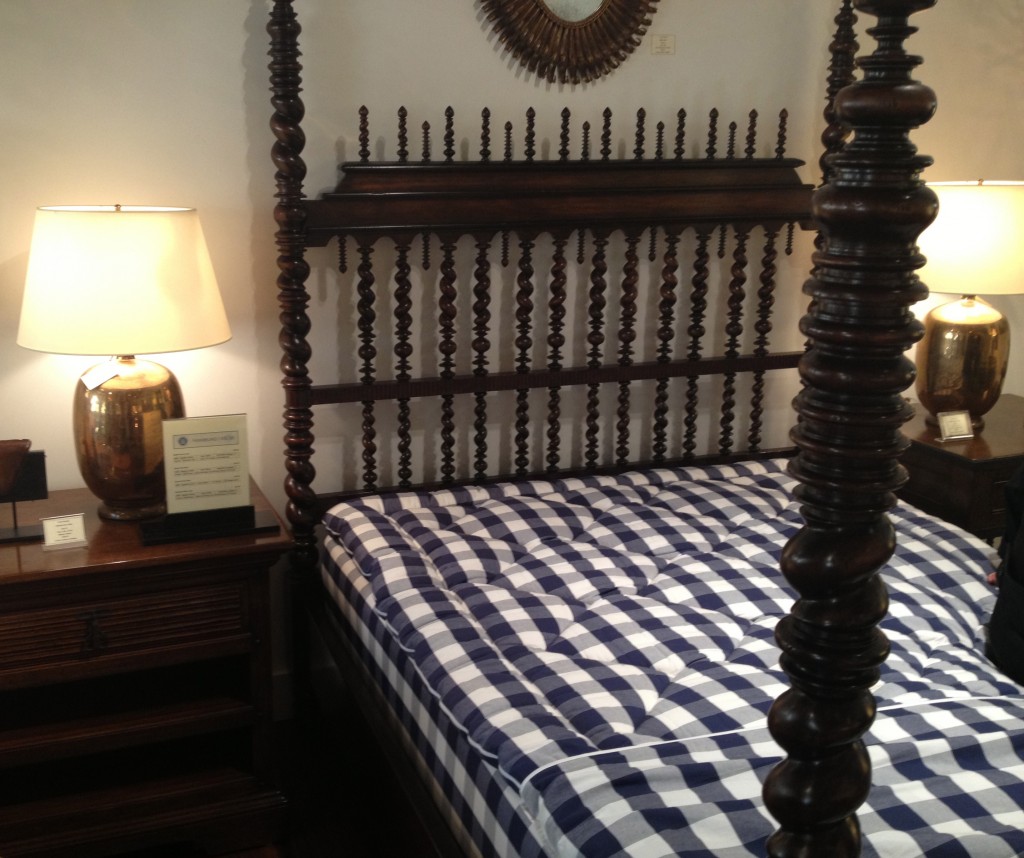 On my way out the door,  I stopped at the cheery Eric Brand pop-up shop and took in the clever display of exquisite finishes. After starting with some "lemon sorbet" and ending with a little "orange sherbet," I left Design San Francisco thoroughly refreshed.