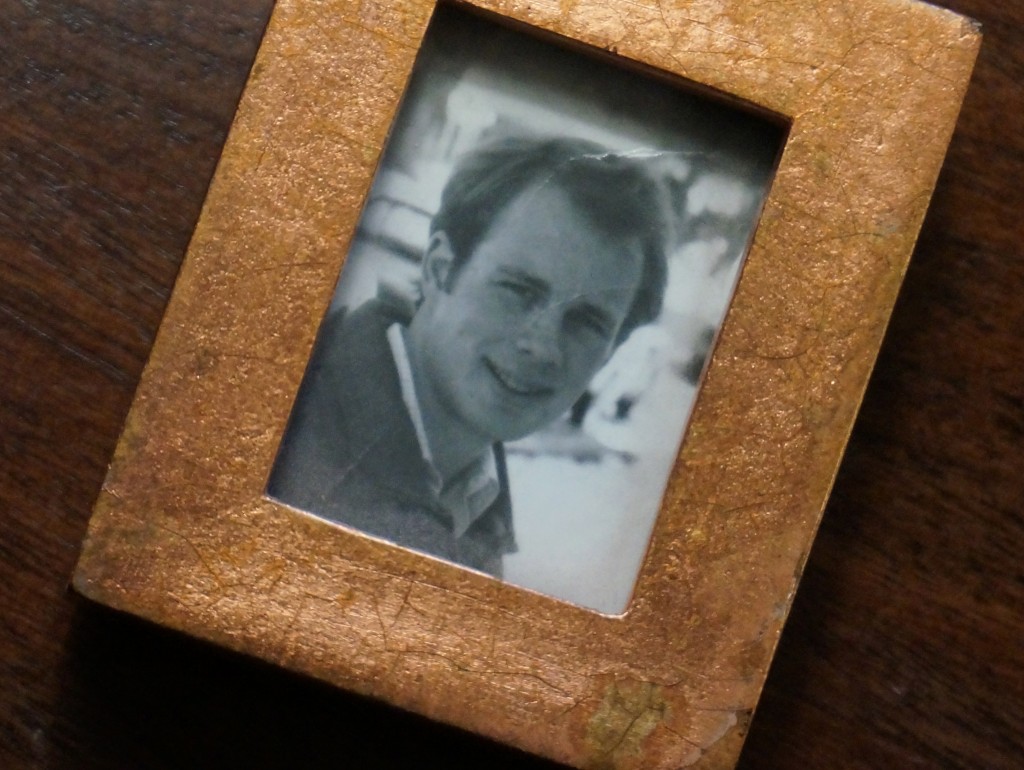 Happy Birthday to my husband, M.J.  Well before Google was invented, he became the search engine in my world. Brilliant, clever, kind and decent–he's provided the answers to so many questions in my life. Big and little.
Our children mock our geeky courtship–we met in our university's honors program, competed on the same College Bowl team and got engaged amidst the stacks when he said "what will our children think when we tell them I asked you to marry me in the library?"
Thirty-three years later we know what they think.  They think we were nerdy nerd nerds. (Though I can't imagine a more fitting and romantic place for two wannabe know-it-alls to commit to spend their lives together.)
When I tell the longer version of our story, I always say that M.J. was the most interesting guy I'd ever dated.  I knew I'd never be bored with him.  And I was right.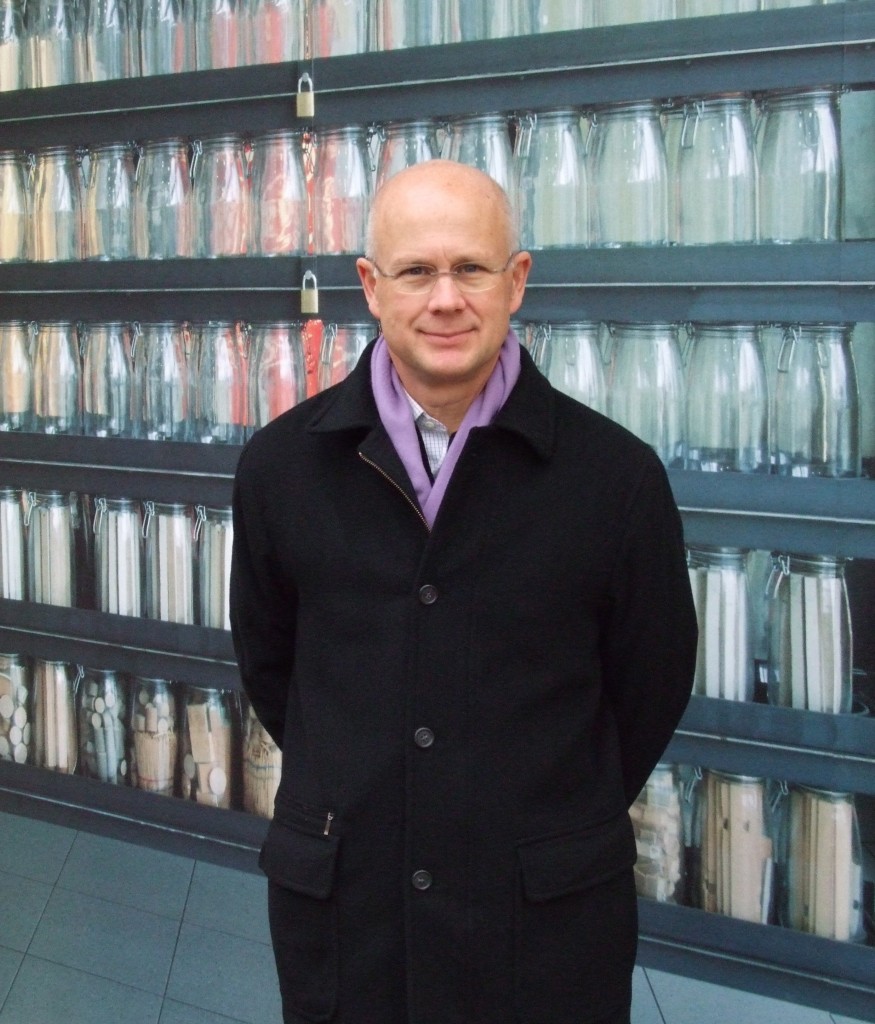 Happy Birthday, honey!
Here are a few other things that engaged me this week:
This elegant cast iron kitchenware.
Hand-dyed yarn inspired by duck hunting season.
Learning about the origins of one of my favorite colors—Vosey blue.
Some musings on Sunbonnet Sue and other sentimentalized quilt imagery.
Developing empathy through reading literary fiction.
And finally, painter Llius Lleo talks about becoming an artist.   Lleo on inspiration –"There's not unlimited space in your brain. . .if you need to see more to do your work, maybe you should do something else."
Off to make a birthday cake —
Happy Weekend!