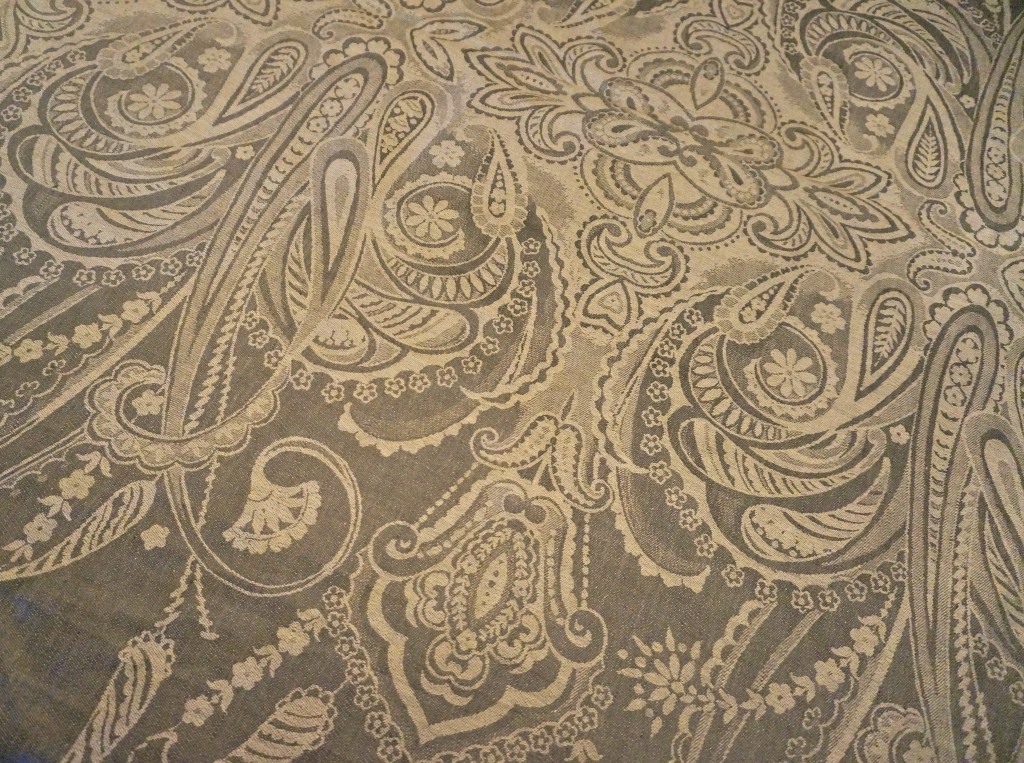 While congress squabbles, let's consider some accoutrements of civility, shall we?
For my tea party/baby shower over the weekend I decided to look for table linens more in keeping with the wall colors in this house. Since the interior walls are painted in the beige/gray/greige shades of the revamped Restoration Hardware, I started there and found a simple gray linen table runner.  Laid across my white painted table and topped with a pink (baby girl) floral arrangement, I thought it would convey just the right amount of rustic gentility.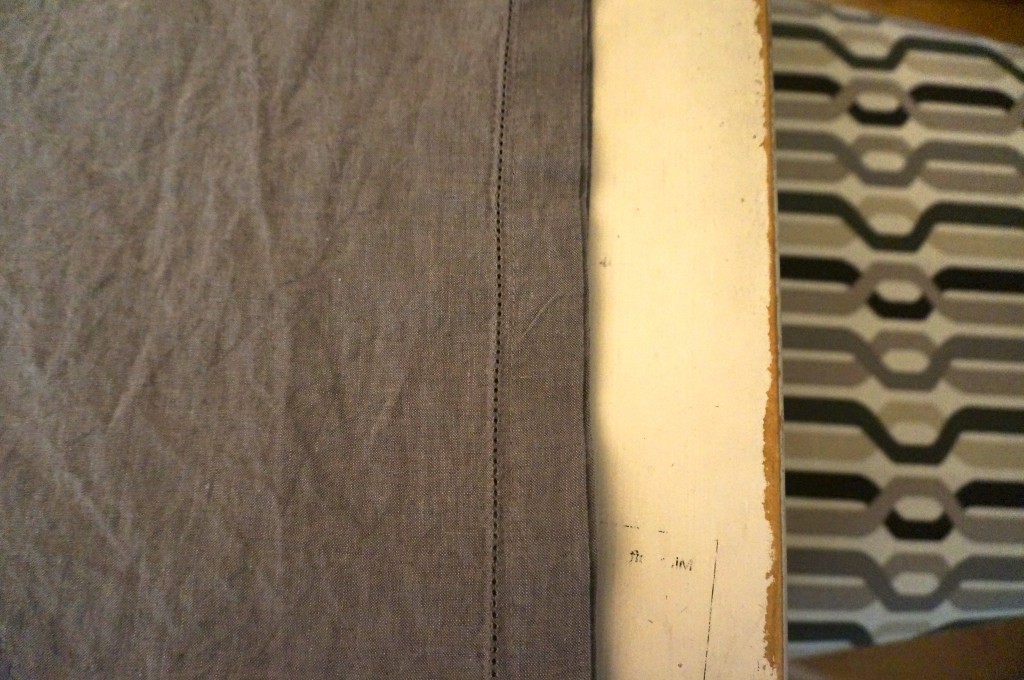 This particular RH happened to be next door to a Williams-Sonoma so I popped in and discovered that WS has also done a gray linen table runner this season.  The WS runner had a little more black to it (hard to tell in these photos) and more pronounced detailing on the hem.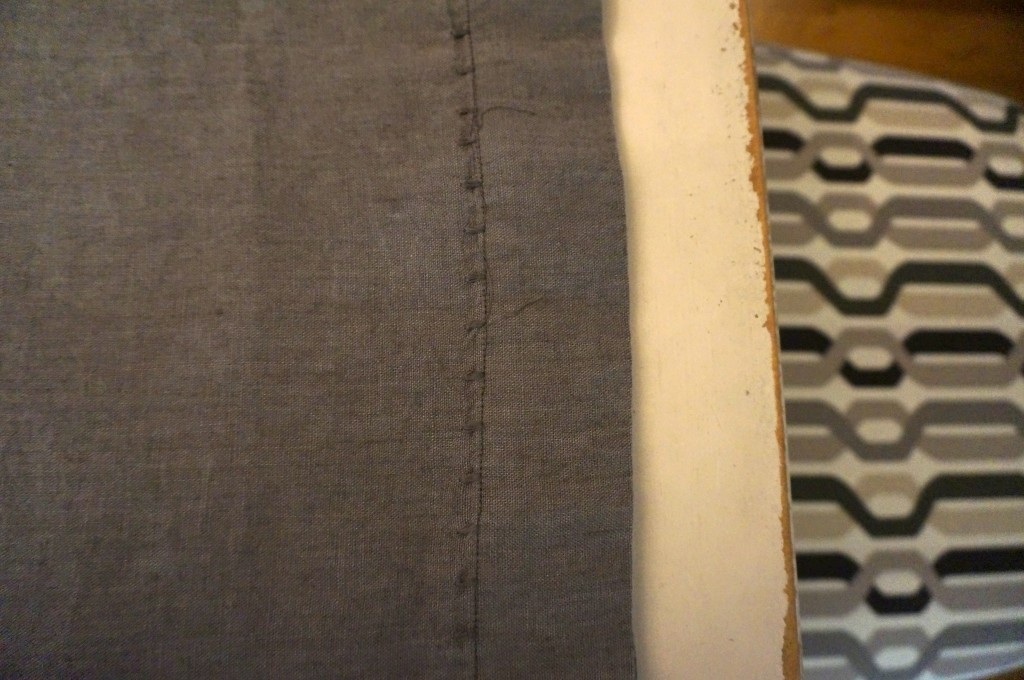 Then out of the corner of my eye I saw a traditional jacquard tablecloth in a grey/cream colorway and purchased two lengths to test out alongside my dining room chairs.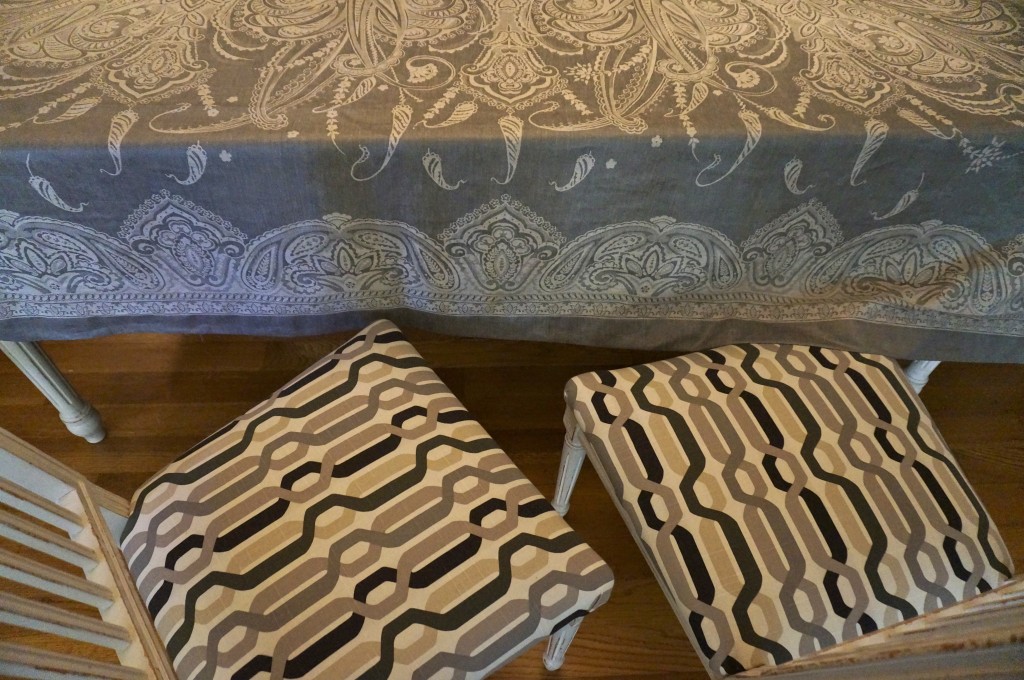 The winner? The 108" version of the tablecloth—a little more formal, but oh so lovely.  And since we're moving again next spring (lease up, owners ready to return) I may be stepping  away from the rustic simplicity I've cultivated in this woodsy modern home.  In any event this cloth works well with both my everyday and formal china as well as my white dining room furniture. And it made a beautiful backdrop for a baby girl bouquet.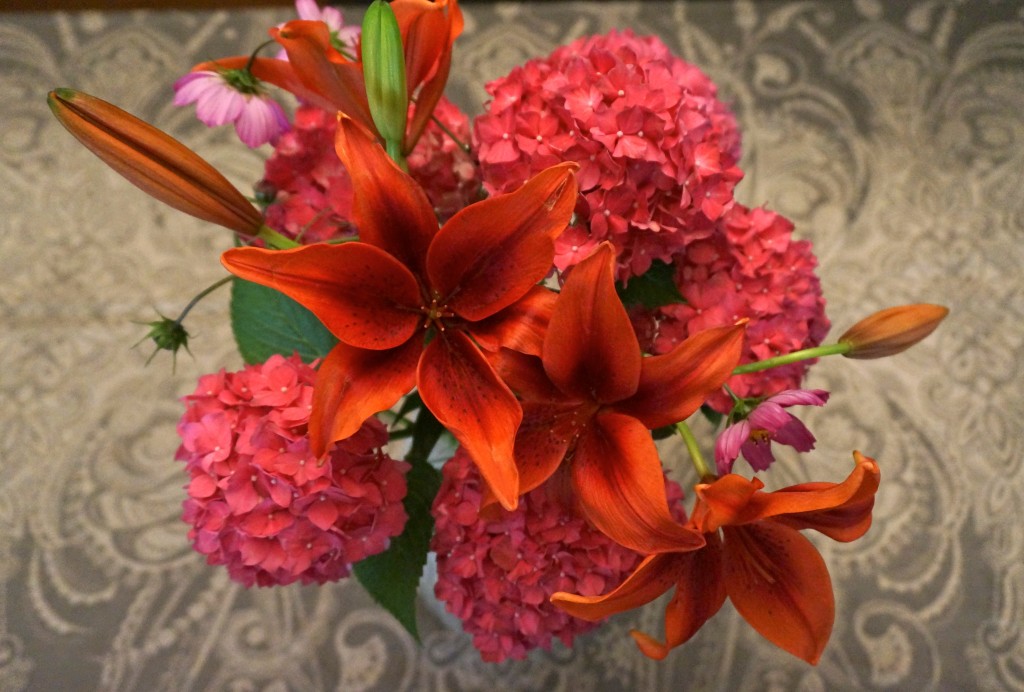 Back to congress–as the black & white budget battle drags on, shouldn't we all be considering at least some shades of gray?